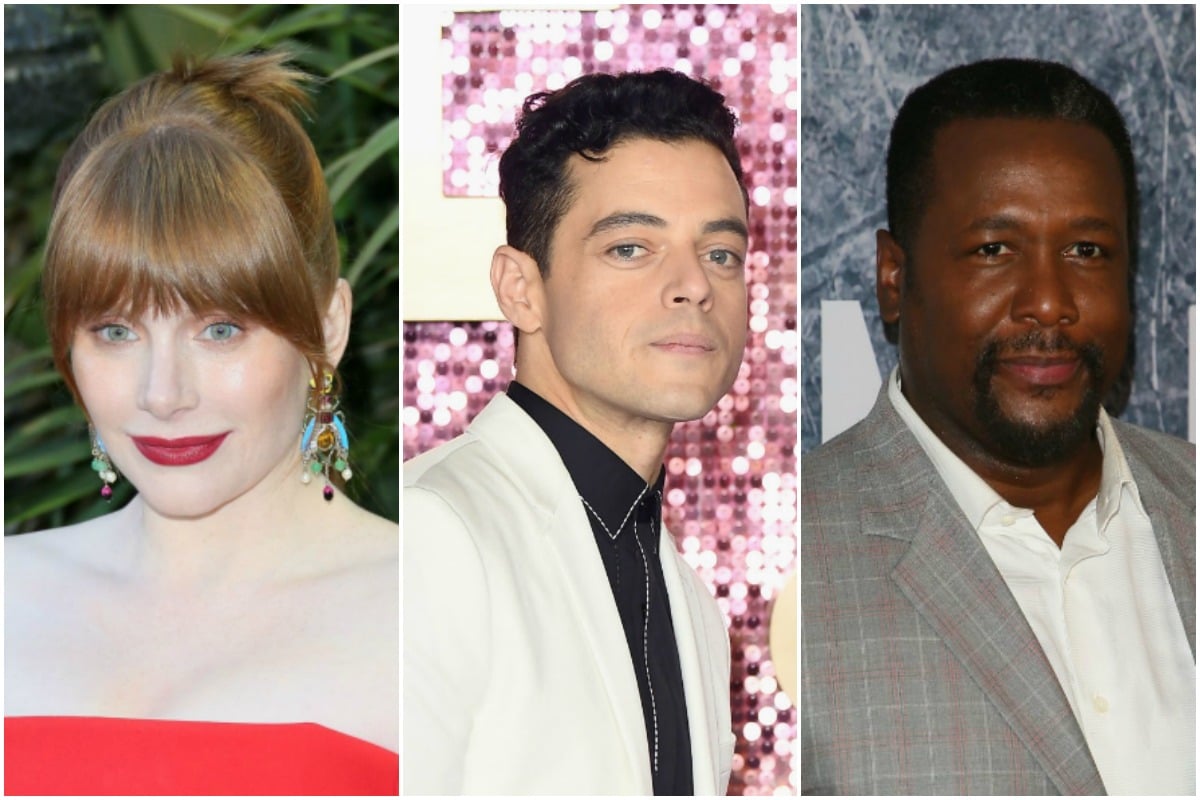 Now I know I'm not the only one who gets a huge kick out of identifying the prior roles actors have played when watching a movie…much to the annoyance of the people I'm watching with.
There's always that one know-all person who thinks they are the human equivalent of IMDB, shouting "THAT GUY WAS IN (insert TV show here)" whenever a new character appears on screen.
It's annoying, but it's also me.
…Well there's one film franchise that kick-started the careers of many A-list actors that we've probably all forgotten about.
The cringey tween franchise that we secretly love to watch when hungover: Twilight.
The first Twilight film was released ten years ago this week, and full disclosure: I totally forgot Rami Malek was in Breaking Dawn: Part 2.
I am ashamed, but at least I'll know for when Bohemian Rhapsody hits our cinema screens.
Here are all the celebrities you also (probably) forgot were part of the franchise:
Michael Sheen
Michael Sheen played creepy Volturi leader Aro, who had the ability to read minds and access people's memories by touching them. He also rocked a pretty badass cape.
The Welsh actor went on to appear in HBO's Masters of Sex, for which he was nominated for a Golden Globe. He previously portrayed British ex-Prime Minister Tony Blair in a number of biopics, as well as appearing in Tron: Legacy and Woody Allen's Midnight in Paris.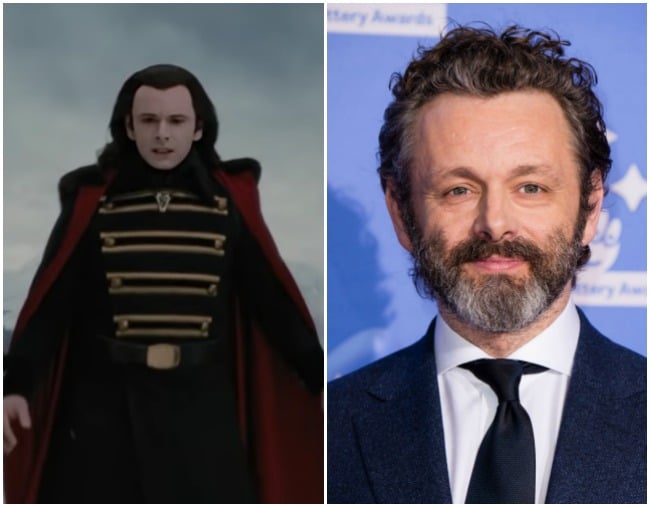 Lee Pace
Arguably the best thing about Breaking Dawn: Part 2 (maybe even of all five films), Lee Pace also starred in Guardians of the Galaxy and The Hobbit.