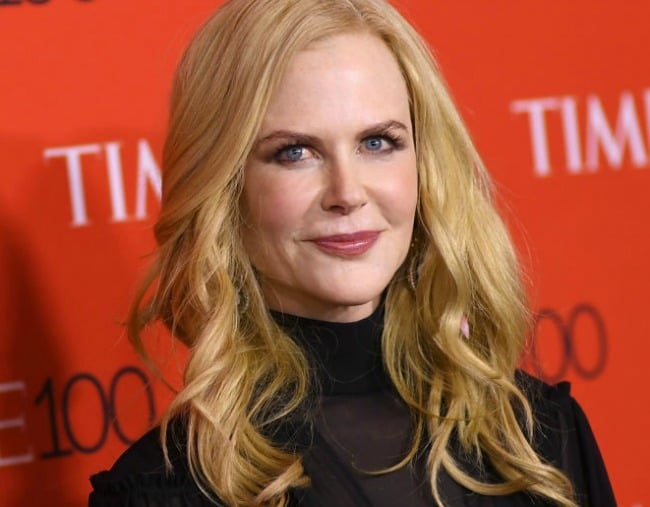 1. The interview question that threw Nicole Kidman and led her to say "That's an awful question. I am shutting that question down."
She's know for being a pretty open book when it comes to interviews, but it seems there's one particular topic Nicole Kidman really doesn't like being asked about.
The 51-year-old actress was attending a press conference for her new film Destroyer at the Toronto International Film Festival when a fan asked her to rank the wig she wore for the new film with others she has worn over the years.
View this post on Instagram