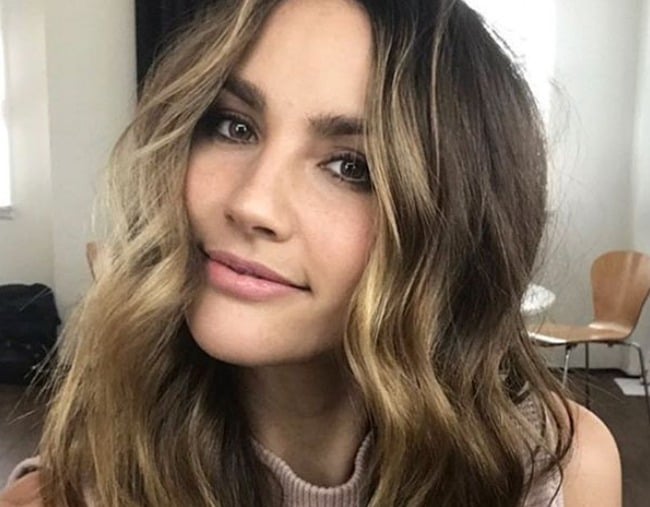 1.Rachael Finch shares health news: 'I have a cyst on my brain'.

After months of suffering relentless migraines, Rachael Finch sought help from her GP.
She saw eight different health professionals, tried many different tactics, and eventually one doctor ordered an MRI.
"I used to get really bad headaches and migraines every second or third day," she told Practical Parenting. "It was horrible and I would wake up and just after recovering for a day… boom, I would suffer from another one."
The MRI revealed the mum-of-two has an arachnoid cyst on the lower part of her brain.
While the cyst is not cancerous or dangerous, she does have to monitor it.
Oddly enough, the cyst was not actually causing the migraines, but they seem to have lessened now.
"The headaches went away and they don't know where they came from," she told the website. "I get headaches now once a month around that time of the month but it's been very bizarre."
2. Heath Ledger's father has some thoughts on Michelle Williams' surprise secret wedding.
Last week, Michelle Williams told Vanity Fair that she had secretly married American songwriter Phil Elverum in an intimate ceremony.
And now, Heath Ledger's father has opened up about the actress' secret wedding.