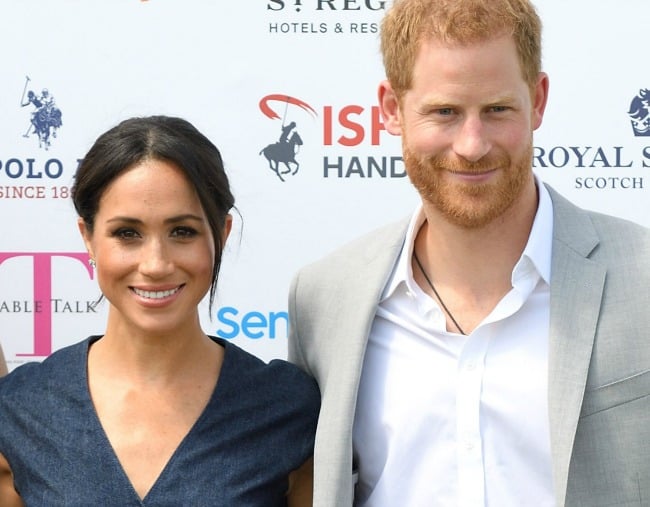 Love the royals? Catch up on all things Prince Harry, Meghan Markle and the rest in our royal hub. It's a blast.
Making an appearance at the Sentebale Polo Cup, Prince Harry and Meghan Markle looked dashing.
The charity polo match aimed to raise funds and awareness for Sentebale – an organisation which helps children living with HIV in Lesotho and Botswana, and Prince Harry even played alongside the Sentebale St. Regis team.
However horses, collared shirts and mallets aside, we do believe the royal couple had their own version of a Britney Spears and Justin Timberlake 2001 double denim moment.
Well as much as they could, with Harry being the sixth in line for the throne and all that.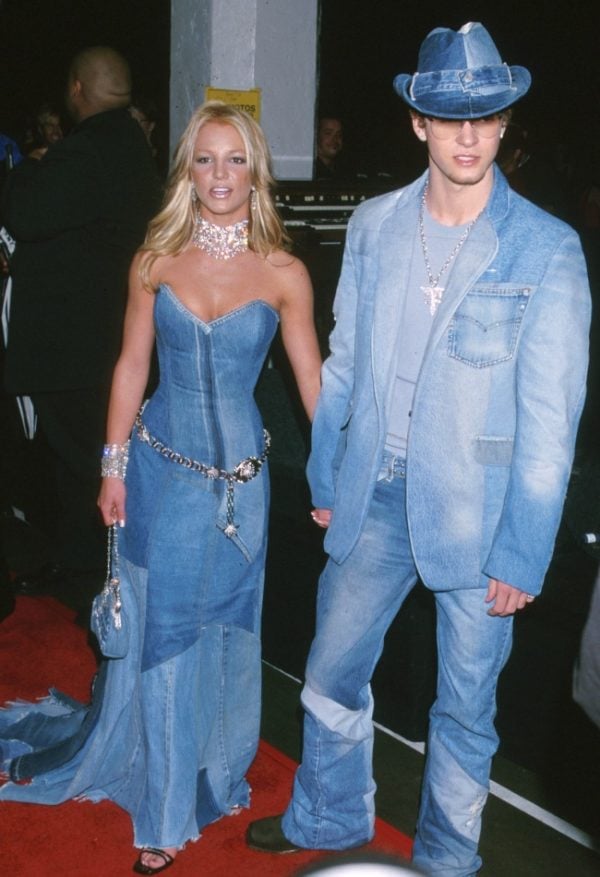 Posing with friends before the game, the denim of Meghan's flared Carolina Herrera dress perfectly matched Harry's dark blue jeans, and while it didn't have the patchwork details of the Spears/Timberlake moment, and Prince Harry didn't commit to a denim blazer, the essence is there.