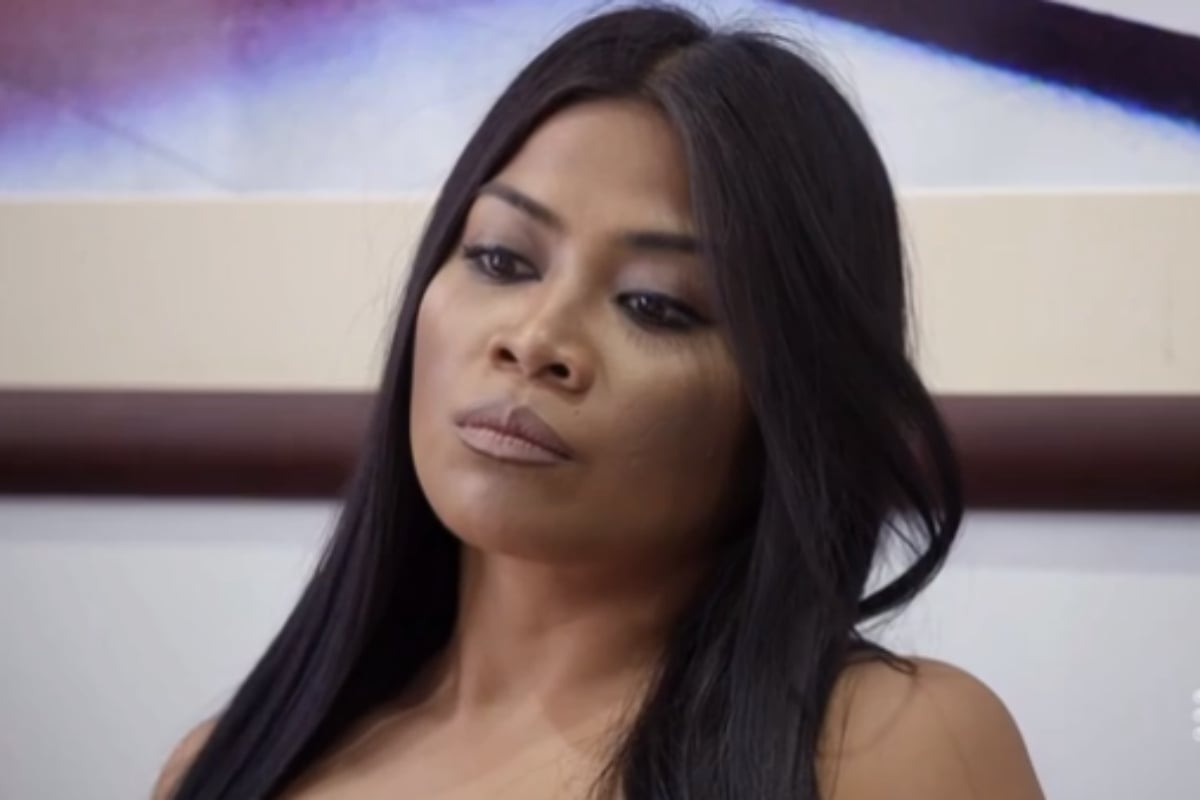 1. "I'll find a way to bring the truth out." MAFS' Cyrell says she's been banned from doing interviews.

Nobody puts Cyrell in the corner.
The fiery MAFS contestant has vowed she will "find a way to bring the truth out 'bout her husband dearest" despite being banned from speaking in interviews and good god that sounds terrifying.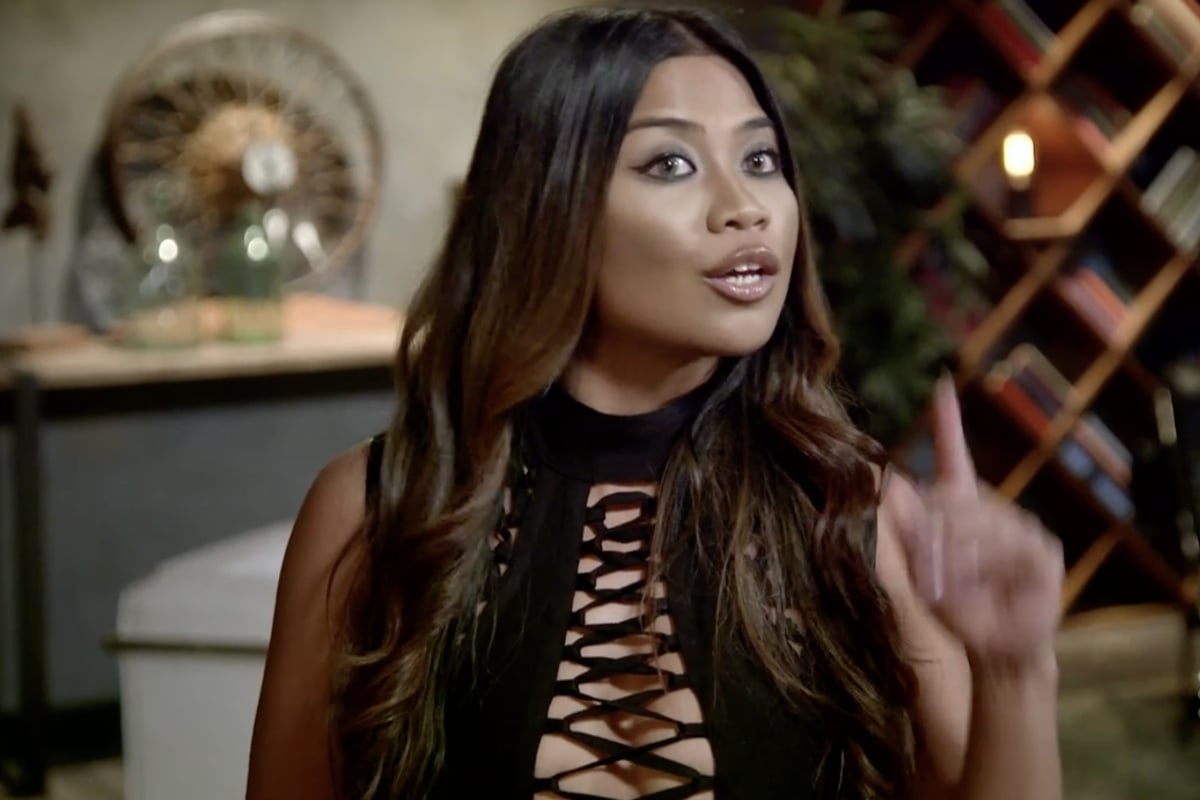 (But, please, Cyrell, do go on).
The fan favourite has apparently been blocked by Channel Nine from speaking about her appearance on the show after a series of outbursts and honestly, that's the Cyrell we know and love.
The 29-year-old took to Facebook on Wednesday to let fans know she had been banned from going live, adding "Run Nick run" to the end of her promise to reveal the "truth".
Really Nic, run.
It all comes after an argument between Cyrell and her ex-'husband' Nic turned ugly.
Appearing on The Kyle And Jackie O Show together, Cyrell exploded at Nic after he accused her brother Ivan of falsely claiming that he'd cheated on Cyrell with Jessika Power.
Phew, that's a mouthful.
"Don't you ever ever paint my brother as a liar!" Cyrell raged over the phone at Nic.
We guess this means maybe he did cheat with Jessika?
Which would make it wife swap number three this season and bloody oath, it's getting too hard to keep track.
2. Inside the rumour that The Voice audiences were held against their will and locked in.
The thought of being trapped inside an episode of The Voice sounds like the stuff of nightmares, doesn't it?
But according to Grant Denyer, this very situation became a terrifying reality for audience members who attended a day of filming recently.