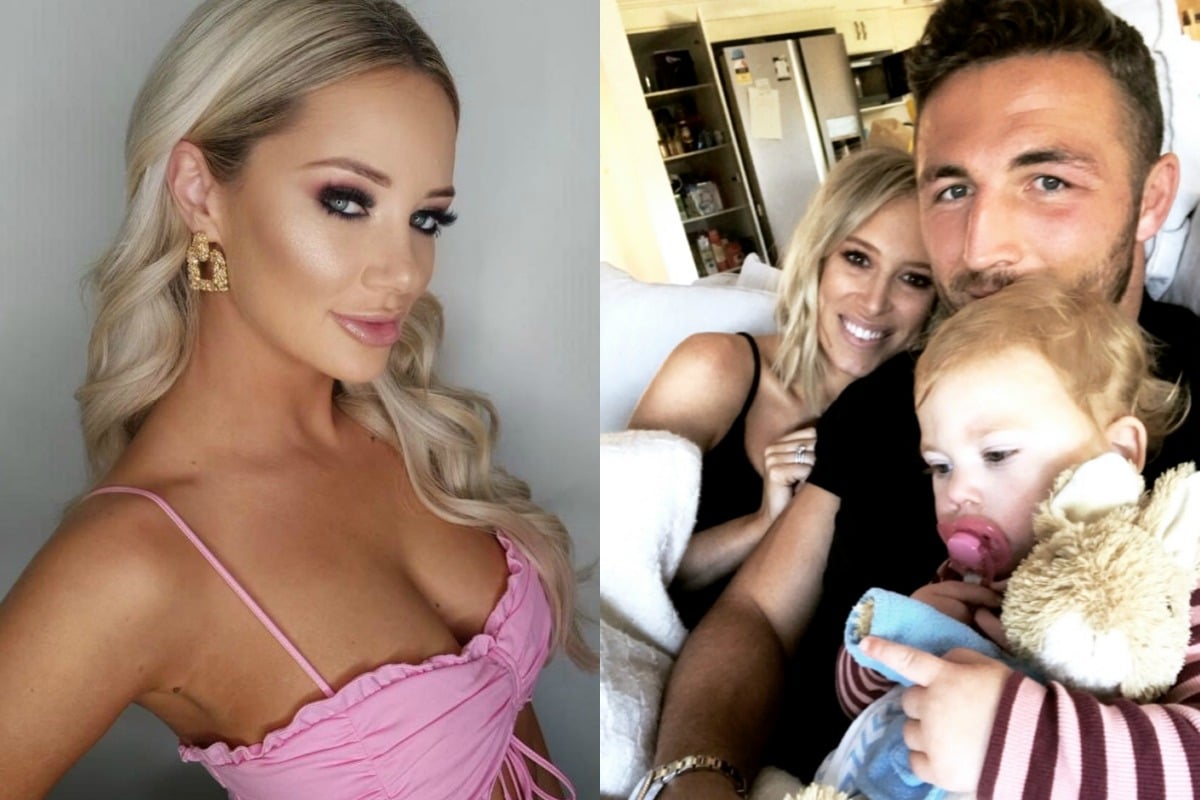 1. There's a rumour that Jessika Power has been sending flirty messages to Sam Burgess.
Over the past few days, there have been rumours circulating that Married at First Sight's Jessika Power is romantically involved with South Sydney Rabbitohs NRL star, Sam Burgess, who is recently single after splitting from his wife, Phoebe.
According to the Daily Mail, the two had been exchanging flirtatious text messages, with Sam apparently bragging to footy mates about his hopes to meet up with the 28-year-old reality TV star.
However, Jessika denied their involvement and set the record straight on Instagram.
During the video uploaded to her Instagram today, Jessika discussed how she was contacted by the Daily Telegraph about a photoshoot, and after agreeing to it, the reporter asked about her involvement with Burgess.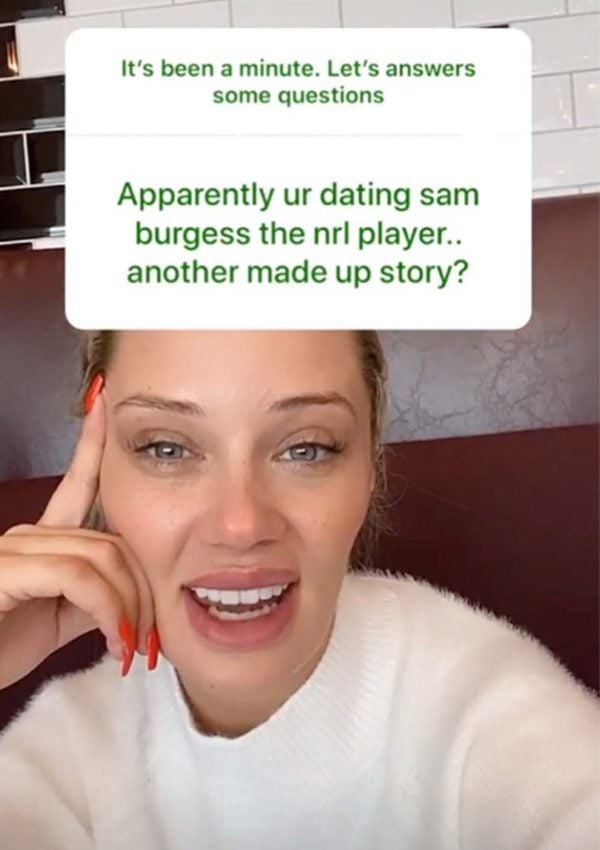 Of the situation, she said, "There wasn't a whole bunch to say, I kept saying to her, 'why are you asking about Sam for' and 'what's it got to do with me.'"
She then clarified that the two are not romantically linked.
"Things saying that Sam offered to fly me from Brisbane to Sydney are completely false.
"I actually didn't really say anything on the record about Sam and I. So a lot of things that have been written in that article… I'm like, well, where's your quote for that?
"No Sam and I are not dating. Let's all move on from that topic," she said.
There you have it, folks. The pair are in fact, not dating.
The Spill is Mamamia's daily entertainment podcast that catches you up on everything in entertainment and pop culture. It's snackable and perfect for your commute home. Post continues after podcast.