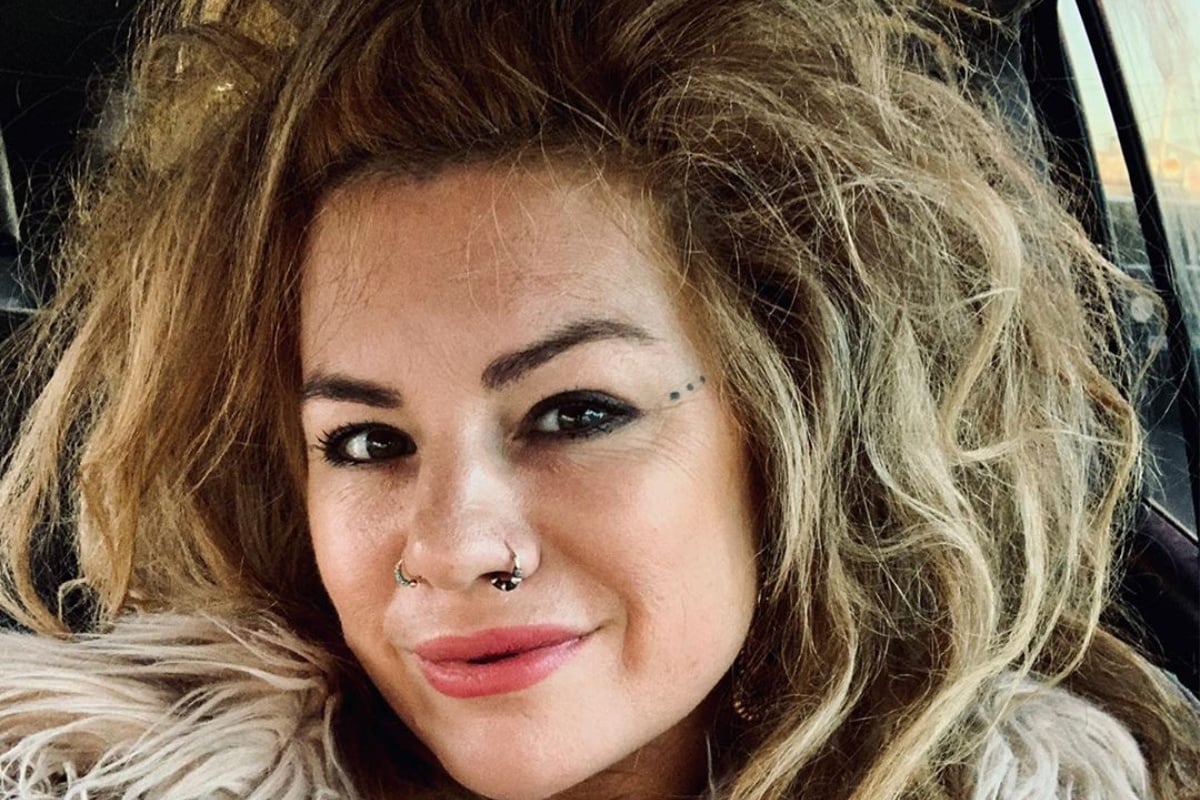 1. "We've hardly spent any time together lately." Constance Hall has revealed she packed her husband's belongings after a heated argument.
Australian blogger and media personality Constance Hall has shared an honest post to her Facebook page, detailing an argument she had with her husband, Denim Cooke.
Hall, known and loved for her frankness with her fans, recalled telling her husband "he should just move out".
"My husband told me yesterday he wanted to spend some time with me, we haven't spent any time together lately," Hall recounts to her over a million followers on Facebook.
Hall says she was excited about his gesture, as she feels as though she's always the one asking to spend time with him.
"So I got excited about him wanting me and I got everything done as early as possible and unfortunately that didn't make me free until 7pm," she wrote. "Denim had decided to go to sleep."
"I woke him up and the fight erupted."
Hall remembers her internal dialogue telling her: "Your unloveable, he doesn't want to spend time with you. NOBODY does."
"I am not proud that the kids heard us fight, they heard me telling him he should just move out. They even asked me to make him stay when I came down stairs. I felt like sh*t, I still do."
Hall says that in the moment, she instinctively took to Instagram where she shared her marriage struggle on her Stories. And although she was worried she might later regret that decision, instead she feels proud in hindsight that her platform is used for candid – not curated – moments.
On her stories, she admitted she was packing up his clothes as the fight happened.
But as she writes: "Turns out I was wrong, Denz had a completely different story in his head. When you strip back everyone's reasons for fighting to the very base, you usually end up at the same destination, 'I'm not good enough.'"
2. Denise Richards claims Charlie Sheen owes her $450K in child support.