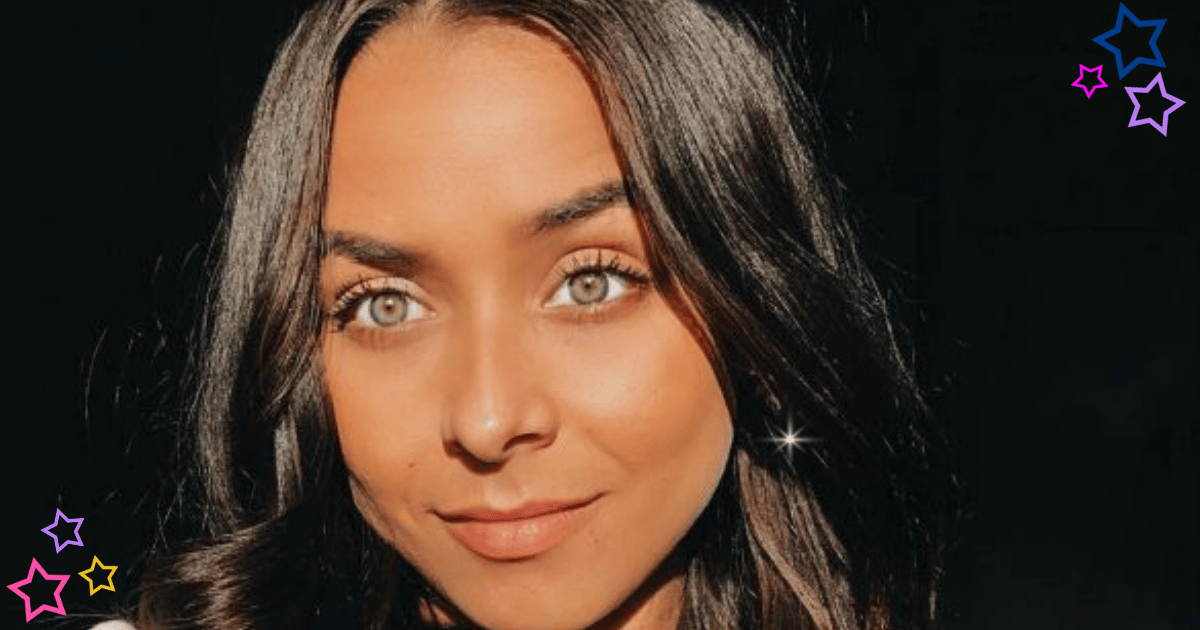 1. Former Bachelor star Brooke Blurton claims producers wanted her to be more "controversial".
We've always suspected reality TV producers to be… pushy from time-to-time in order to dial up the drama, but Brooke Blurton just confirmed it happens much more than we think.
Especially when trying to frame a "villain" for the season.
The contestant from Nick Cummins' season of The Bachelor told Who Magazine today that she felt pressured to play "the angry black girl" during filming.
But when she reacted calmly to certain situations, much to the dismay of producers, they'd become "aggressive" and attempt to manipulate a dramatic response out of her.
 

View this post on Instagram

 
"Obviously, they're making a TV show and you hear that quite often," she told the publication.
"You're basically characters in a show and you have to conform to be that character. If you don't conform, they [producers] are quite aggressive with how they speak to you. I didn't necessarily conform… and the manipulation is definitely there."
She went on to say that she felt they wanted her to be the contestant that ruffled feathers, when she is placid by nature.
"I think they wanted me to be the angry black girl, but I was not that. I think they wanted me to step up and be controversial on camera in front of the girls which I don't think is right. That's not how I deal with confrontation. They stick you in these environments that are very testing and trying. You know, late nights, early mornings. It's chaotic."