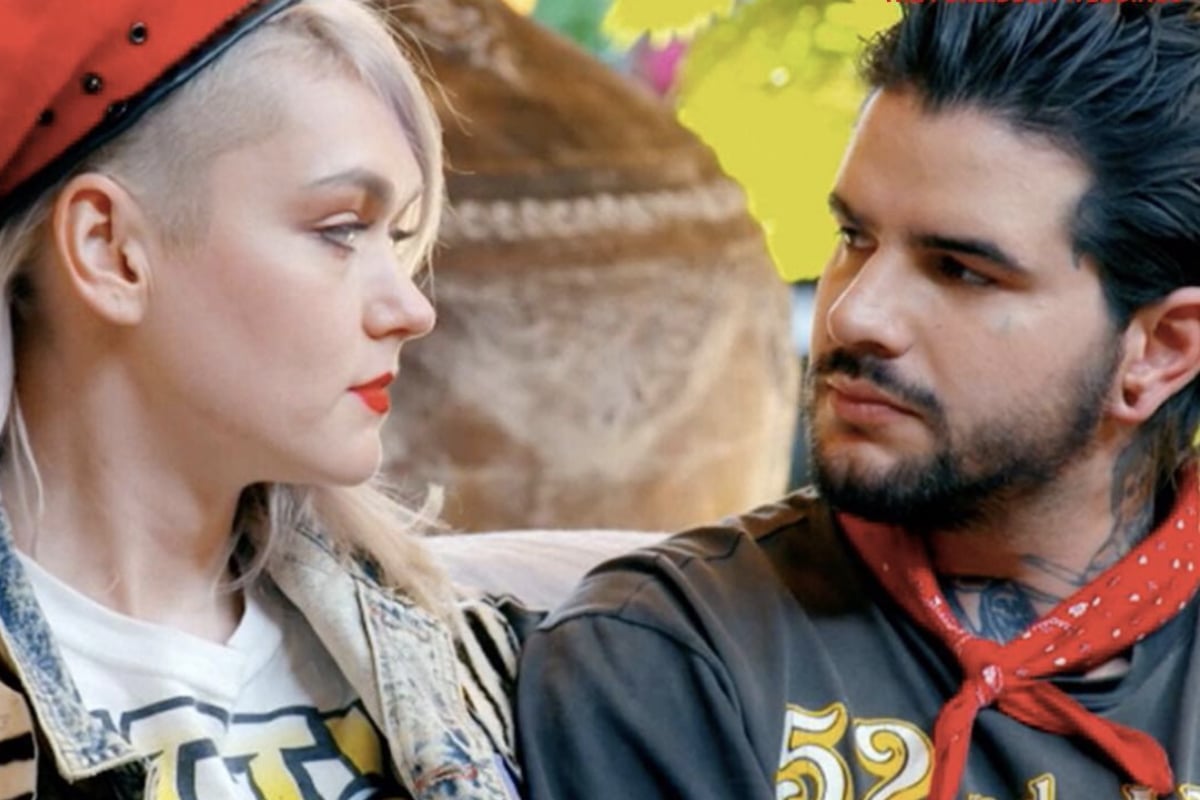 1. Apparently a Bride & Prejudice couple has already ended their engagement and called it quits.

Last week Bride & Prejudice: Forbidden Weddings premiered on Channel Seven focusing on six new couples whose families will do anything to stop them from getting married.
From big age gaps to religious differences, these couples are fighting to get married – despite what their parents think.
But according to Daily Mail, one couple has already split up since filming – Simon Debono and Izzy Vesey. And apparently, one of them has already moved on with someone.
But the relationship does not come as a complete shock, with the couple having talked about the 'open' nature of their relationship previously (that's right, they weren't monogamous).
The rumours are unconfirmed, and a recent Instagram post from Izzy would suggest that they are still together… but who knows. ¯\_(ツ)_/¯
Such is the nature of reality television.
But we're sure Izzy's mum is hoping the rumours are true…
2. Ariana Grande has absolutely savaged ex Pete Davidson on Twitter and we can see why.