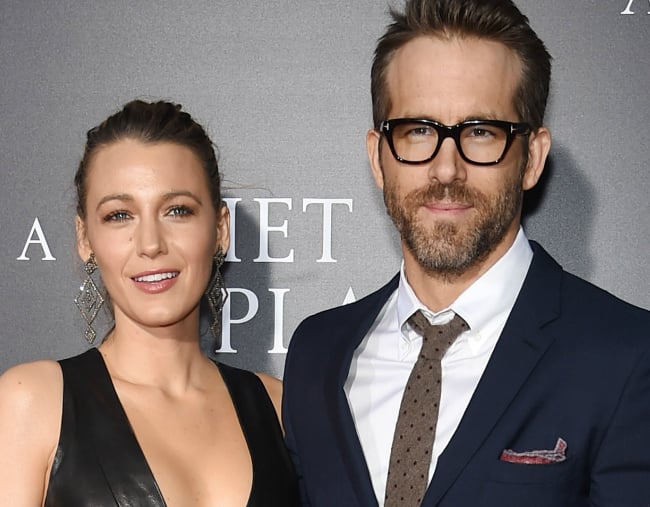 Ryan Reynolds would quite like for his wife to refollow him on social media, thanks.
For those who missed it, Blake Lively deleted every photo on her account on Tuesday and unfollowed all her celebrity friends – including her husband.
This momentarily sent anyone who holds the two actors up as #couplegoals into a meltdown – because by now we know that celebrity pairs unfollowing each other on Instagram is a sure sign of an impending breakup announcement.
Channing Tatum and Jenna Dewan were meant to be #couplegoals, but last month they broke up. So are couple goals bullsh*t asks the Out Loud team? Post continues.
And then we learned it was all a publicity stunt for her new movie, A Simple Favour.
(Blake changed her bio to "What happened to Emily?" and only followed accounts called Emily Nelson. Turns out, in the film the 30-year-old plays a character by the name of Emily Nelson who suddenly vanishes.)
Still, it didn't stop people asking Ryan if the unfollow hurt, just a little bit.
Smallzy put the question to the Deadpool actor in his Nova radio show Smallzy's Surgery, asking, "How are you feeling too, by the way, I know the wife unfollowed you on Instagram?"