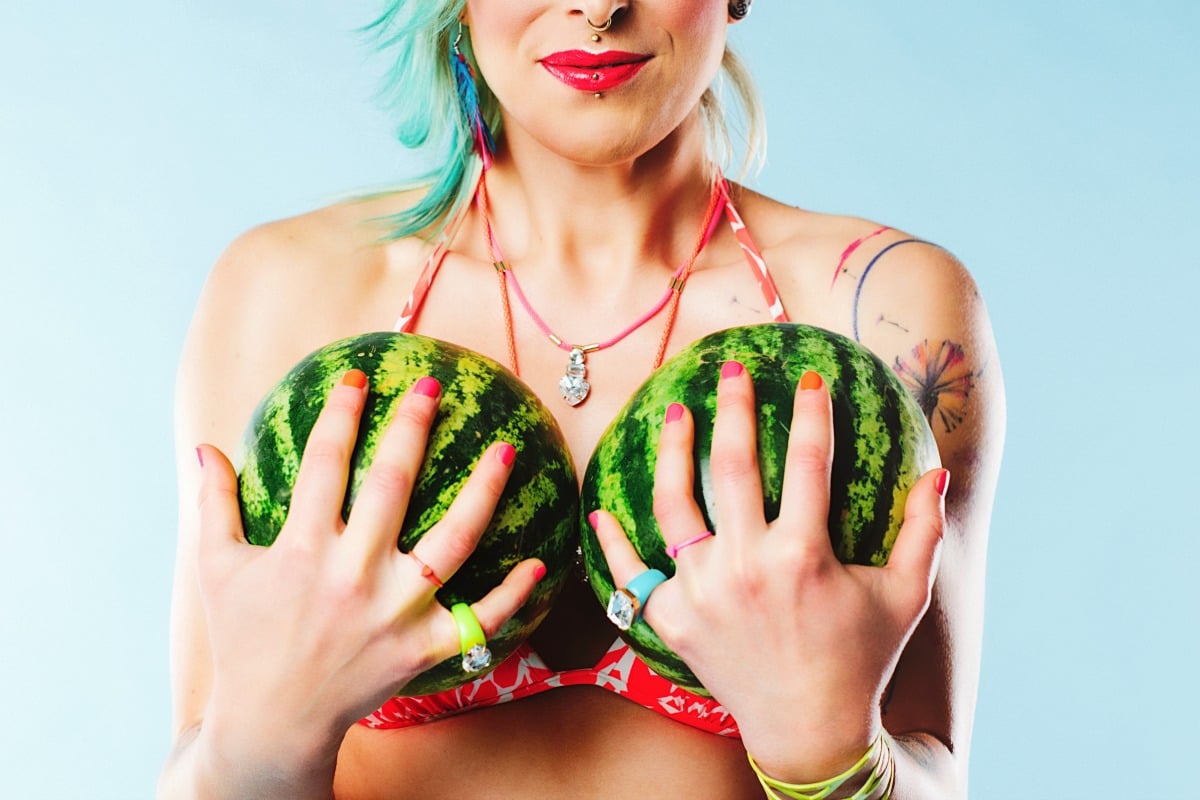 Having big boobs is very much like having siblings – you didn't have a whole lot of say in their existence, they often get in the way of everyday activities, yet sometimes they manage to come in handy.
If you're one of those people who has been blessed in the chest, so to speak, then you'll know what it's like to navigate the world each day with a Plus Two leading the way.
It means accidentally rolling over in bed in the middle of the night and feeling a sensation akin to straddling two bloated wombats, not being able to strap yourself into the safety harness that's standing between you and death on roller coasters, and owning a Burn Book solely dedicated to strapless dresses and all who champion them.
But even if you leave your home each day with your boobs strapped to your chest with the same level of force afforded to Hannibal Lecter in Silence of the Lambs, there is one tricky situation in which they must be left untamed and unchecked, free to wreak havoc like two fleshy Godzillas on a rampage through New York City.
I'm talking, of course, about the fraught and perilous journey that comes with getting a spray tan when you're a woman with larger breasts.
If you were to ask me what my own bra size is, I would be at somewhat of a loss. Human mathematics have not yet evolved to a level where they could calculate such a number, but it's safe to say they would be classified as immense, gargantuan and behemothic or whatever else the Oxford English Dictionary suggests as a synonym for absolutely freaking huge.
I'm also a woman who avoids the sun like anti-vaxxers avoid common sense, but who still wants a bit of brown sheen across her skin, and so I often find myself standing topless in a small airless room while a stranger I try not to make direct eye contact with spritzes me with a cold vat of odd-smelling chemicals.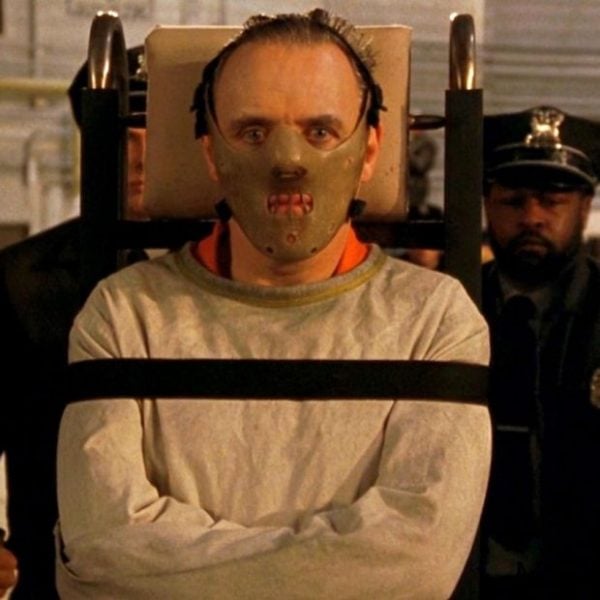 Due to the sizeable nature of my boobs, I first require a few moments of privacy from my tanning lady, behind a locked door, and if you've ever attempted to escape from a straight-jacket that could double as a medieval torture device, you'll understand why.
It requires an unflattering yet extensive amount of pulling, unbuckling, yanking, twisting and swearing to unceremoniously free yourself from said torture device, all of which must be done while contorting in such a manner that should an unsuspecting passerby accidentally catch a glimpse of me mid-bra removal, they would think Quasimodo was in town and preferred black lace undergarments.