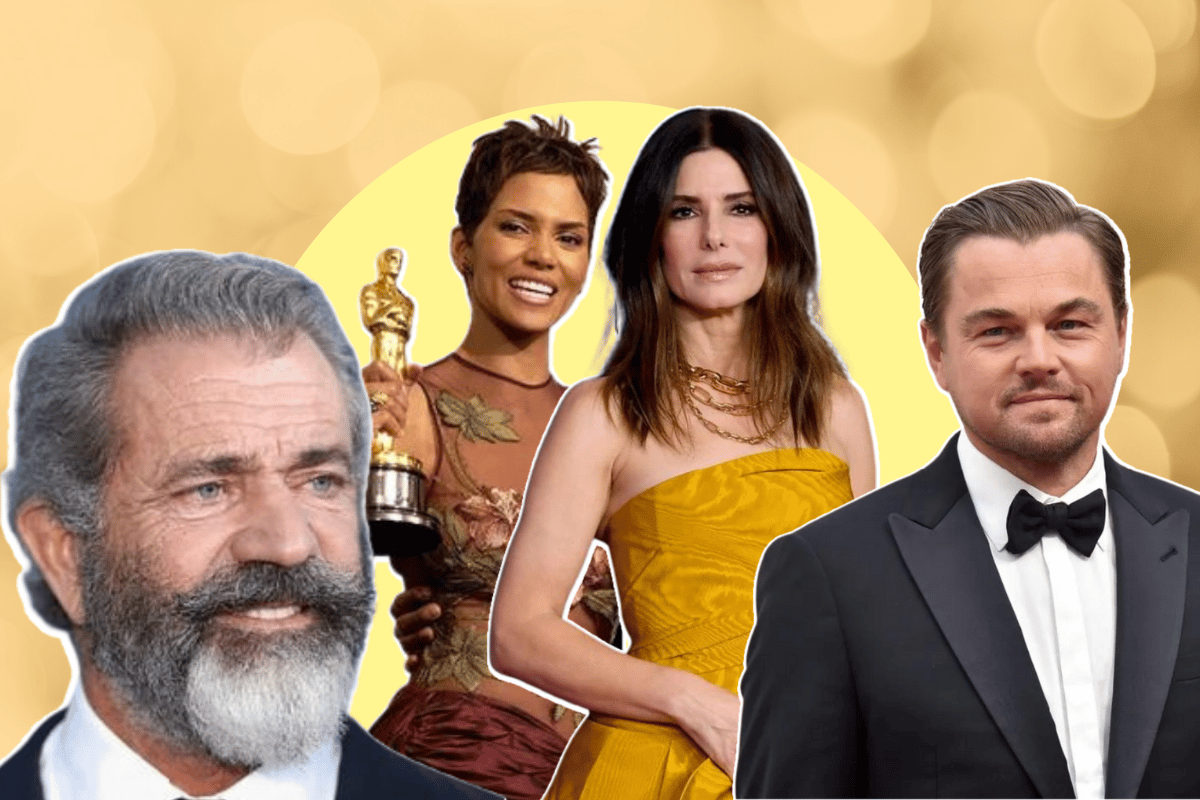 You win some, you lose some. Actors know this sentiment all too well. 
While the annual Academy Awards (better known as the Oscars) recognises the best talent Hollywood has to offer - The Golden Raspberry Awards is all about paying homage to some of the absolute worst. 
Oddly enough, there are actors who have received both. 
Watch the moment Leonardo DiCaprio won his first ever Oscar at the Academy Awards, back in 2016. Post continues after video. 
Given the 94th Annual Academy Awards are making headlines at the moment, we thought there was no better time than right now to look back at all the actors who've been recognised and mocked for their best and 'worst' performances. 
Sandra Bullock.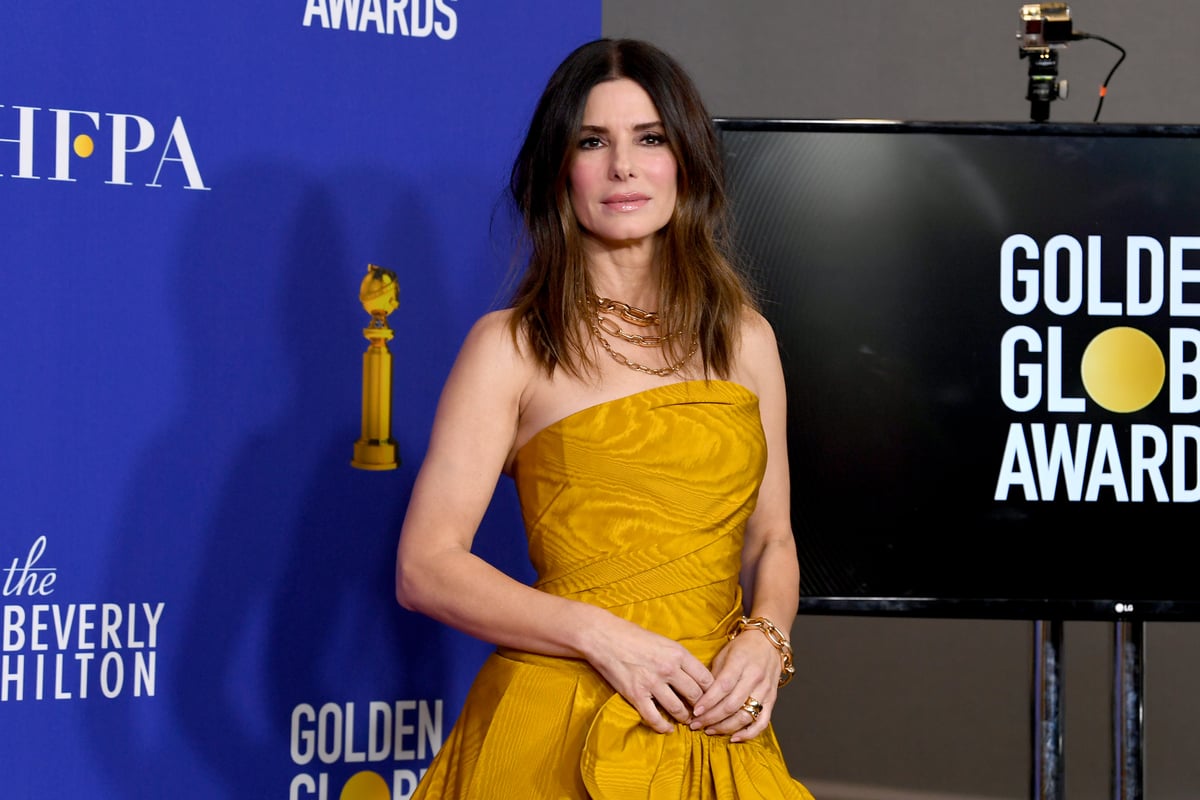 Image: Getty.
When Bullock won a Golden Raspberry Award in 2010, it wasn't exactly a highlight of her career.