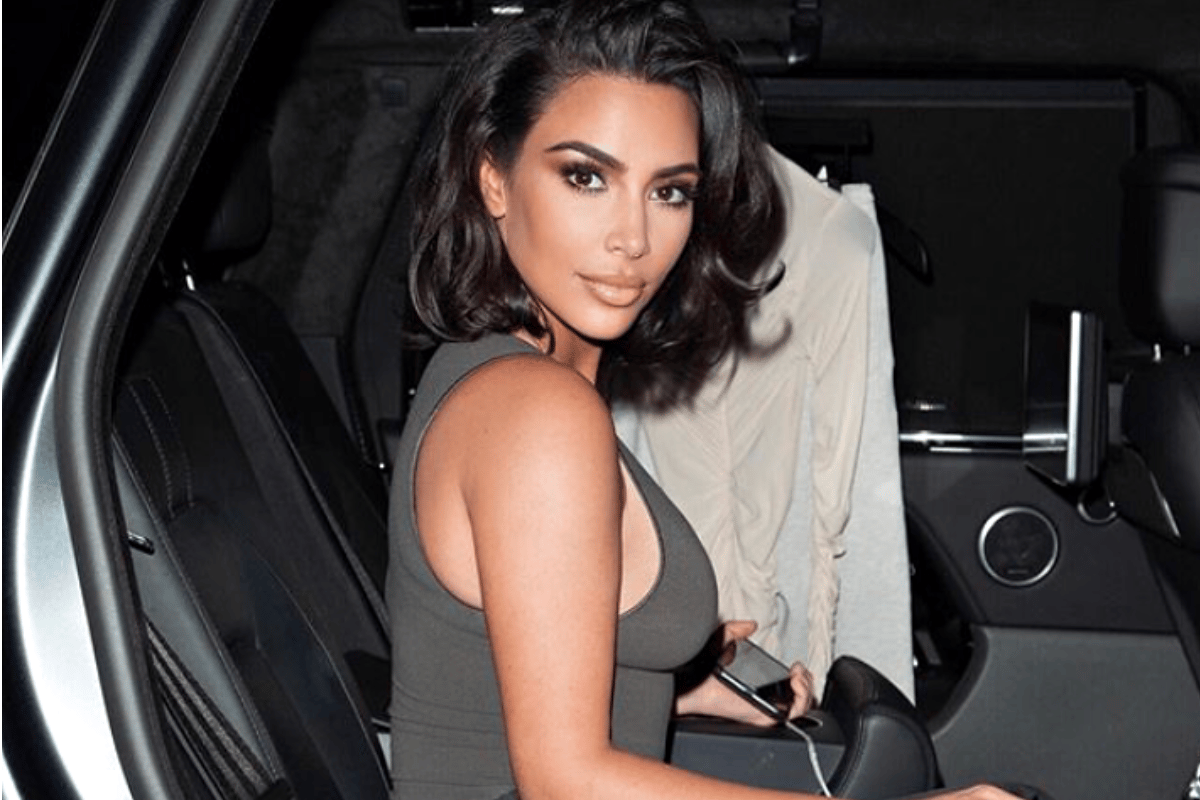 1. Kim Kardashian says she only eats chicken nuggets with honey and THAT IS NOT OK.
Look we're sorry. We should know by now that Kim Kardashian does things in a strange, very different way to most, but it seems we still get surprised every time she shares a new quirk.
Over the past few days, McDonald's has shared the very important, newsworthy information that we've been dying to know: what celebrities order.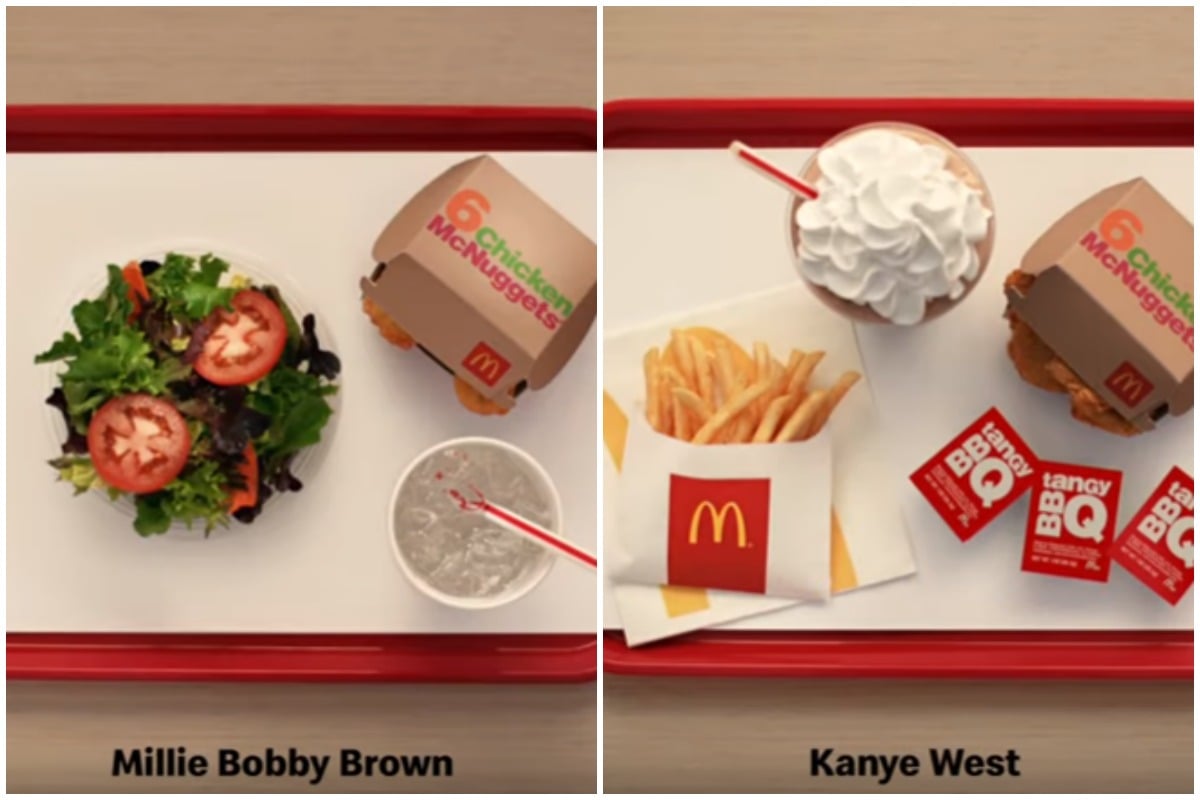 It starts off relatively normal, with Millie Bobbie Brown ordering nuggets and a side salad (at Maccas though??) and Kanye West getting nuggets, fries and a milkshake (we are as surprised as you are, very normal for him).
BUT THEN, Kim's order: A cheeseburger, nuggets, milkshake and a pie. But wait... with a side of honey... for the nuggets.