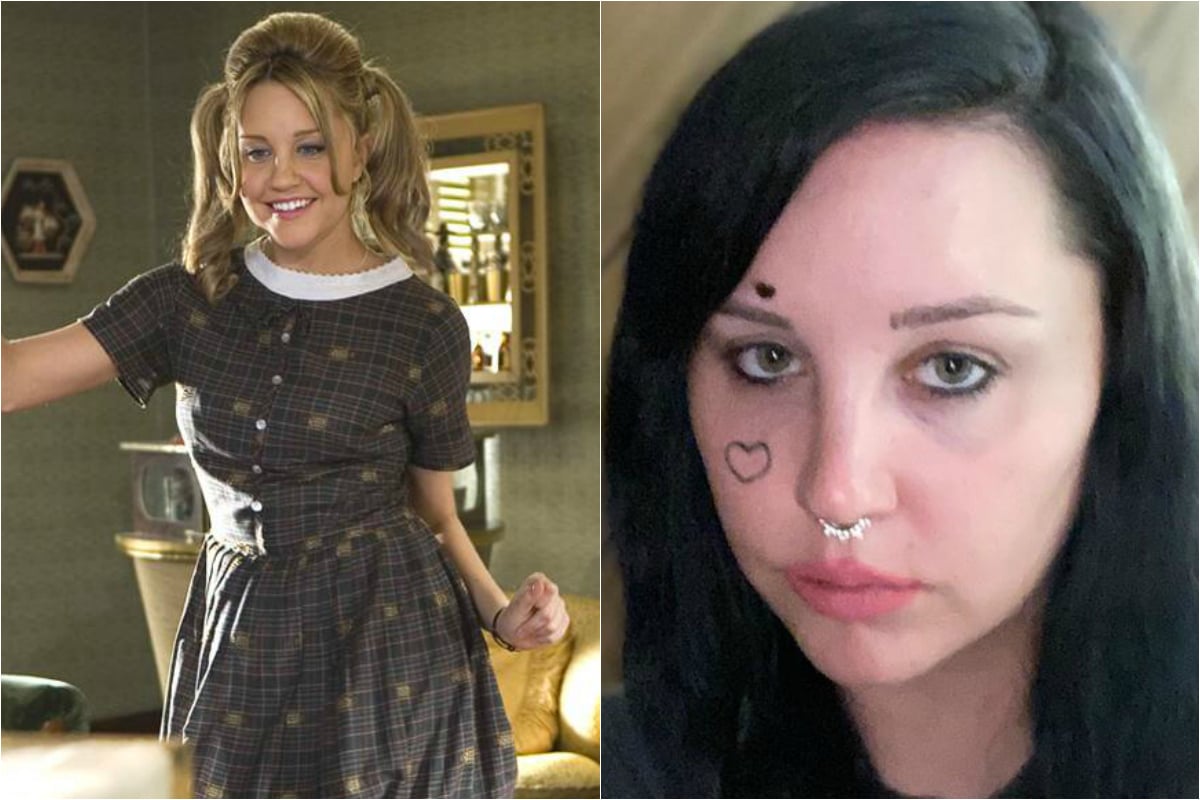 Hairspray was one of the most popular films in 2007, thanks in part to its slew of catchy tunes and high-profile cast, including John Travolta, Zac Efron and Amanda Bynes.
The film, choreographed and directed by Adam Shankman, has stood the test of time as a family classic.
So, what are the cast up to now, 13 years after it premiered?
Here's everyone from Nikki Blonsky, who played Tracy Turnblad, to Elijah Kelley, who played Seaweed.
Nikki Blonsky (Tracy Turnblad)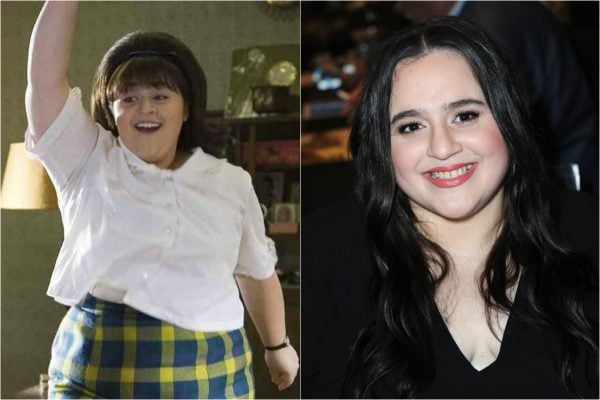 Hairspray was Nikki Blonsky's breakout role, playing Tracy Turnblad in the iconic movie. She was working at an ice cream parlour when she was told the news that she got the coveted lead role.
"Everybody wanted a piece of me," Blonsky told Out in 2017, reflecting on her Hairspray role. "Not to be funny about it, but I was literally The New Girl in Town. I think my downfall was that I was so naive and trusted everybody.
"I think Hollywood saw me as a sweet 17-year-old girl who had a dream: that was Tracy. We were both plus size, we both come from loving families, we both want to sing, dance and live our lives, but there's a lot more to me."
Since Hairspray, she has starred in films including 2008's Queen Sized, 2011's Waiting For Forever and most recently, The Last Movie Star in 2017. None have been as successful as Hairspray.
Zac Efron (Link Larkin)