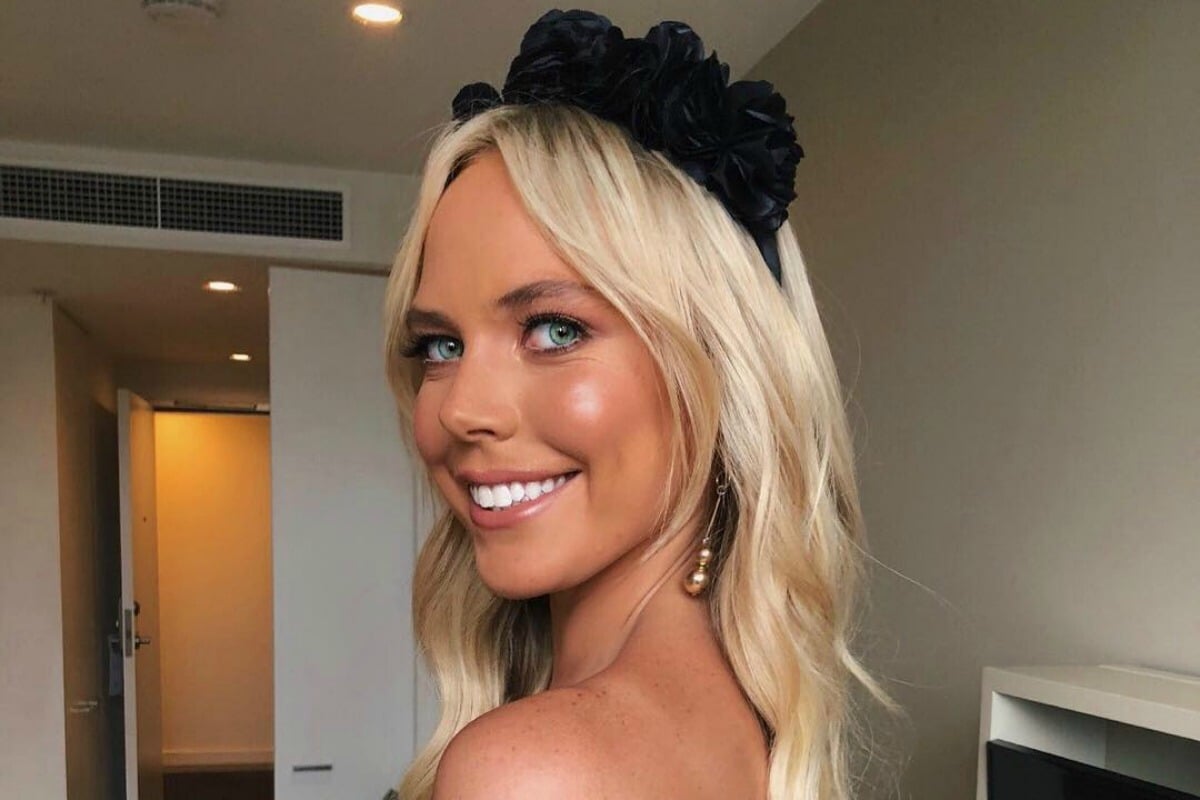 1. "It really, really sucked." Cass Wood opens up about her time on The Bachelor.
After breaking precisely every heart across the Bachelor-watching world, Cass Wood has opened up about her experience on the Honey Badger's season of The Bachelor – specifically what it was like being dubbed a "stage five clinger".
Taking to YouTube, the second runner up discussed how the nickname and other ways she was mocked by viewers impacted her mental health.
"The whole of Australia was watching you, they were seeing this edited version of you and came up with whatever they wanted to think of you, and it actually really sucked, the first few weeks really, really sucked," the 23-year-old said.
"And I didn't even know what this meant (before), but I would be trending on Twitter. I would just go through all of the tweets and everything people were saying – honestly it was so horrible.
"I cannot believed the things people would say. How can people say those things about someone?"
She also explained the "dream journal" moment for which she was widely-ridiculed, where she seemed to read out a description of her perfect man to Nick Cummins from a diary entry she had made before the show.
"I was definitely reading from something, (but) it wasn't my dream journal," she said. "I don't have a dream journal, and also I don't keep a diary," she added.
Cass – who gave finding love on the franchise another crack on Bachelor in Paradise – is now dating rugby player Tyson Davis and we couldn't be happier for her.
2. Hey Upper East Siders, Gossip Girl is officially returning to our screens.
Grab a headband and your best faux Chanel.