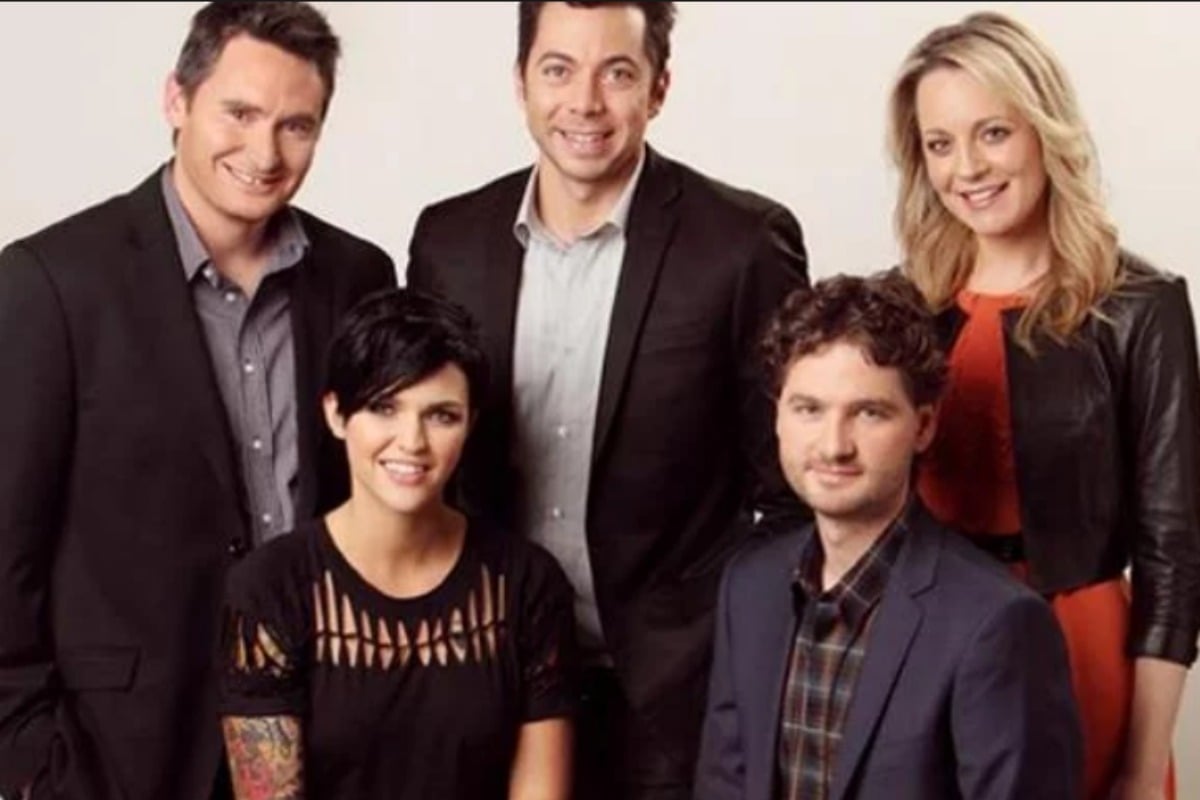 The Project, as we now know it, was launched for the first time in 2009. Although we needed a calculator and some convincing, it appears that's 10 goddamn years ago.
TEN.
In the years since, we've enjoyed some of the most unforgettable television moments, such as the time Carrie Bickmore stacked it live on camera, and also the time Waleed Aly arrived after the (live) television show had started because he was on the toilet.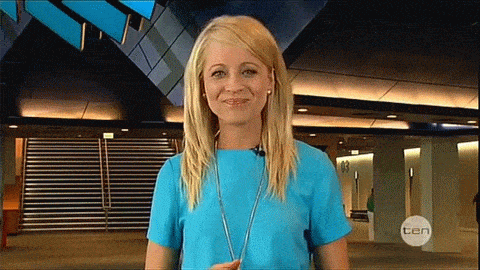 But it's taken The Project a very long time to turn into the program it is today, hosted by Waleed Aly, Carrie Bickmore, Lisa Wilkinson and Hamish Macdonald.
Here are five things we might have forgotten about the very first season of The Project. 
          1. It wasn't called The Project.
This is probably an important one.
Founded by Roving Enterprises, the production company owned by Rove McManus and Craig Campbell, the television show was originally called The 7PM Project and ran for half an hour on weeknights.
At the time, it marketed itself as, "the simplest new idea in television for a long time," with Channel Ten describing it as, "... a place where people who are genuinely interested in the world around them come together to talk, offering genuine conversation in a space previously crowded by scandal and spin. While it's not afraid to be serious, The 7PM Project can guarantee that there will be no miracle diets, no stories that 'no parent can afford to miss', and virtually no dodgy plumbers. The 7PM Project is the news un-spun. It is not a satirical newscast in the style of Jon Stewart's Daily Show, but a TV show joining in the conversations going on in living rooms around the country."