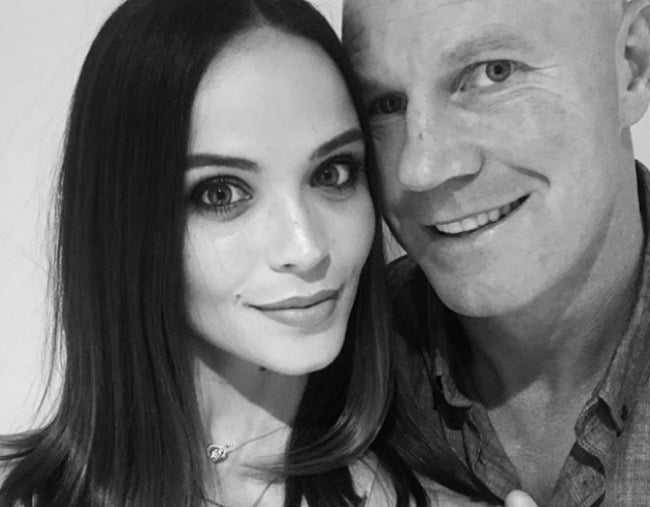 1. Barry Hall said something vile. Now, his wife is being ruthlessly trolled.

Ex-AFL player Barry Hall made a vile comment about his co-commentators wife on Triple M last night, resulting in his immediate dismissal.
Now, his wife, former Hi-5 performer Lauren Brant is being ruthlessly trolled over the news on social media.
The 29-year-old's Instagram posts were flooded with hateful comments, which Lauren has since deleted.
The model was also targeted on Twitter.
"Any sympathy or elevation in popularity Barry Hall gained from @ImACelebrityAU has just been destroyed. His true lack of respect for women is obvious to all. Not quite the perfect partner Lauren Brant tries to w***e out to the public," one Twitter user wrote.
Lauren has spoken out in support of her husband, defending his character.
"I want people to know that Barry has an absolute heart of gold," she said.
"Unfortunately my little family is facing the upsetting backlash to a throwaway comment on Triple M Footy.
"I completely stand by my gorgeous partner. I love Barry with all my heart."
2. "Sad and a little bit disgusting." Jen Hawke responds as filming begins on The Bachelorette.