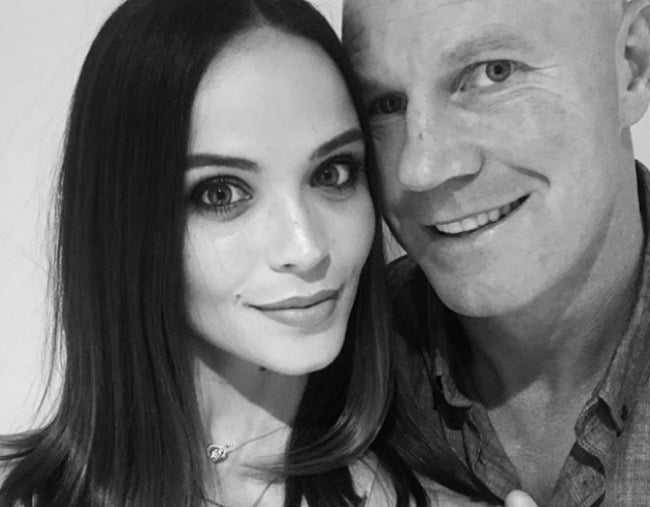 1. Barry Hall said something vile. Now, his wife is being ruthlessly trolled.

Ex-AFL player Barry Hall made a vile comment about his co-commentators wife on Triple M last night, resulting in his immediate dismissal.
Now, his wife, former Hi-5 performer Lauren Brant is being ruthlessly trolled over the news on social media.
The 29-year-old's Instagram posts were flooded with hateful comments, which Lauren has since deleted.
The model was also targeted on Twitter.
"Any sympathy or elevation in popularity Barry Hall gained from @ImACelebrityAU has just been destroyed. His true lack of respect for women is obvious to all. Not quite the perfect partner Lauren Brant tries to w***e out to the public," one Twitter user wrote.
Lauren has spoken out in support of her husband, defending his character.
"I want people to know that Barry has an absolute heart of gold," she said.
"Unfortunately my little family is facing the upsetting backlash to a throwaway comment on Triple M Footy.
"I completely stand by my gorgeous partner. I love Barry with all my heart."
2. "Sad and a little bit disgusting." Jen Hawke responds as filming begins on The Bachelorette.
In case you missed it, filming for Ali Oetjen's 2018 season of The Bachelorette started this week.
One person who's really not happy about it is… Jen Hawke? As in… Jen Hawke from Matty J's season of The Bachelor?
Yeah.
In an interview with Daily Mail, Jen called out Network Ten's decision to power ahead with Ali as The Bachelorette, despite the rumours she cheated on her Bachelor in Paradise boyfriend Grant Kemp.
"The fact that you're putting someone like Ali out there in front of the general public is kind of sad and a little bit disgusting," she said.
We're still not sure exactly why Jen is involved in this debate, but girl's got the right to have an opinion.
3. We didn't think it was possible. But Pete Evans' diet just got more bizarre.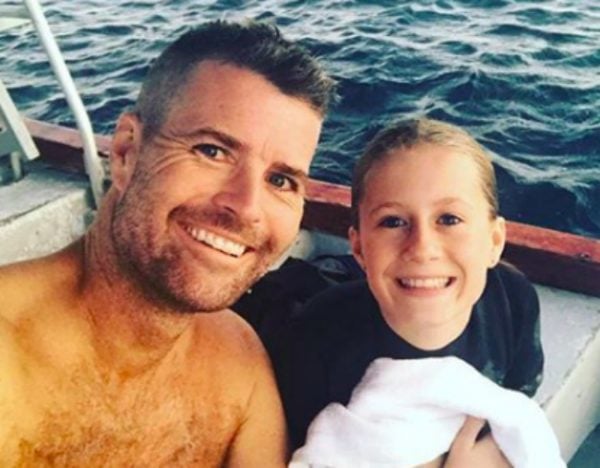 Celebrity chef Pete Evans, the same guy who said three meals a day is a conspiracy, has revealed that he only eats one meal a day. Speaking to news.com.au, the 45-year-old said the lifestyle change has easily added 20 or 30 years to his life.
"Once upon a time I used to train at the gym and I would have a standard Australian diet," he told news.com.au.
"I just eat when I'm hungry … sometimes that's two or three times, sometimes it's one," he said. "Sometimes I don't eat at all in a day," he continued.
Evans also revealed that he no longer needs to go to the gym.
The father of two has previously been publicly criticised by the Australian Medical Association for his dietary advice.
4. It's the final week of Love Island, and they're changing the rules.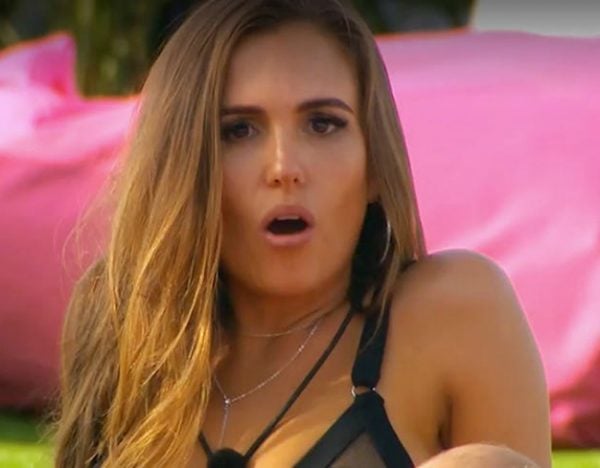 The viewers are now in charge of couple eliminations on Love Island. THIS IS NOT A DRILL.
Being the final week of Love Island, there will be couple eliminations every night, with the final couple on the island being left to choose between love or $50,000 of cold hard cash.
The couple can either split the money or take the whole lot for themselves.
If only one of the pair decides to split the money, and the other says they'll take it all, the person who wanted to split gets nothing.
Things are going to get real.
5. Why everyone is so obsessed with Angelina Jolie's outfit from this week.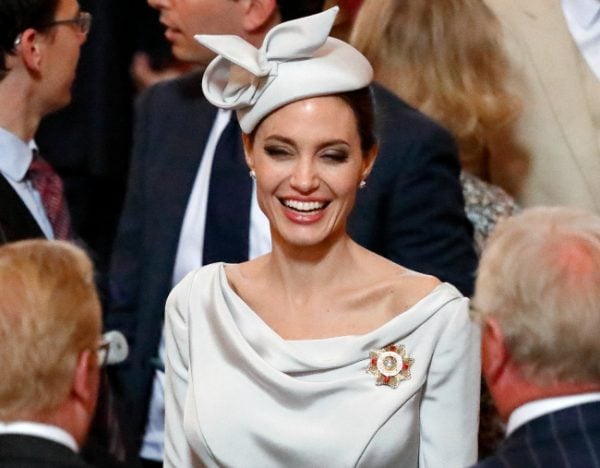 The Meghan Markle effect is in full swing. If she wore it, you want to wear it too. It's the effect that has resulted in the selling out of jeans, and women around the world copying the Duchess's stunning wedding dress.
That's exactly why when Angelina Jolie wore a very Markle-esque outfit to a royal function at St Paul's Cathedral this weekend, people noticed the similarities immediately.
The 43-year-old actress wore a stunning grey dress and fascinator.
She also wore the insignia of an Honorary Dame Grand Cross of the Most Distinguished Order of St Michael and St George, which she received in 2014 for both her work fighting sexual violence and her services to UK foreign policy.