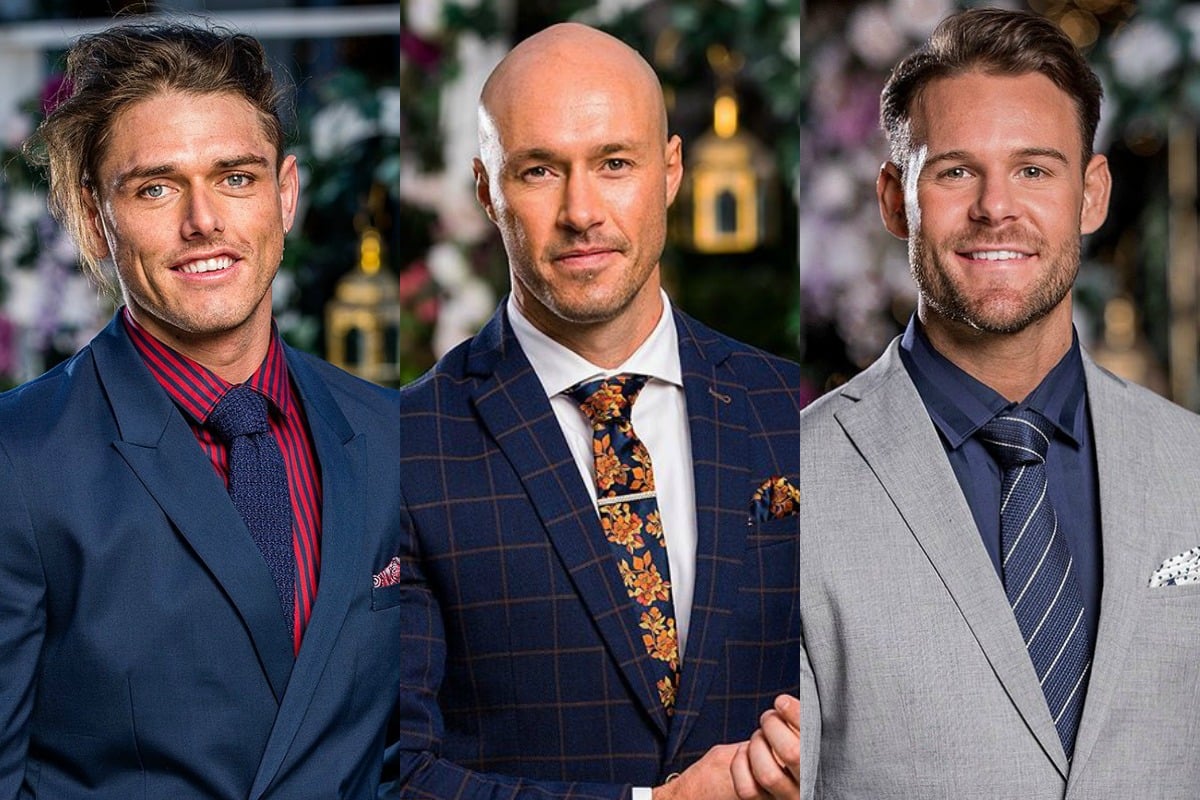 1. Whoops. Osher Günsberg may have accidentally revealed one of Angie's top two contestants on The Bachelorette.
Well. 
The Bachelorette finale is just one night away but it looks like a sleep-deprived Osher may have just accidentally revealed one of the final two contestants of the show.
Osher appeared on KISS FM's Kyle and Jackie O show this morning to chat about tonight's semi-final, where Angie will choose her top two.
During the interview, Osher got a little bit ahead of himself and spoke as if the semi-final had already happened and we were watching the finale tonight.
"It is the finale, it's the final moment of Angie's journey," Osher said.
"She had quite a tumultuous time toward the end of it. And tonight, that's the tears you see. She's torn, it's the classic choice. It's not like in other years where we have two kind of similar kind of people at the very end, these are two very different…"
Then Osher was cut off.
 

View this post on Instagram

 
But it was too late. He had already given us a pretty juicy spoiler about tonight's episode.
You see, Osher made a point that the final two contestants were "very different". Which tells us that Carlin and Ryan won't be the final two because, well, let's face it… they're more similar than Timm is to either of them.