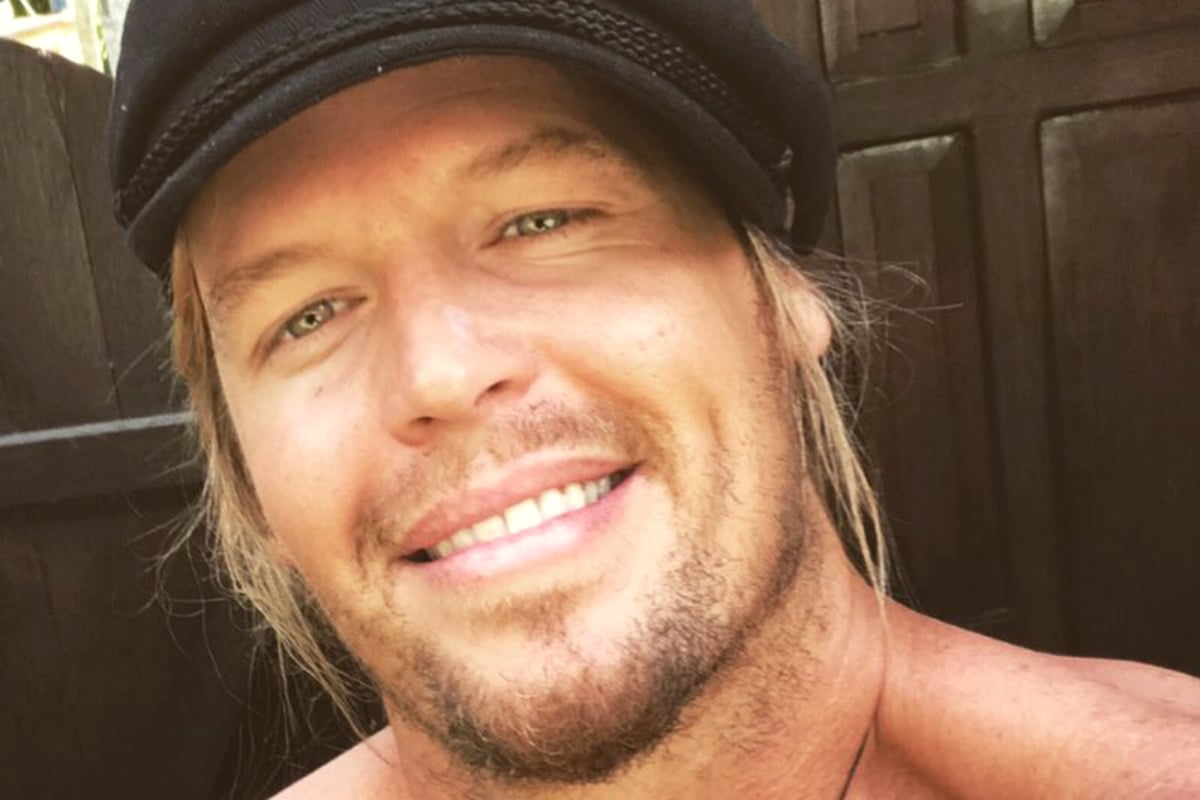 1. The clue that Bachelor in Paradise's Sam Cochrane is headed to the I'm A Celeb jungle.
Googlebox's Angie Kent and Yvie Jones were announced as the first 2019 contestants for the upcoming season of I'm A Celebrity…Get Me Out Of Here.
And now, if Instagram is anything to go by, it seems we may know another potential contestant.
Bachelor in Paradise star Sam Cochrane has shared a highly suspicious video on Instagram, leading fans to question whether the reality star is set to enter the jungle.
After all, "a reality star looking for love" was a clue for one of this season's contestants.
Interesting.
In the vid, Sam poses in front of a green screen holding a green pole before making a lion-esque growl, leading fans to questions whether he was shooting a promo for the upcoming show.
"You're heading to the jungle aren't you…" one fan commented on Sam's post.
"I'm a celebrity get me out of here? If I'm right I'm owed a prize of some sort. I hope so, you will go great," another wrote.
The first episode of I'm A Celebrity…Get Me Out Of Here premieres on Sunday January 13 at 7.30pm on Channel Ten – we'll definitely be keeping an eye out for Sam.
2. Kris Jenner got a fringe and everyone reckons she looks exactly like Kim Kardashian.