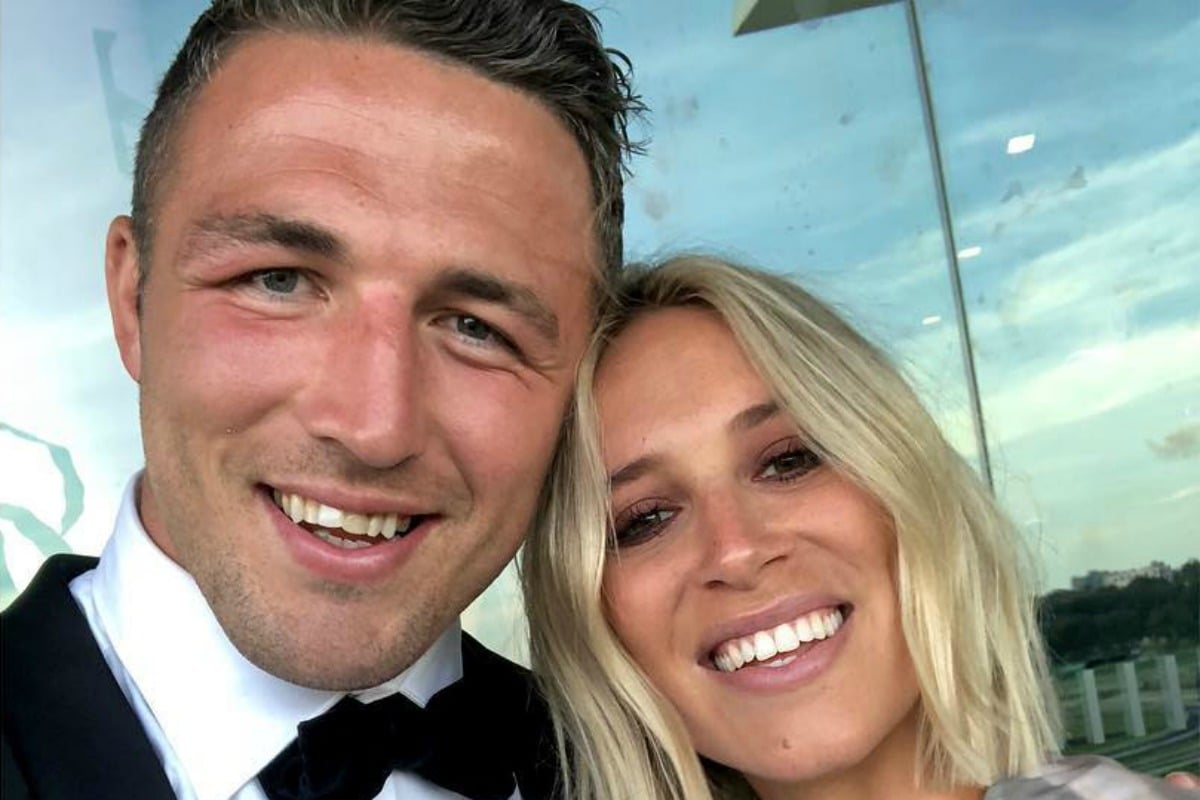 1. The post from Phoebe Burgess that convinced everyone her marriage was over.

While Phoebe Burgess is yet to comment on reports she's split from her NRL player husband Sam Burgess, a telling update to her Facebook profile may hint that the rumours are true.
Just two days after Christmas – which, judging by an Instagram photo, she didn't spend with Sam and his family at Watsons Bay Boutique Hotel – the mum of two changed her Facebook profile pic for the first time in almost three years.
The Bobbi Brown ambassador removed a photo from her Bowral wedding in favour of a selfie as her new profile pic, which many, considering the timing, think could be a sign she has left her husband.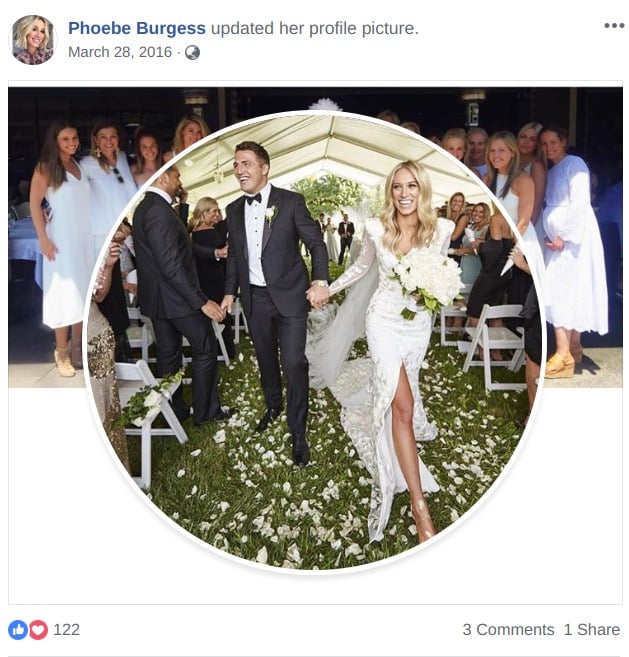 Sam Burgess was embroiled in a sexting scandal last year which involved allegations of lewd images sent to a young woman from one of Burgess' social media accounts. He was ultimately cleared by the NRL of any wrongdoing.