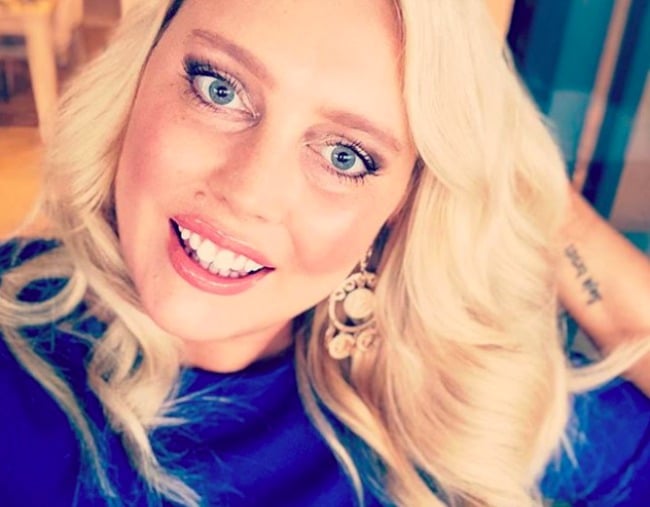 Mel Greig has resigned from her Wollongong radio gig, sparking rumours that she may be lined up to appear on the next season of Married At First Sight (MAFS).
The radio host announced earlier this week that she was leaving her job at Wave FM for an 'exciting' new opportunity in Sydney – but it's not another radio job.
Although Mel didn't confirm whether the new opportunity was a role on reality TV, comments the 35-year-old made on her last show on air have listeners convinced she's set to appear on the reality dating show.
Mel confessed that she has began to feel "isolated" in Wollongong, especially following her divorce from husband Steve Pollock in 2016 after 18 months of marriage.
"When I moved to the Illawarra, I was married, about to have babies… that didn't eventuate. I divorced and became quite isolated," she said.
"I don't have a family, I don't have a partner, it's just me."
Watch: Mel Greig talks single life. 
Writing in her regular dating column for Yahoo Be earlier this week, the Celebrity Apprentice star dropped more hints that she may be appearing on Married at First Sight. 
"I'm moving back to Sydney because I'm single, childless and that's where the opportunities are for me," she wrote.
"My first project kicks off in the coming weeks and it's going to take me straight out of my comfort zone and into the 'FML zone' but the result will be worth it #newchapter."
Filming for the next season of Married At First Sight is reportedly beginning in Sydney next month.
Mel, who has openly spoken about her struggles with endometriosis in the past also added that it was another factor in her decision to leave the radio job.