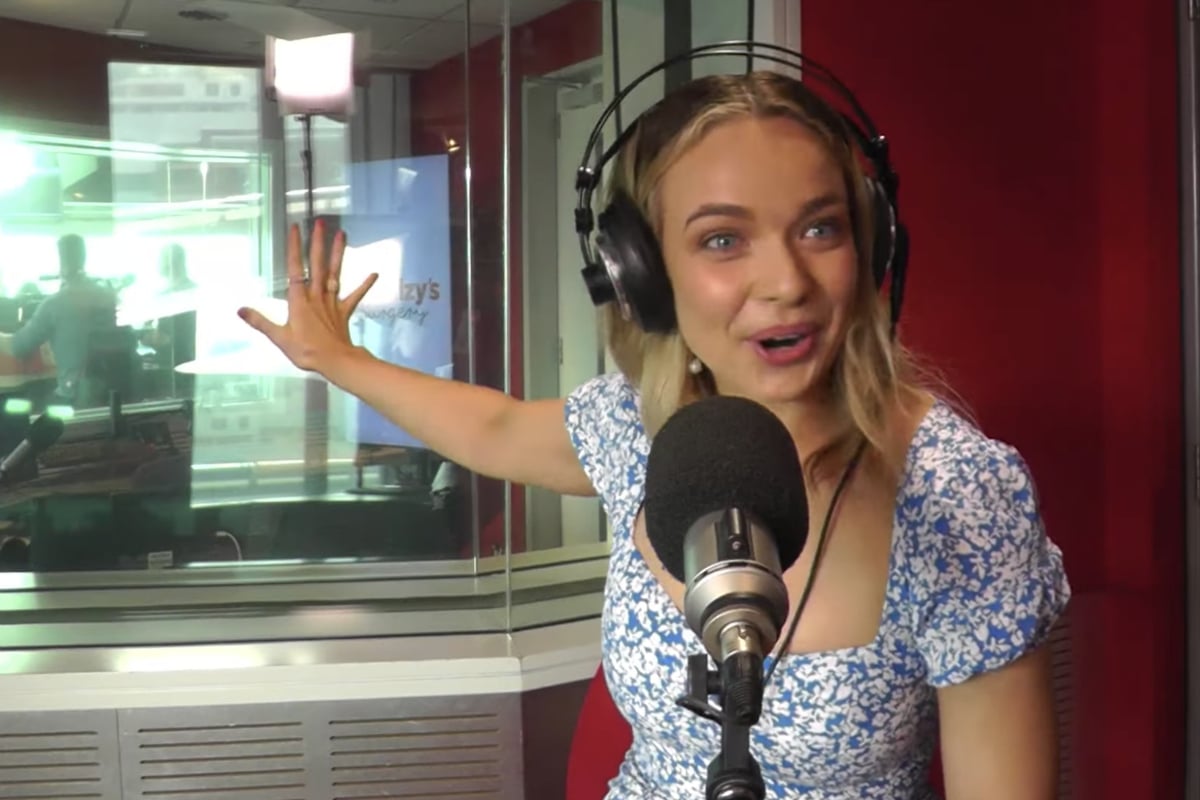 1. "It's horrible": Bachelor Matt Agnew on that awkward run-in with runner-up, Abbie.
Before Bachelor Matt Agnew declared his undying love to Chelsie McLeod in South Africa, he broke the heart of Abbie Chatfield.
And whilst loved-up couple Matt and Chelsie did their press round on Friday following the finale, Abbie – undeniably the most talked about contestant of the season – also did a number of interviews with the media.
Although their schedules were seperate, the three had an awkward run-in at Nova 96.9 in Sydney, when they were both doing interviews mere metres away from each other.
Abbie said it was 'the most horrible thing she's ever experienced in her life', and was reportedly crying afterwards.
Speaking to News Corp, Matt spoke about the uncomfortable encounter.
"Obviously it's horrible to hear [Abbie was upset]… I mean, we weren't aware of that, but I mean you hope things are co-ordinated with logistics and stuff like that doesn't happen … so that's a shame that it has," he told the publication, adding he hasn't spoken to Abbie since dumping her in South Africa.
Speaking to Mamamia on Friday, Matt revealed he hadn't been watching his season.
Explaining why, the astrophysicist said: "I just decided I didn't really need to watch it. I formed opinions and connections with everyone on the show and I was happy to take those forward with me as the memories I had.
"I didn't need to see any drama that happened behind-the-scenes away from my eyes. I didn't really see any value I could get from seeing that. I knew how the series played out."
2. David Beckham has spent weeks building a 6,000-piece Lego Hogwarts castle, and Posh Spice has documented the whole thing.
If David and Victoria Beckham are known for one thing it's being… extra. (On top of their exceptional careers, etc. etc.)
On Friday, Posh Spice revealed her husband, soccer legend David Beckham, had completed building their eight-year-old daughter, Harper, a Lego Hogwarts castle. Just casually.
Victoria shared a video to her Instagram, where she has nearly 27 million Instagram followers, saying she is a "proud wife".