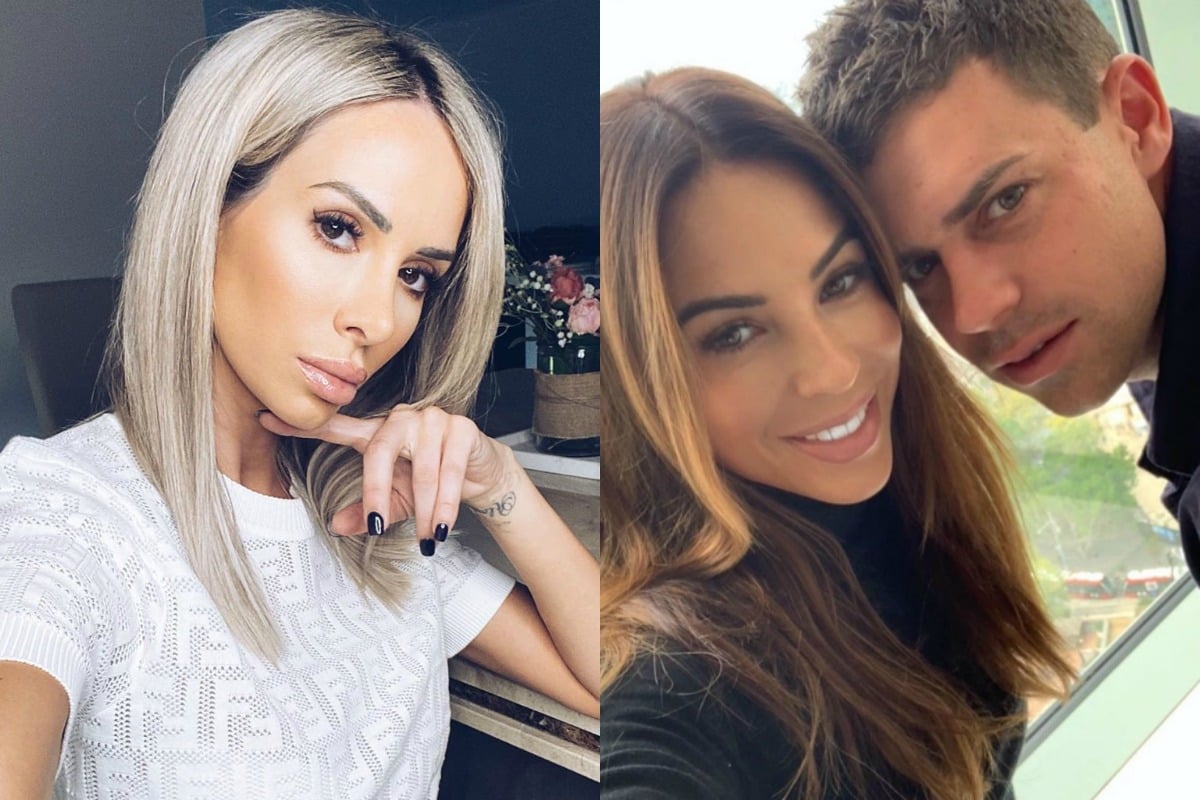 1. "I hope you're OK." MAFS' Stacey has responded to Michael's new relationship with KC.
Well. It finally happened. Stacey from Marrried At First Sight has finally broken her silence on Michael and KC's relationship. And her response was pretty, well… mature.
Stacey was asked how she felt about her (fake) ex-husband's new relationship with the fellow MAFS contestant during an Instagram Q&A.
"I'm happy for them. You know, if he treats her right, then good on them," Stacey responded.
"They're happy, I'm happy, we're all happy. It's fine," she added before blowing a kiss to the camera.
So there we have it, Stacey does seem genuinely happy for the couple.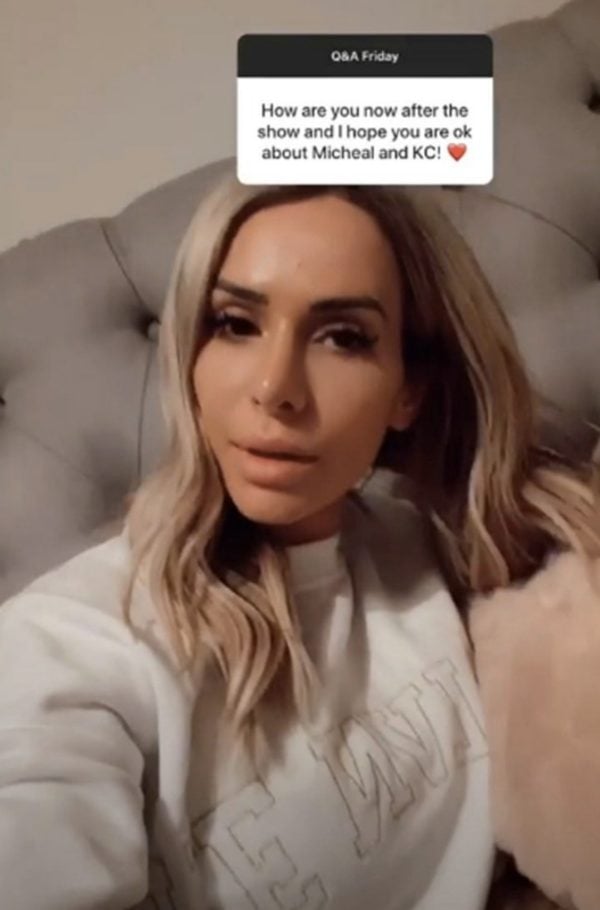 The 26-year-old law graduate was also asked if she was dating anyone herself. But it turns out she's enjoying being single right now.
"No, I'm trying to realise my self worth and not settle," Stacey replied.
Here's hoping Michael and KC can make it last (we don't need anymore MAFS couple swaps to keep track of).
2. Karl Stefanovic's Tik Tok with his daughter is the isolation content we need right now.
Karl Stefanovic is the latest celebrity to join the Tik Tok craze and we couldn't be happier about it.
The Today show host shared a video of him dancing and switching outfits to Drake's 'Nonstop' with his teenage daughter. And it's exactly the content we need right now to get us through isolation.
The video itself is... glorious.
You can watch it (on repeat) below.
Thank you Karl. This is exactly what our entertainment-starved brains need at a time like this.
3. "Sadly you won't be seeing us." Di and Mick have quit Gogglebox because of coronavirus.
We have some bad news Gogglebox fans.