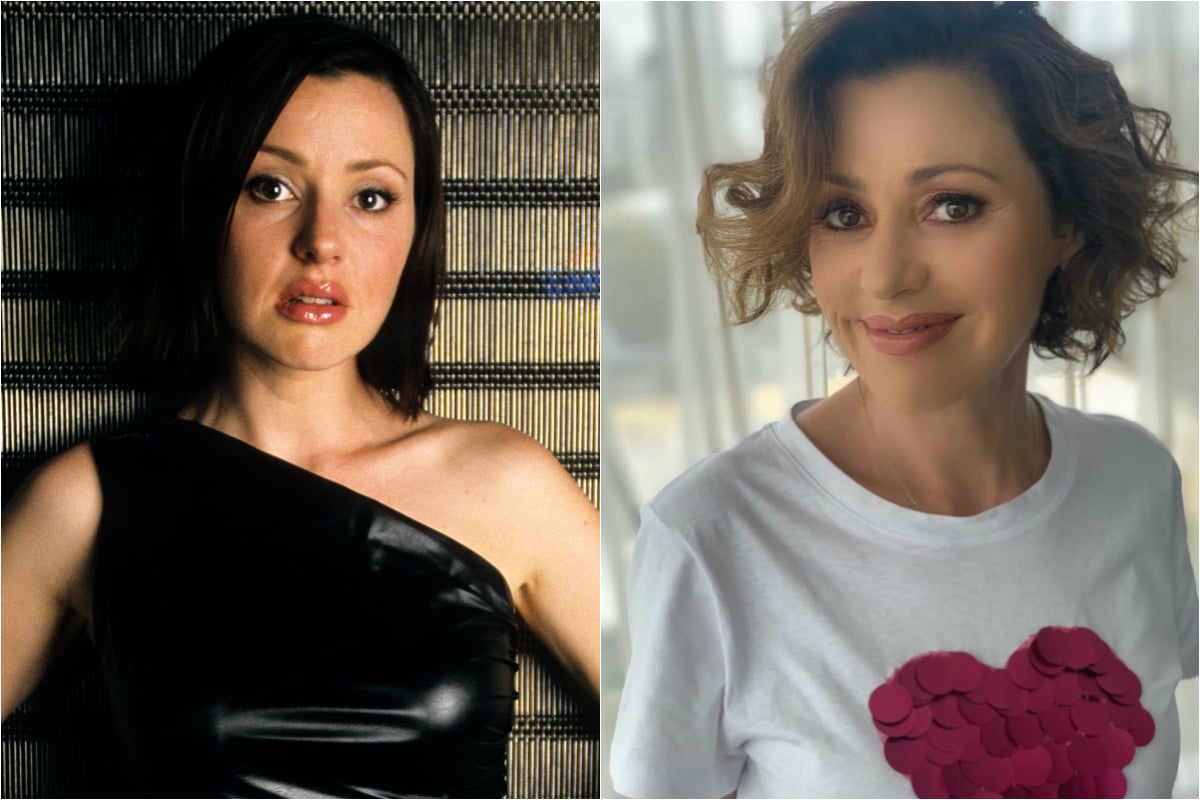 At nine years old, in 1974, Tina Arena first appeared in Australian lounge rooms on the children's talent show Young Talent Time.
Since then, she has matured into one of Australia's most successful singer-songwriters, selling more than 10 million records worldwide.
She's won 15 ARIA Awards; made it into the ARIA Hall of Fame and sang 'The Flame' at the Opening Ceremony of the Sydney 2000 Olympic Games – the highest-rated TV telecast in Australian history.
Listen: Tina Arena talks to Mia Freedman on the No Filter podcast. Post continues below audio.
Her 1994 album Don't Ask remains one of the highest-selling Australian albums of all time.
Alas, like every other Australian at the moment, the now-52-year-old is struggling thanks to the coronavirus pandemic, which has not just caused a health crisis of an astounding scale, but an economic and employment crisis of previously unimaginable proportions.
"I haven't worked for a year and a half," Tina Arena tells Stellar on Sunday. Her last major job was playing in the musical Evita at the Sydney Opera House in 2018.
"This is a very serious thing for me. I've got a mortgage to pay. I had to tell the bank I need to freeze my loan, I can't pay right now."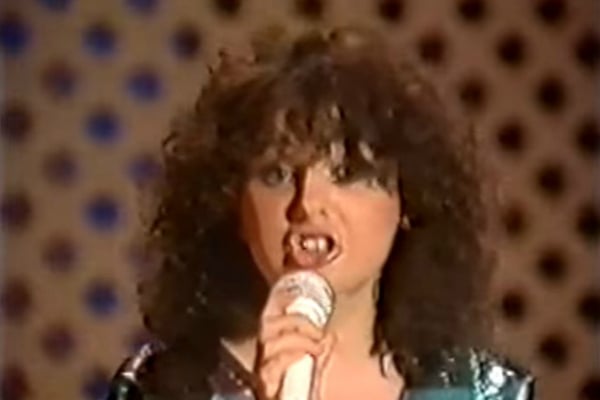 Amidst the hardship, the entertainer knows she is "not alone". She is one of millions of Australians who have lost their jobs in the midst of the pandemic that is sweeping the globe.