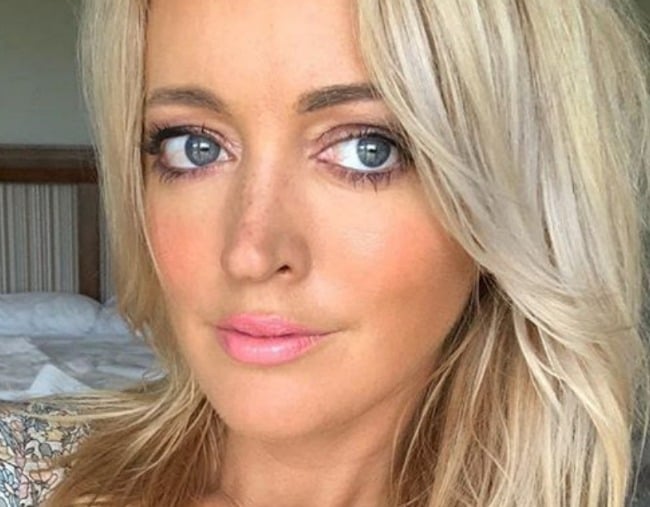 1. Beau Ryan told Jackie O live on air that the amount of money she earns is "bulls**t!".
This be awkward.
You see, on Wednesday former footballer Beau Ryan was a guest on KIIS FM's Kyle and Jackie O show.
During the show, he discovered that Jackie O is being paid $20 million over five years for the radio hosting gig.
"$20 million, that's bulls**t, that's so much money," he said.
"That's not true, don't believe all that though!" Jackie O replied.
"No one is on money near that, except for Jones," Beau then said referring to their radio rival Alan Jones.
Beau then tried to do the math, before Jackie cut him off.
"We're not talking money, Beau," she said.
2. Audrina Patridge's husband said she is "exploiting' their daughter on the new season of The Hills.