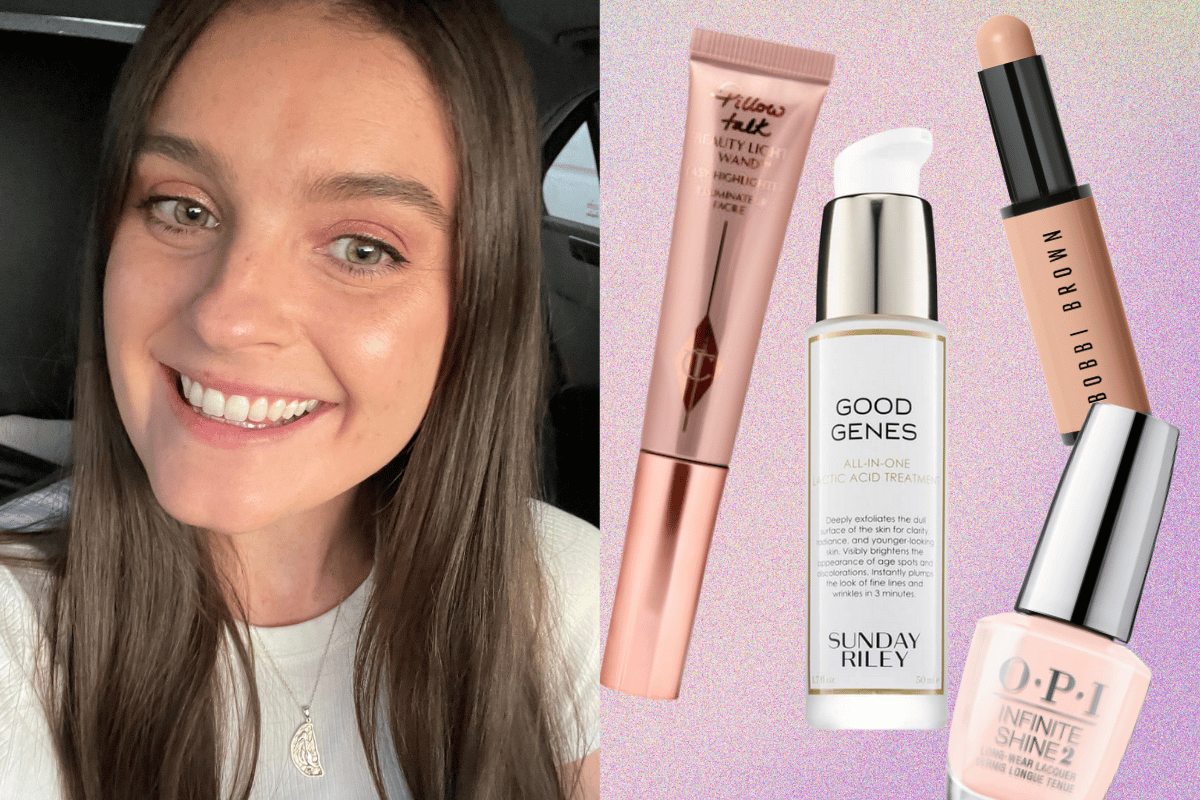 In news that surprises absolutely no one, I try beauty products for a living. At the risk of bragging, it's a bloody great job. It is, though! It really is.
Sure, I test heaps of stuff that my skin hates, foundation that goes patchy, mascara that buggers off at 3pm. But then there are the nuggets. The golden nuggets. The stuff that is so spectacularly good, it makes a big ol' dent in my beauty world.
Watch: 'I tried the lube makeup trick. And the results kinda surprised me.' Post continues below.
So, in the interest of helping you separate some of the meh products from the Very Good ones, I've pulled together a tight little round-up of the products I've tried and loved again and again.
Behold - some of the best products that seriously changed the beauty game for me.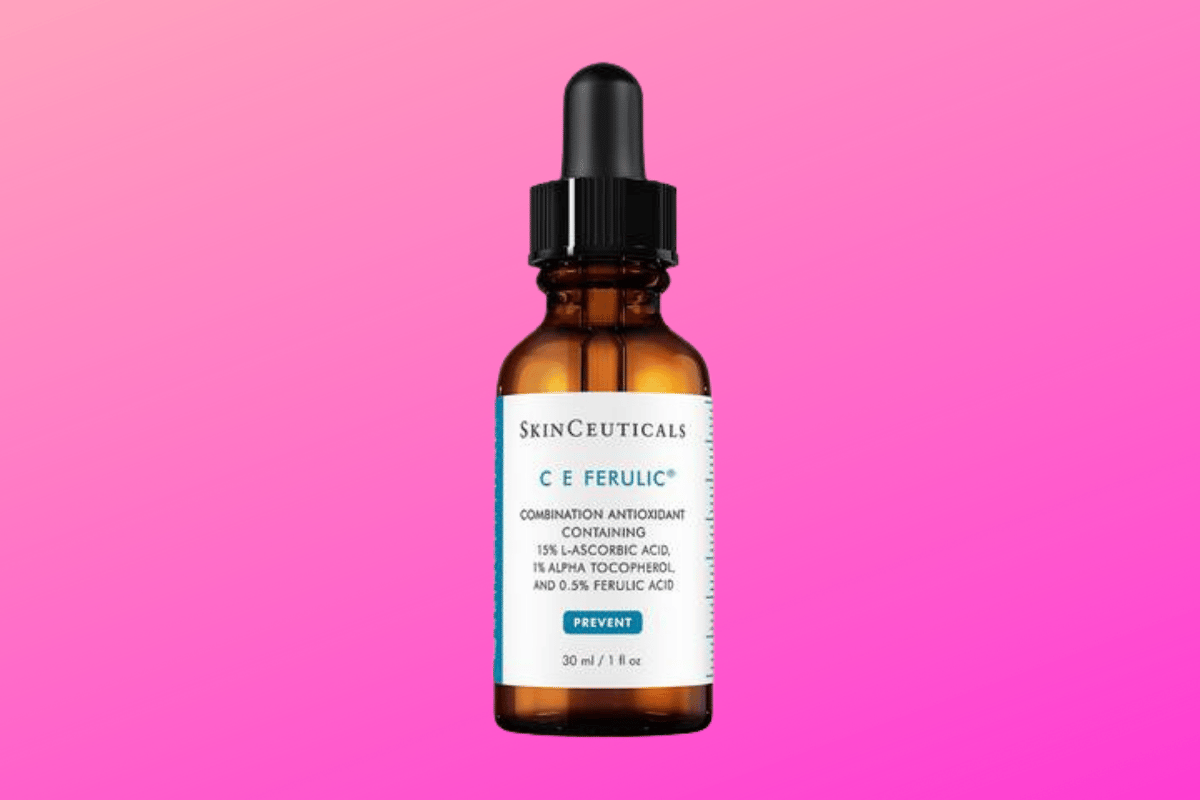 Image: Adore Beauty