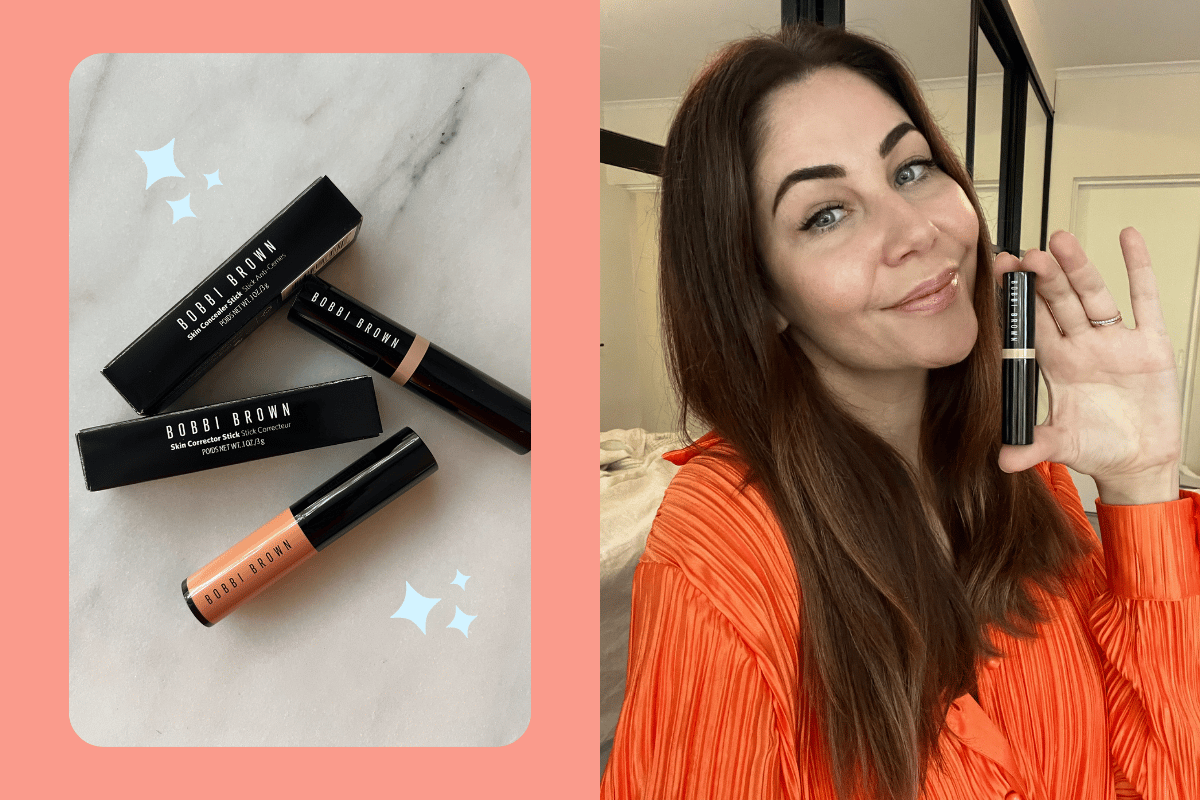 A few months ago I was having my makeup done professionally on a photoshoot. That sounds super glamorous (and it is!) but it happens once in a blue moon for me these days.
I was chatting and doing some emails on my phone, so not taking much notice of what the makeup artist was using. When she was done I glanced in the mirror and I am pretty sure I actually gasped.
My under eye area looked like I'd been on a three-week holiday. I look rested! Refreshed! And my spots of pigmentation were totally hidden, too.
"What concealer did you use?!" I demanded of her instantly. She smiled and showed me her Bobbi Brown palette and we both nodded in knowing agreeance. 
You see, Bobbi Brown is known for her natural looking, your-face-just-fresher makeup.
The brand, which launched in 1991, is all about empowering women to embrace and enhance their individual beauty. Most of the products are formulated to flatter the complexion and her concealers are legendary for a reason.
Well, I have news. Bobbi Brown has just launched two new products that make correcting and concealing faster and far less fiddly. Introducing the new Skin Corrector and Skin Concealer Sticks.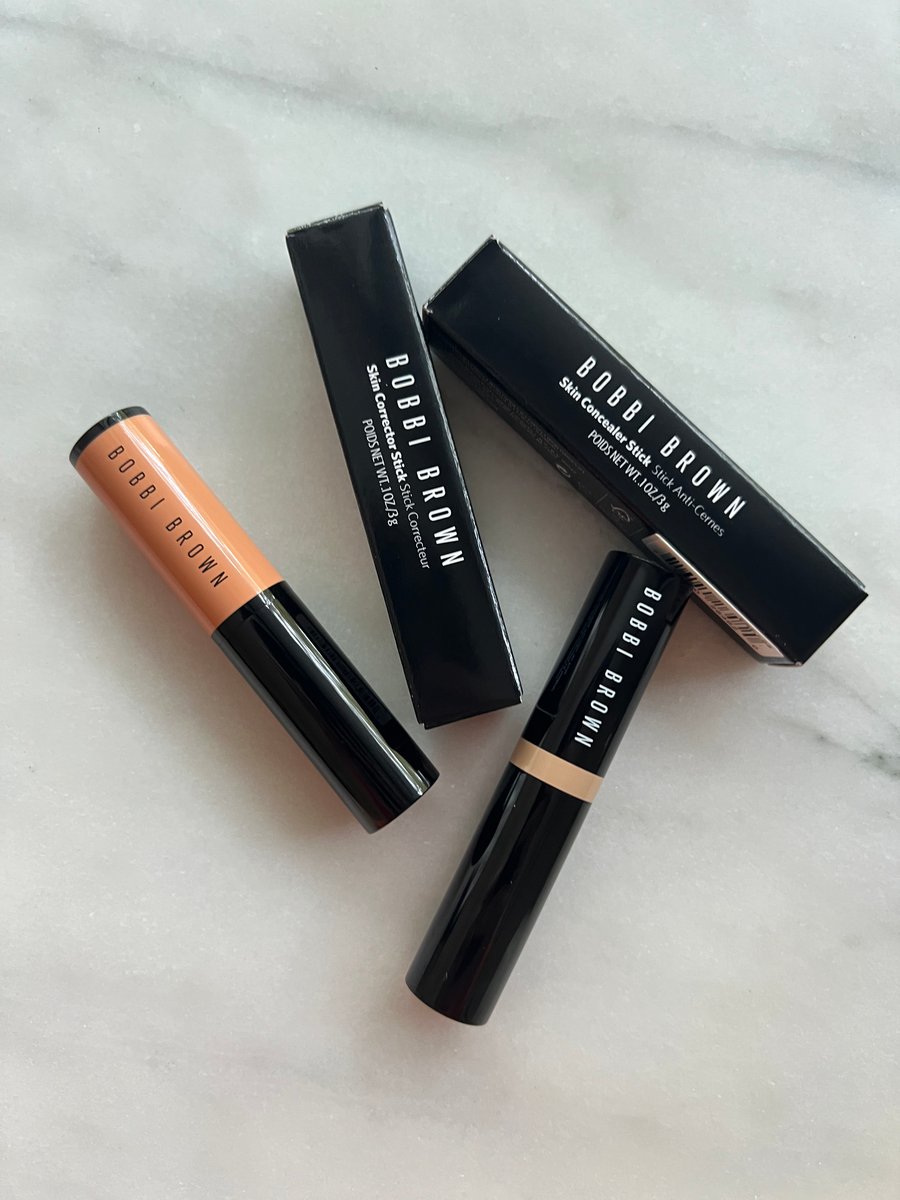 Bobbi Brown Skin Corrector Sticks and Concealer Sticks. Image: Supplied.
First up, I know die-hard fans (and there's a lot of them!) of the concealer pots are going to ask if the formula has been changed. The good news is it still has the same skin-correcting benefits as the original Corrector Pot, however the new Corrector Stick is infused with coffee seed extract to further brighten the under-eye area. Winning!
Now that I've got that reassurance out of the way, let's go back to the Corrector Sticks, because you'd use them first under the concealer. 
Colour correcting is a clever little trick used by pros and makeup enthusiasts to 'neutralise' a colour that you'd like to make less apparent. It might be redness around the nose or from scarring, pigmentation or sallowness, or for me, dark/purple circles under my eyes. It's essentially about using an opposite colour on the colour wheel, and works a treat.