It's only been a few days since the final episode of Married At First Sight, and we've already been presented with the saddest breakup of all time; 467 new couples; a hint that another wedding is on the way; and way more information than we ever needed about a certain someone (cough, DEAN, cough) sending "sixy tixts" to someone else.
Now, Davina has offered up some more goss, telling The Courier Mail she's having trouble finding a partner following the show.
"No one wants to date me," she told the publication, adding that she does, however, receive quite a lot of "dick pics".
"No one was watching how I acted on that show going 'I want to date her'."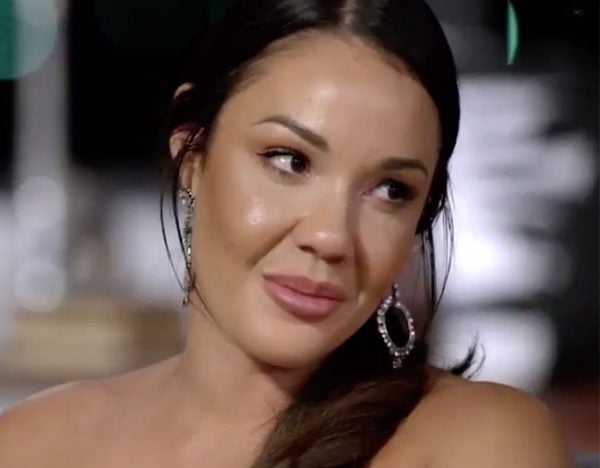 She does admit the hesitation might have something to do with that time she tried to steal another woman's 'husband' on the show, and then attempted to deny she'd broken any sort of 'girl code'.