She emerged as the villain on this season of Married At First Sight, and while it's safe to say Davina Rankin's TV persona was unlikable, fans of the show have been sending the 26-year-old threats. Not cool, guys. Not cool at all.
In a new video blog, Davina spoke about how she's been "copping a really large amount of hate" online since appearing on the series.
The online abuse forced Davina – who, let's remember, is a real person and not a Disney villain – to take a step back from social media.
She said the bullying she experienced has "been really hard for me to talk about".
"To be honest, it really shook me," she confessed.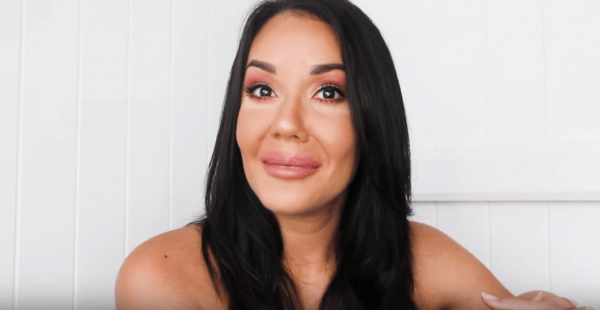 Describing the ordeal as "a really hard and traumatic experience", the emotional star thanked her friends, family and fans for helping her through it.
Davina says she's now committed to using her experience to help others who may be experiencing bullying.
"I barely got out of this whole ordeal alive, I can't even imagine what it would be like for younger boys and girls who have to deal with this alone," she told the ABC.
She also said she couldn't believe the backlash she received for 'cheating' with Dean Wells, 39, especially given the fact she and partner Ryan Gallagher, 29, were never even in a real relationship.
"They genuinely believe I had an affair on my husband. This was a guy I'd only known for a week, we're not boyfriend and girlfriend, let alone husband and wife," she said.
WATCH: Davina returns in a new video blog. Post continues below.
Davina went on to blame the show for casting her as the villain, and claims the criticism made her apprehensive to even leave her house.
Disturbingly, Davina said most of the hate she received came from other women.
"It is mostly women that are sending cruel messages. Telling me I'm such a bad woman, when in actual fact I do so much to help women," she added.
No matter how you may feel about someone or what you perceive them to have done, it is never okay to bully, harass and threaten them.
LISTEN: Is Married At First Sight problematic?
At Mamamia, everyday is International Women's Day.
Through Dress for Success' Empower Hour campaign, it takes just a few minutes to change a woman's life forever. Donate an hour of your pay this International Women's Day and set a woman on her path to success by visiting empowerhour.org.au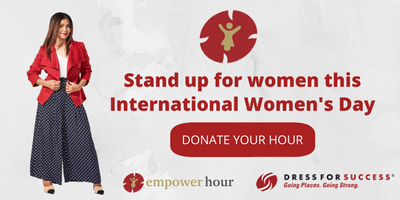 Mamamia has also partnered with Room to Read, where you can keep a girl in school for just $1 a day. Educating women and girls is widely understood to be the most powerful and effective way to address global poverty.
You can help make the world a better place for women and girls by donating at www.roomtoread.org/mamamia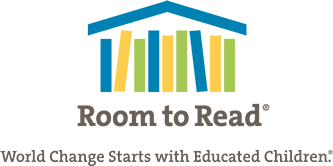 Shout out to all dads! Here at Mamamia, we are always looking for ways to make Mamamia even better. Dads, we need you to help us do that by filling out this quick 15-minute survey for us. Click the button below for your say.