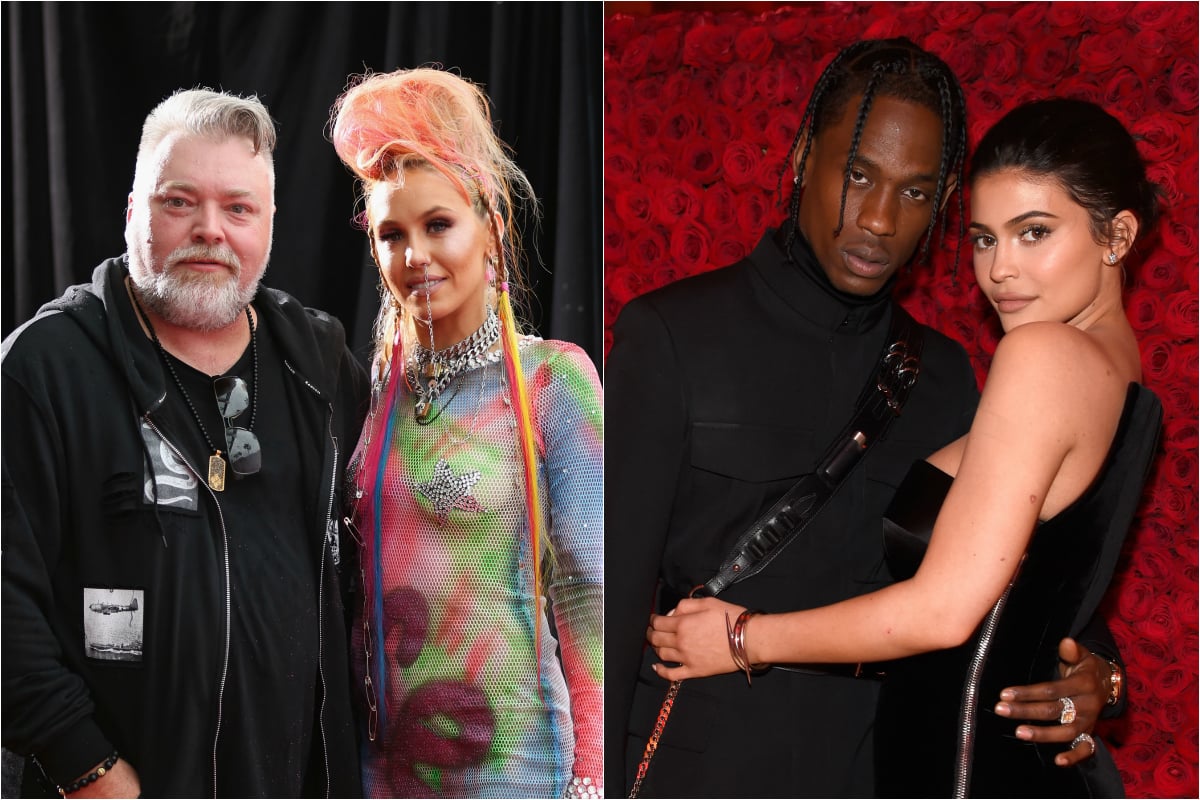 Well.
It's been a big year for celebrity breakups. From local celebrities Kyle Sandilands and Imogen Anthony to the unexpected ending of Miley Cyrus and Liam Hemsworth, we've witnessed the breakdown of some of our favourite well-known couples.
We began the year with Khloé Kardashian's split from Tristan Thompson and have ended with Channing Tatum and Jessie J's pre-Christmas parting.
And so before we farewell the year, we want to take one last trip down memory lane to reminisce on the eight most high-profile splits of 2019.
Khloé Kardashian and Tristan Thompson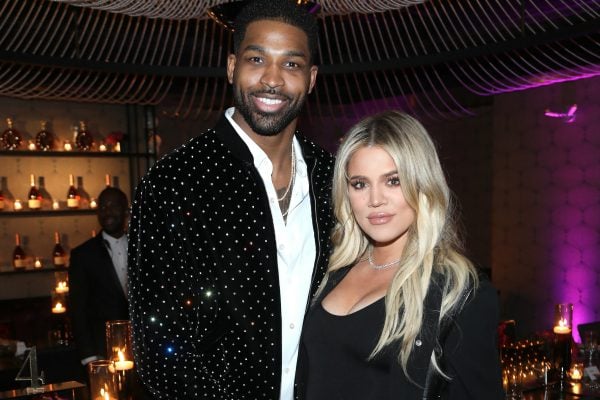 In February 2019, a cheating scandal broke out in the Kar-Jenner clan that spelled the end of Khloe Kardashian's relationship with the father of her daughter, Tristan Thompson.
For a quick recap: Jordyn Woods, best friend's with Kylie Jenner, kissed Tristan Thompson, the partner of Khloe Kardashian. Not only did Khloe and Tristan subsequently split, but so too did Kylie and Jordyn.
When the news broke, it dominated headlines for weeks, if not months.
But although Khloe was furious at the time, she has since revealed that all is now forgiven as she continues to co-parent her daughter True with her ex.
Bradley Cooper and Irina Shayk