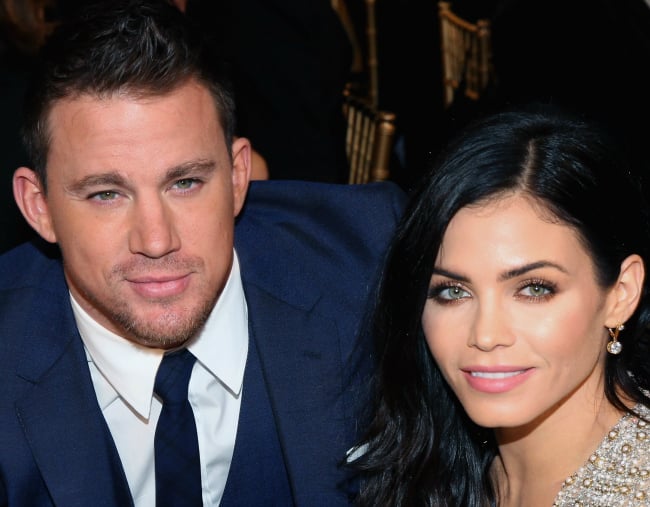 After announcing their abrupt split in April this year, Jenna Dewan has finally spoken about her life without her husband of nine years, Channing Tatum. Speaking to Women's Health, the 37-year-old actress and dancer said the experience was a "transformation".
"I think everyone wants to hold on to what's in front of them, but when you open your mind, saying, 'I want what's best for myself and my daughter,' you have to be okay with however that looks," she said.
"I feel I've been on a wave of growth."
While Jenna Dewan is being incredibly positive about the split, she admitted in the interview that it remained difficult.
"It's always challenging to go through a big change and have the whole world have an opinion about it," she said.
"It's okay for a relationship to change into a new form that is actually better for both people involved, and I think that's maybe what shocked everyone so much—that it can be a positive thing," she continued.
Channing Tatum and Jenna Dewan met on the set of Step Up in 2006, where they were co-stars.
The couple announced their split on Instagram in April this year.
"We have something we would like to share," the joint statement read.
"First off, it feels odd that we have to share this kind of thing with everyone, but it's a consequence of the lives we've chosen to lead, which we also happen to be deeply grateful for… We have lovingly chosen to separate as a couple. We fell deeply in love so many years ago and have had a magical journey together."
The couple said there were no "secrets nor salacious events" that caused the break up, and that they would not be commenting beyond their initial statement, asking for privacy for their family.
The couple share a four-year-old daughter, Everly.