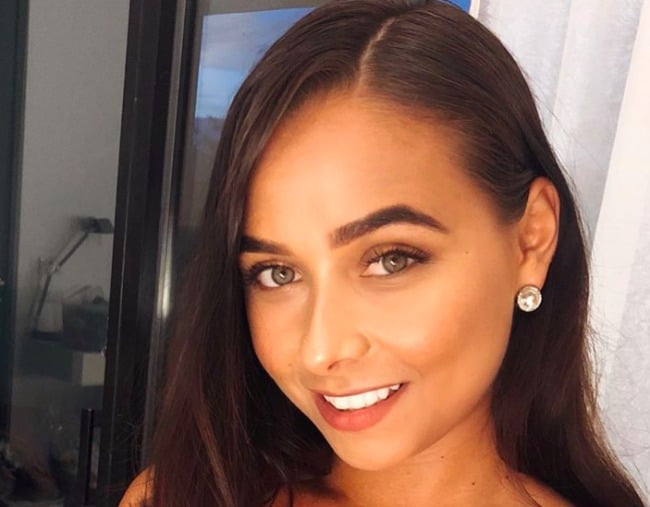 1. We now know the truth about Brooke's 'confession' to the Honey Badger on The Bachelor. Apparently.

With Wednesday night's upcoming episode of The Bachelor set to involve a 'bombshell' revelation from contestant Brooke Blurton, it's fair to say we've all been trying to figure out the 23-year-old's big secret.
And with Bachie 'villain' Cat telling Cosmopolitan Australia that the secret is "going to make Australia love her even more", we're even more intrigued.
Now, NW Magazine have claimed Brooke's confession to the Honey Badger will be about her sexuality, with Brooke reportedly set to tell Nick that she's previously been in relationships with women.