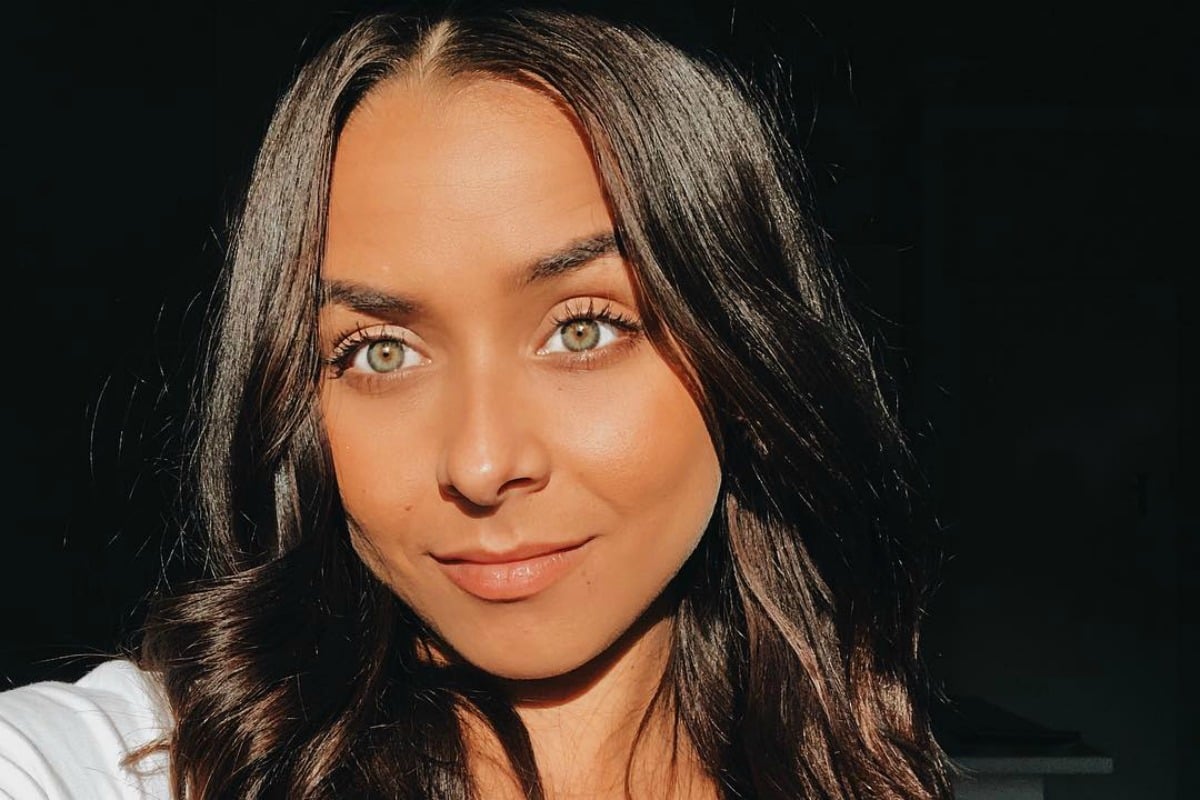 Oh.
Gather in friends, we finally have some fresh Bachie news to share.
After months of speculation over whether The Bachelor's Nick Cummins and Brooke Blurton would give it a second shot, we finally have some insight from the Honey Badger himself.
In fact, when fans baited Nick on one of Brooke's Instagram posts, the former Wallaby actually responded.
"This could be you but you playin'," a fan commented on the post, tagging Nick.
"She's great," Nick responded.
We see you, Nick.