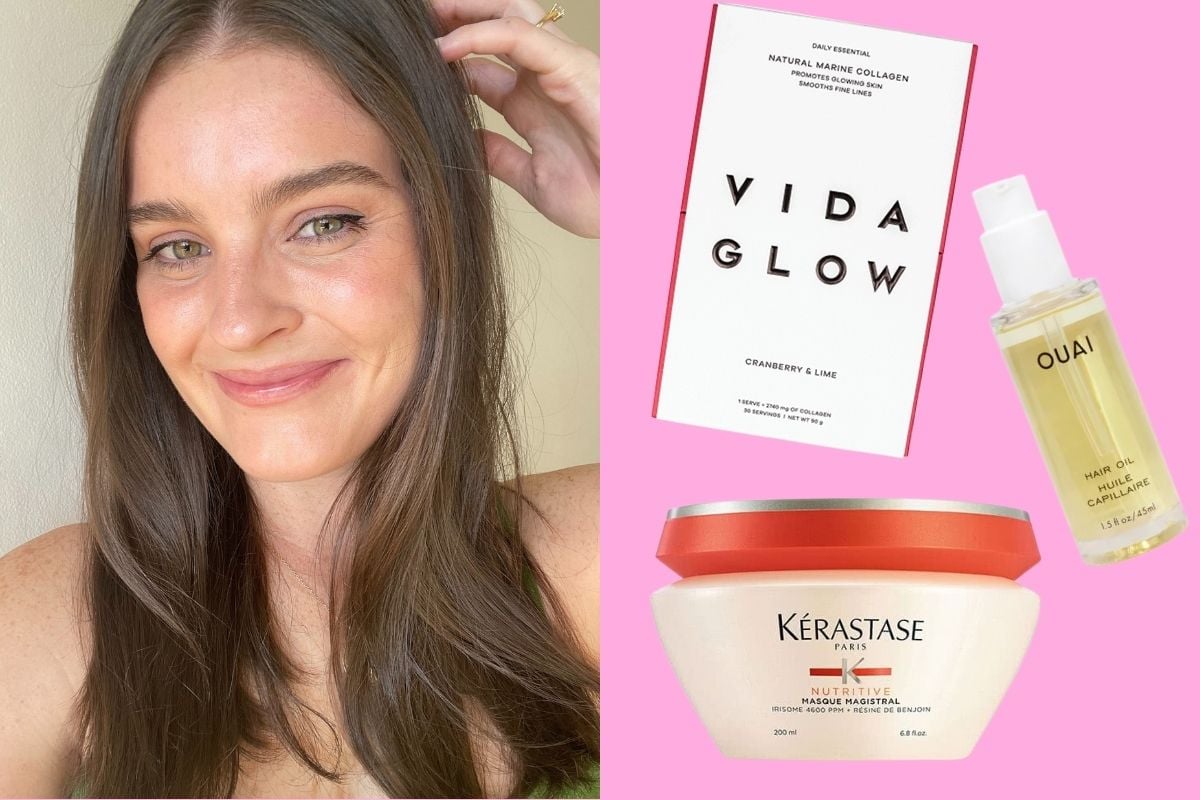 I enjoy lots of different things: trying buzzy new skincare products, spilling coffee on my shirt, eating Wizz Fizz for lunch, etc. Things I do not enjoy: doing my hair. Like, not even a little bit. Skincare, yes. Hair, no.
Y'see, I'm very lazy. Get bored easily. And just really can't be arsed messing around with heaps of styling products and tools every single day. 
Instead, you'll find me looking for easy, sexy shortcuts that'll keep my hair looking nice and healthy without too much fuss.
Watch: 5 ways to lift your hair game. Post continues below.
I'm all about putting in the work when it comes to prepping, so you can enjoy days of lovely, well-behaved hair without spending ages farting around in front of a mirror.
Here are all the little things I like doing throughout the week to keep my hair in good shape with minimal effort.
1. Apply weekly masks.
As someone who is particularly good at getting split ends, deep-conditioning hair masks have become a regular part of my routine.
If I'm working from home or going down to the beach, I'll usually slap one on (concentrating on my ratty ends) and let it do its thing for a few hours, before washing it out later. 
I find my hair is way more hydrated, less frizzy and manageable post-mask. It's a great quick-fix and the easiest way to get better hair without going to the salon.
I really swear by these ones - they're great for dry, thick, disobedient hair: Kérastase Nutritive Magistral Masque, $64, Moroccanoil Intense Hydrating Hair Mask, $55.95 and ELEVEN Australia Miracle Hair Mask, $27.95.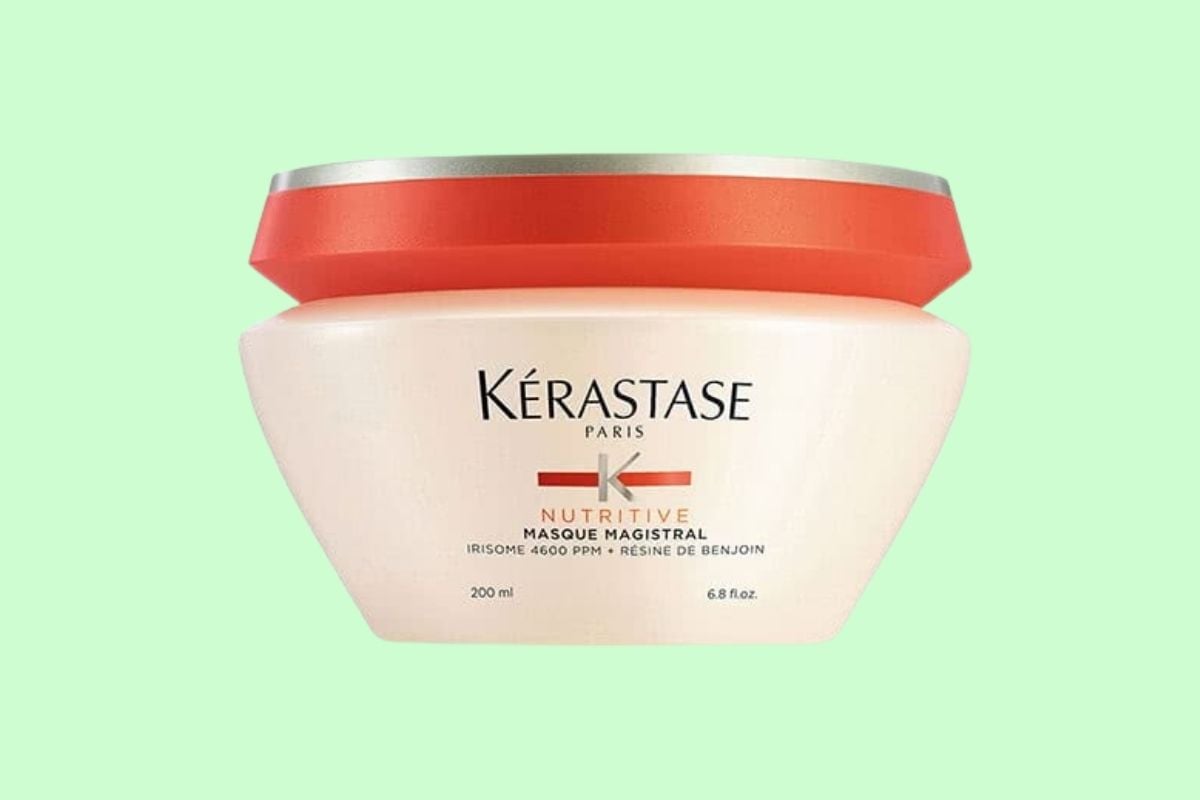 Image: Adore Beauty