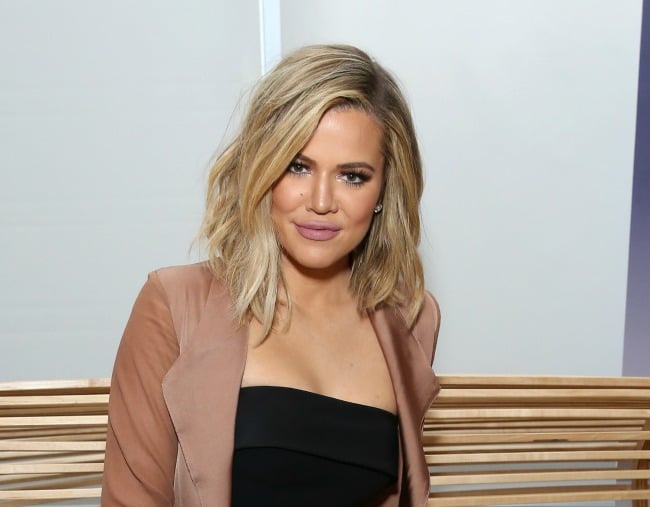 1. Khloe Kardashian penned a note to sister Kim and now fans are worried about her relationship.
She's been posting meaningful quotes on her Instagram story and now Khloe Kardashian has given another hint that things might not be doing so well with Tristan Thompson.
In an anniversary card sent to Kim Kardashian for her anniversary with husband Kanye West, Khloe left Tristan's name off the card – leaving fans worried about the couple's relationship.
The card, which was sent alongside pink roses read: "Happy anniversary Kimye. Love always wins!! Love KoKo and True."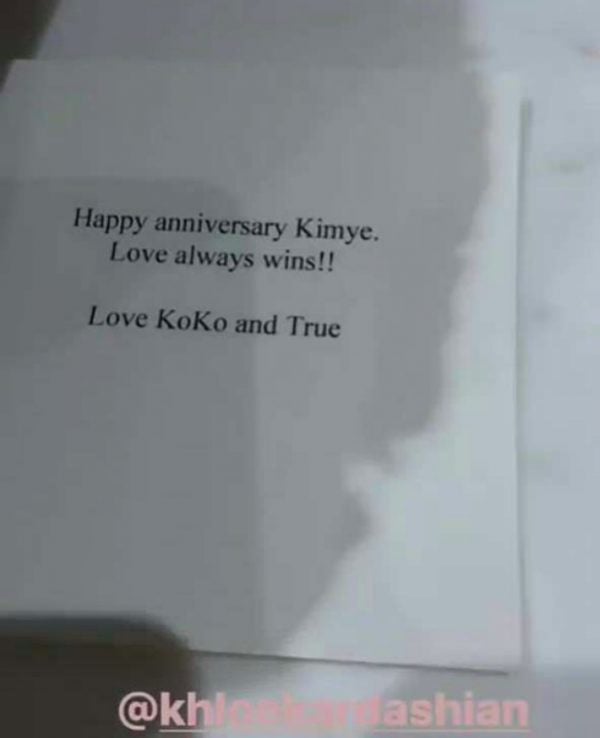 Cryptic quotes shared on the reality star's Instagram stories have also led fans to believe the couple are fighting.
In a post on her Instagram story on Thursday, Khloe wrote: "You've remained strong through many trials and challenges. Nothing broke you. You're still standing here strong. Now is the time for you to start receiving.
The 33-year-old welcomed baby girl True Thompson last month amid claims True's father, Tristan was cheating on her.
2. Game of Thrones' Kit Harington and Rose Leslie have dropped some pretty exciting news about their wedding.

It's the wedding we've all been waiting for.
Nope, it's not the royal wedding – but it is the wedding of Game of Thrones royalty.
According to BBC News, Game of Thrones stars Kit Harington and Rose Leslie are set to marry next month.
"A 23 June date has been posted at the Huntly registration office in Aberdeenshire. The actress' father, councillor Seb Leslie, owns a castle in his West Garioch constituency," BBC News reported yesterday.