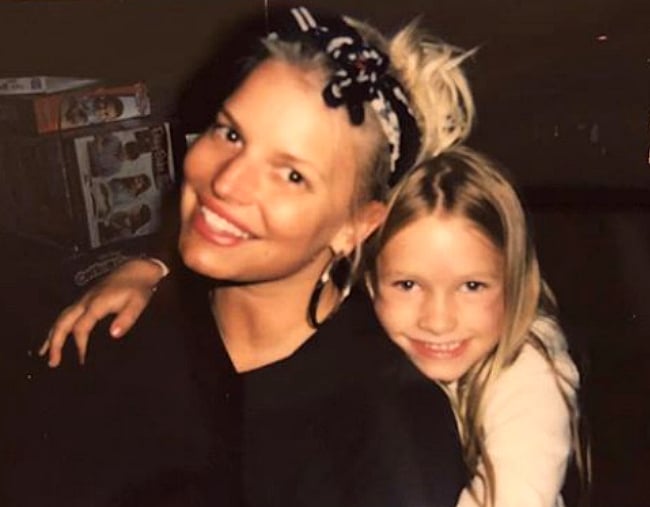 1. Jessica Simpson has been shamed over an "inappropriate" photo of her six-year-old, and… are we looking at the same picture?
Jessica Simpson has a daughter. Her name is Maxi Drew and she just turned six.
To celebrate the occasion, the 37-year-old singer bought her daughter a big ole bunch of balloons, then took a photo of her daughter with them and uploaded it to Instagram.
Cue parenting shaming. Again.
"Why make ur (sic) baby pose like that?? She's not even a teenager yet!!" one commented.
"Stop teaching young girls to pose. She is a child for goodness sakes," said another.
Another added, "She's six. She looks at least 17. Ridiculous. Let her be a child."
Ugh. Look, everyone's entitled to their opinion and some people were of the opinion Maxi Drew is too young to be standing with her 'hip popped out'. But we're honestly a bit baffled.
Are… are we looking at the same photo?
We see a little girl looking really happy about it being her birthday. And the, frankly, epic balloons.
You?
2. Why Meghan Markle has decided not to have a Maid of Honour.