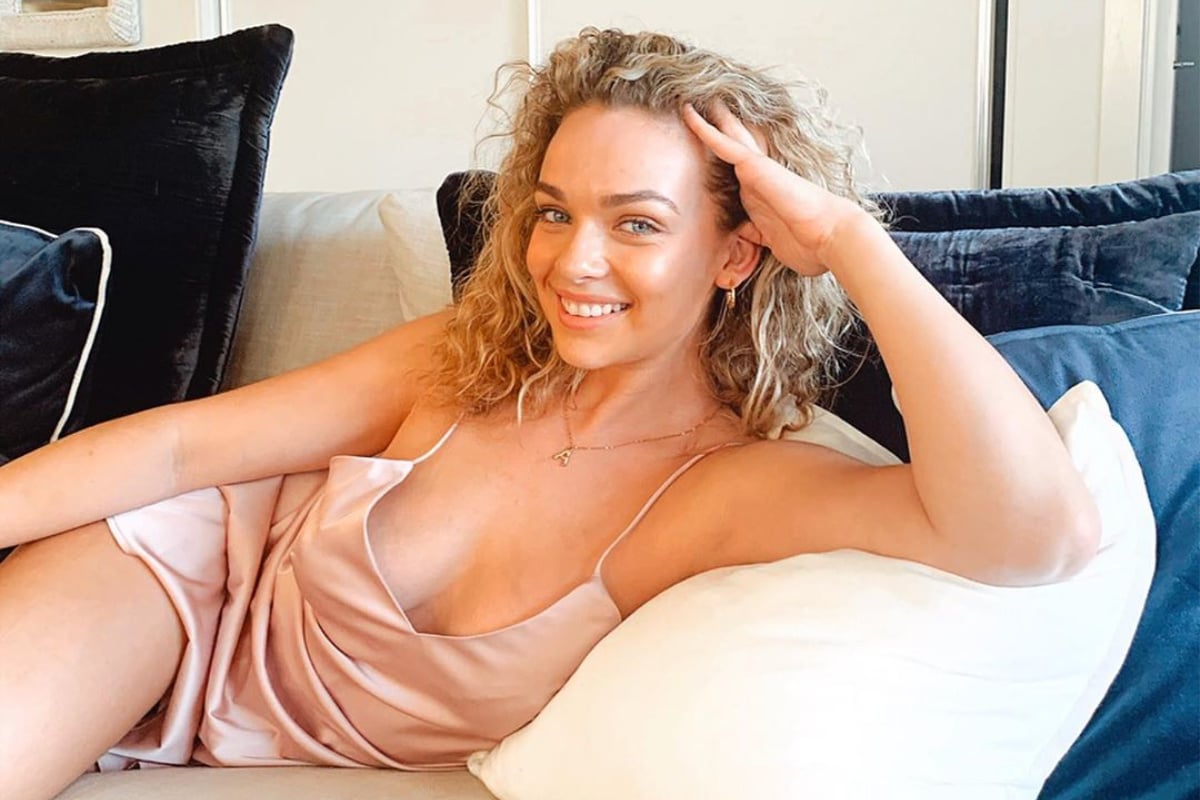 1. "I was scared I was going to get assaulted": After the Bachelor, Abbie Chatfield feared going outside.
Content note: This post deals with mental health and suicide and might be triggering for some readers.
Reality TV star Abbie Chatfield has opened up about her struggles with mental health following her appearance on Channel 10's The Bachelor 2019.
Speaking in an interview with podcast host Nehal Dalgliesh on Celebrity Kind, Chatfield, who was the runner-up for Matt Agnew's season, said she was "scared everyone hated me".
During the season, Chatfield was vilified for her confidence and sexuality by viewers and fellow contestants alike.
"I was scared I was going to get physically assaulted in public," the 24-year-old said on the podcast.
Talking about the death threats she received from viewers, she admitted: "It's really hard when that gets into your psyche and you truly believe that after a while."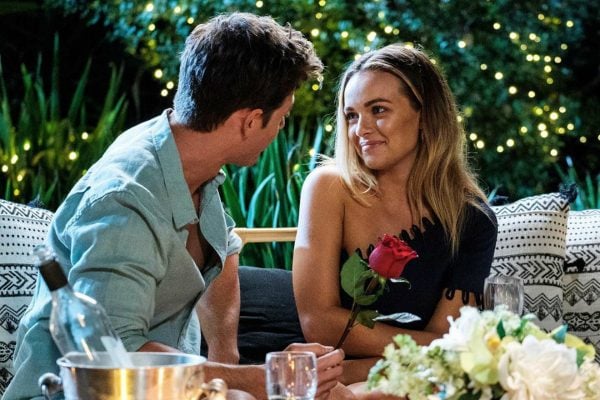 In September, following the airing of the finale, Chatfield told Mamamia that she suffered from suicidal thoughts after being on The Bachelor.
"I was having a really hard time while the show was airing, with all the negative comments directed to me," she said.
"Honestly, it got to the point the weekend before the finale aired where I didn't leave the bed. I was having suicidal thoughts, that was the level I was at."
She continued: "At the end of the day when you are getting 20o direct messages telling you to kill yourself, you feel like your entire world is negative.
"It makes you scared to go outside, I didn't want to go out for a drink in a bar until last weekend when the show was done airing. I would like to get the message out there just to be nicer to each other."
If you think you may be experiencing depression or another mental health problem, please contact your general practitioner. If you're based in Australia, please contact Lifeline 13 11 14 for support or beyondblue 1300 22 4636.