Caitlyn Jenner shared a heartfelt tribute to the mums in her life for Mother's Day – but some are taking it as a subtle dig at her estranged step-daughter Khloe Kardashian.
In case you haven't been keeping up with the Kardashians (we don't blame you) things between Khloe and Caitlyn haven't been friendly since the 68-year-old made some acidic remarks about ex-wife Kris being unsupportive in her April 2017 autobiography.
Many publications reported they hadn't been on speaking terms since, and Khloe confirmed she actually hadn't spoken to her step parent for two years during an interview on TV chat show Lorraine in February.
And a frosty response to interviewer Ross King's question: "Will having a child affect anything between you and Caitlyn?" suggested they weren't about to patch things up just because of the arrival of her daughter, True. Khloe replied, "I don't think it affects anything with Caitlyn. Things are just as they are."
So maybe that's why so many people think that Caitlyn leaving Khloe out of an Instagram Story tribute is a swipe at the 33-year-old.
On Sunday the former Olympian posted series of photos of her family along with the caption, "So blessed to have so many amazing moms in my life."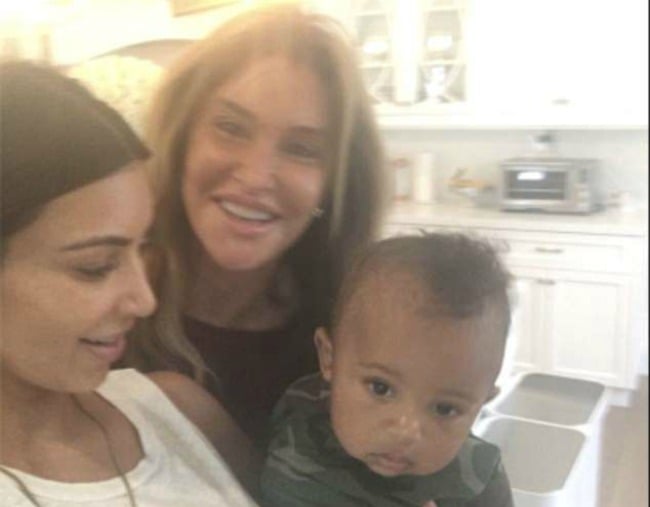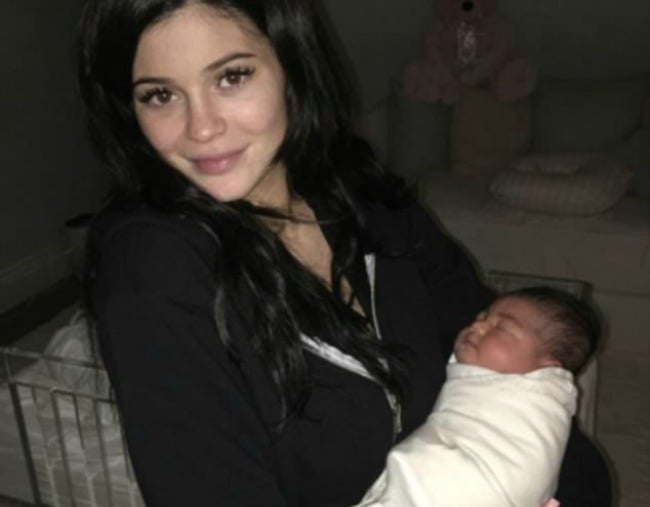 There was a picture of Kylie holding Stormi, and in another one alongside Caitlyn's sons Burt and Brandon and their children, Bodhi and Eva. There's also a shot of Kim with Saint and even one of Kris at a birthday party.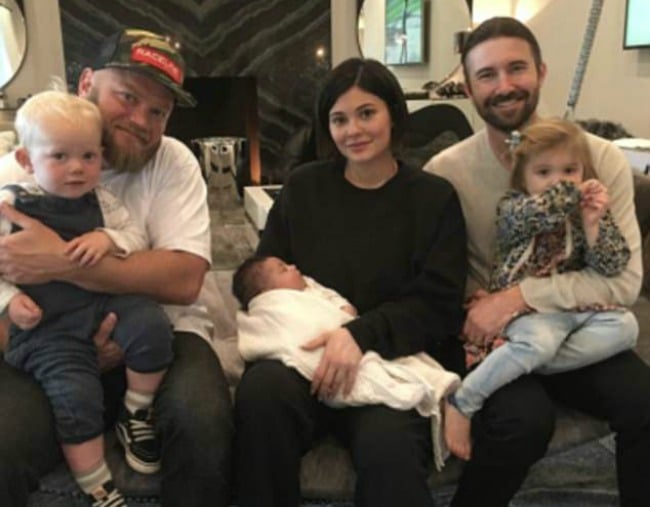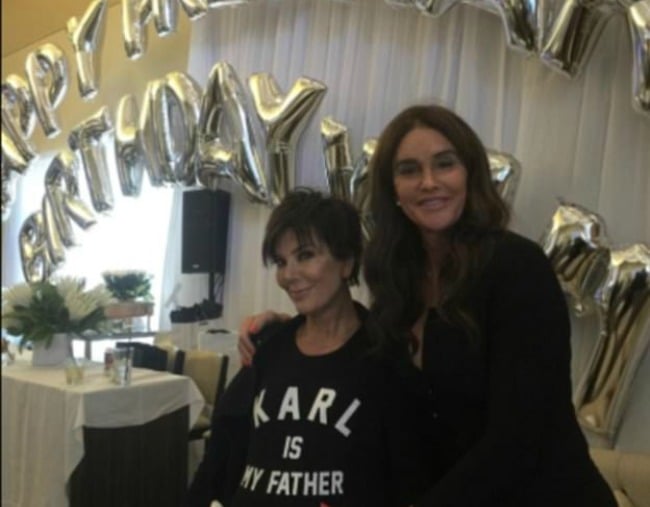 But photos of Khloe (and for that matter, step daughter Kourtney) were noticeably absent.
So yes, the omission could be a slight - or it could be Caitlyn respecting Khloe's decision to not having anything to do with her step-parent.
Or Kourtney and Caitlyn could be on non-speaking terms, too.
God, WHO KNOWS ANYMORE.