UPDATE: More evidence has come forward in the almost year-long murder case of Avondale Heights woman Karen Ristevski.
New footage has been released by Channel Nine, showing Vasko Ristevski, the slain mother's brother-in-law loitering around the site where the 47-year-old's body was found in Mount Macedon earlier this year.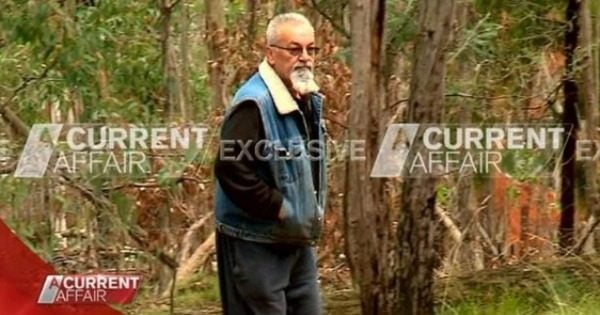 The news crew reportedly came across the man by pure coincidence, having ventured into the isolated bushland to film a story about the case with retired criminal detective Charlie Bezzina, to explain what progress has been made in recent days.
It was then that reporters spotted Vasko Ristevski heading back towards his truck. More details of the encounter are expected to be covered on A Current Affair on 19 June.
EARLIER: An iPad seized from Karen Ristevski's Avondale home contains evidence of a Google search on how to detect traces of blood.
According to the Herald Sun, the iPad was also used to research how to erase mobile phone data and how police might track phones.
The Ristevski family's GPS navigator is also being examined by an expert in the United States in the hope it may shed light on the movements of Ms Ristevski's black Mercedes on June 29 last year.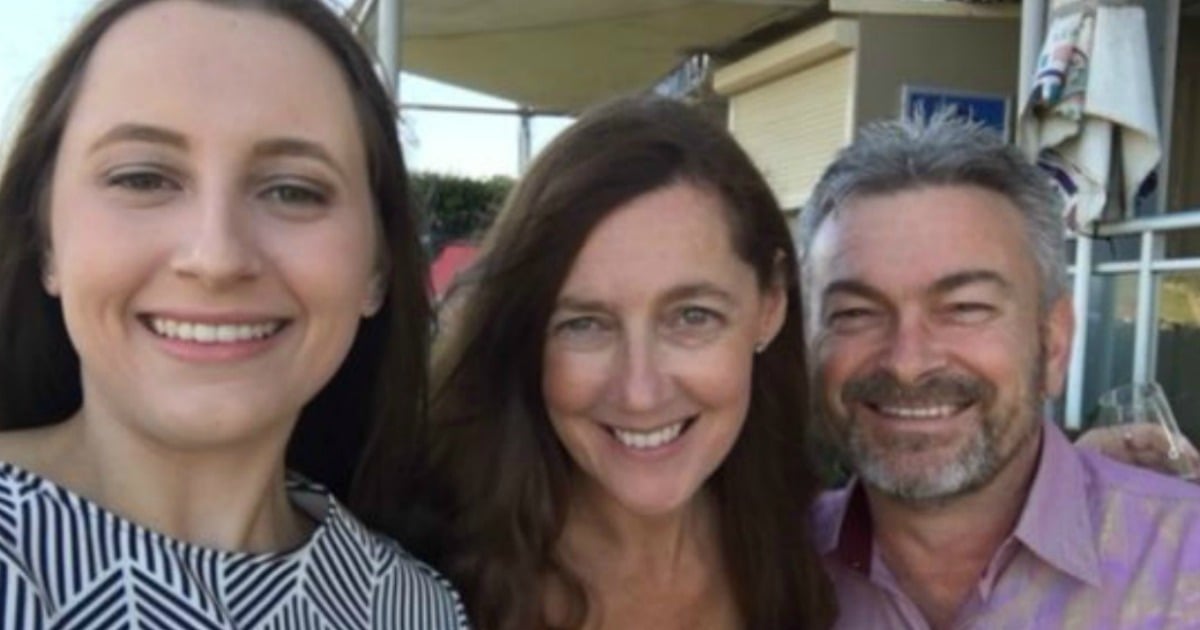 On Friday, Victoria Police released CCTV footage of the black Mercedes-Benz SLK coupe driving through Diggers Rest on the day she went missing.
At this stage the driver of the car is unknown, but Victoria Police told the Herald Sun they were working through new information after receiving a number of calls from the public.
On February 20, almost eight months after she went missing, Ristevski's body was found nearby at Mt Macedon.
Missing persons squad Detective ­Inspector Tim Day said he was confident they would catch Ristevski's killer.
"Nothing is ever certain, but I have every confidence in the investigation," he told the Herald Sun. "And I have every confidence that it's a matter of time."
On Friday, Insp. Day issued a warning to Ristevski's killer.
"The person who has done this has a story to tell," he said. "They only get one chance to tell it. I encourage them, if they are so inclined, tell it now."
Insp. Day also said Ristevski's husband Borce "remains a suspect" in the investigation.
"He remains a suspect. Whether there are other suspects or not I'm not going to comment on," he told the Herald Sun. 
In August last year it was revealed that both Karen and Borce's mobile phones had 'pinged off' the nearby Calder Freeway transmission towers on the day she went missing.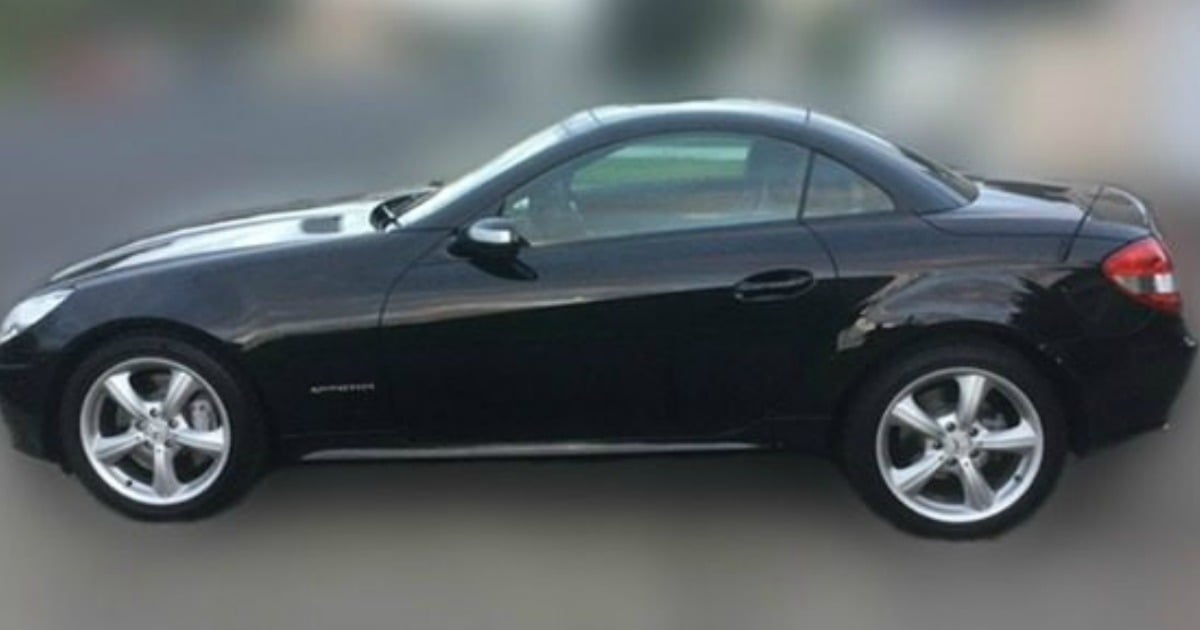 Borce's phone was last tracked to near Diggers Rest and it was turned off for two hours during the day.
Police are also hoping to speak to the drivers of several cars which were seen at Diggers Rest on the day of Ristevski's disappearance.
According to Nine News, they include a white Ford Ranger single-cab ute towing a dual-axle trailer with a yellow mini-excavator on it; a black Holden Commodore ute with a black canopy; a maroon ­Nissan Patrol wagon with a black roof rack and a spare tyre fixed on its rear door; a white Honda Jazz wagon and a silver Kia Rio wagon.
Anyone with information is urged to contact Crime Stoppers on 1800 333 000 or crimestoppersvic.com.au.