A relative of George Michael – who was found dead at his home in Oxfordshire, United Kingdom on Christmas Day – has reportedly claimed the 53-year-old singer tried to end his relationship with his Australian-born partner in the months leading up to his death.
According to The Sun, the relative said the British pop icon had "attempted to sever all ties" with his boyfriend Fadi Fawaz for at least 18 months.
"On more than one occasion George told Fadi he no longer wanted to see him, but each time they would find themselves back in touch," they said.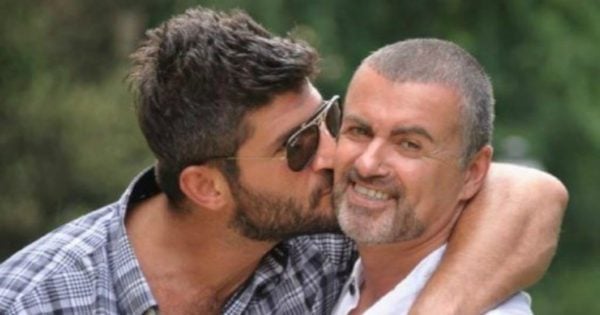 "George was so kind and generous, but he said to me many times that his biggest weakness was he could never say no to anything... In many ways he was quite a vulnerable person, because he always said yes. He never stood his ground."
When news of George Michael's death broke, Fawaz, 40, claimed he had spent the weekend with the singer before finding him dead on Christmas morning.
ITs a xmas i will never forget finding your partner dead peacefully in bed first thing in the morning.. I will never stop missing you xx

— Fadi Fawaz (@fadifawaz) December 26, 2016
He later revealed that he "never saw" Michael that weekend.
"I fell asleep in my car and I never saw him that night. The police know ­everything. That's the most important thing," he told The Mirror.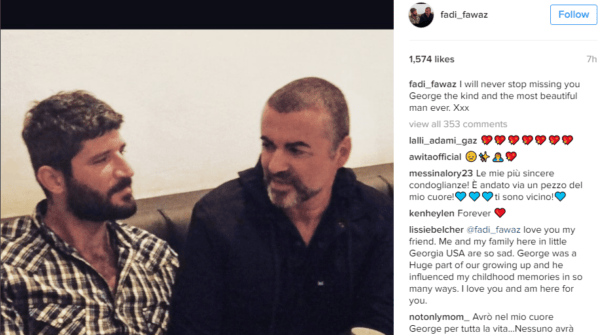 It is unclear why he and Michael spent the night apart.
Fawaz has responded to the claims his relationship with the singer was under strain, tweeting a link to the story with the caption "Lies, time you believed in love".
Lies. Time you believed in love https://t.co/LUAhKUPA2M

— Fadi Fawaz (@fadifawaz) January 10, 2017
The cause of George Michael's sudden death remains unclear. UK police released a statement that they had carried out a "a post mortem examination...as part of the investigation into the death of George Michael".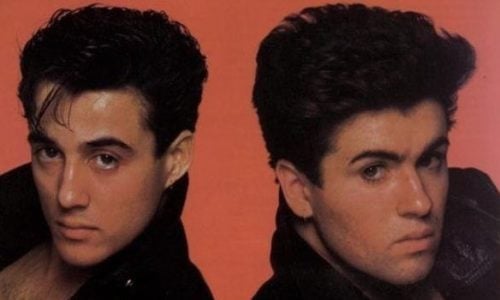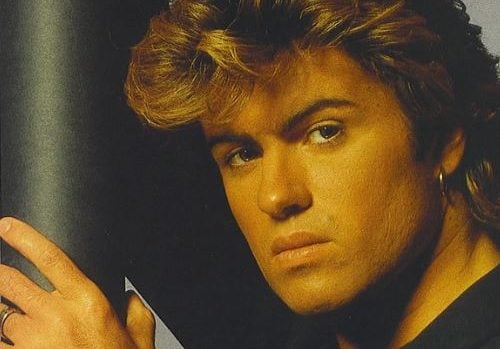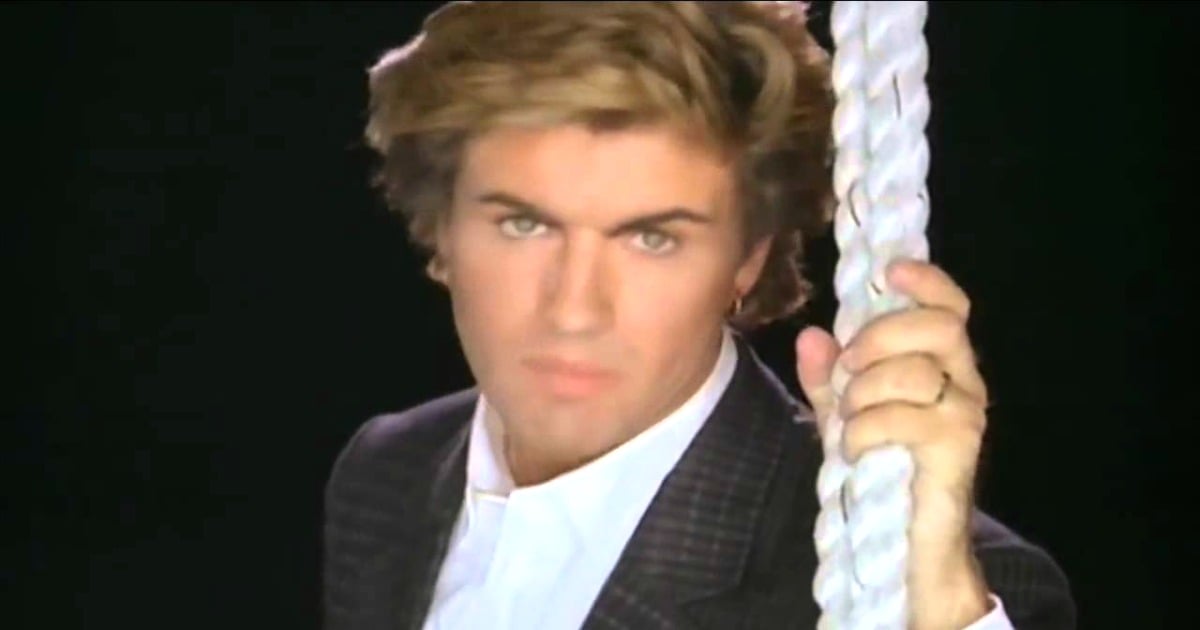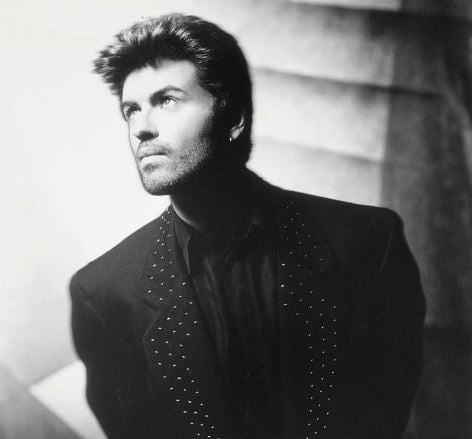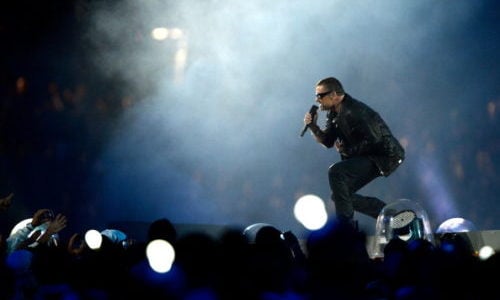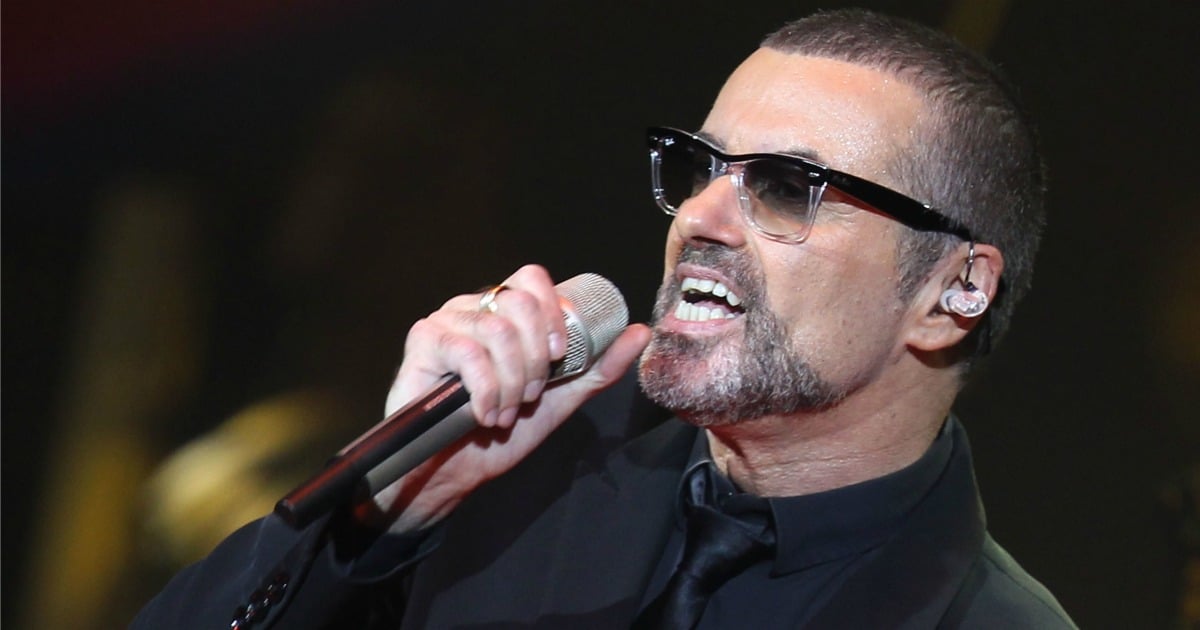 "The cause of death is inconclusive and further tests will now be carried out," they continued.
"The results of these tests are unlikely to be known for several weeks."
The Careless Whisper and Freedom! singer's death is being treated as "unexplained but not suspicious".