This week, Irish journalist and hero Amy O'Connor published a survey on an Extremely Important Issue:
"I was sitting at my desk, minding my own business, when it occurred to me that I didn't know what any of our politicians thought of Beyoncé," she wrote in Dublin's Daily Edge.
So, she did what Bey would do and contacted every member of Ireland's lower house (or Dáil Éireann). She asked them three simple questions:
Do you like Beyoncé?
If you answered YES, what is your favourite Beyoncé song?
If you answered NO, why don't you like Beyoncé?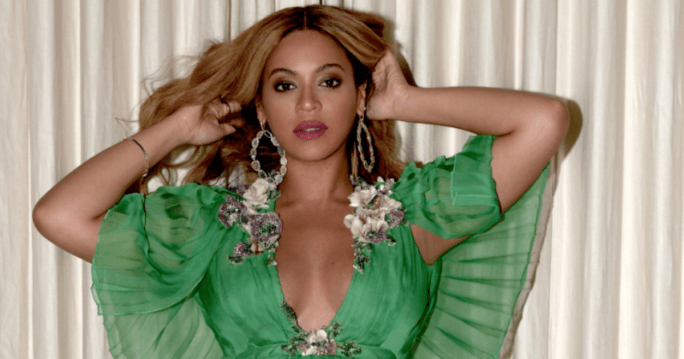 The answers were extremely illuminating. Here are just a few:
John Brassil: "Hi Amy what a pleasant questionnaire of course I like Beyoncé, my favourite song is Halo."
Finian McGrath: "No. I'm not a huge fan even though my daughters are. It must be an age thing. She's very talented but I just don't get her. I'm an old fashioned rock n roller."
John Paul Phelan: "The answer is no. I just don't get to listen to music much. Sad life I lead!"
Jan O'Sullivan: "Yes, I like Beyoncé. My favourite is 7/11, I dance to the video with my one-year-old granddaughter and we have a great time."
Brendan Smith: "OF COURSE, WHO DOESN'T. HALO."
Here at Mamamia, we've decided it's vital that every citizen also knows what their elected officials think of QB.
So we asked Australia's MPs and senators whether they think Bey is bae, using the same three questions as O'Connor.
And in case you're not yet convinced of why these answers matter, consider for a moment the traits Beyoncè has that a good government should have:
One: A good government is FIERCE.
Deux: A good government is HARD WORKING.
Three: A good government inspires enthusiasm for politics in its citizens. Beyonce is so good at this that her constituents are now posting many Bee emojis on Emma Watson's Instagram account in the name of feminism (apparently).
So take your seats, dear readers, on the benches in the hallowed halls of parliament: IT'S QUESTION TIME.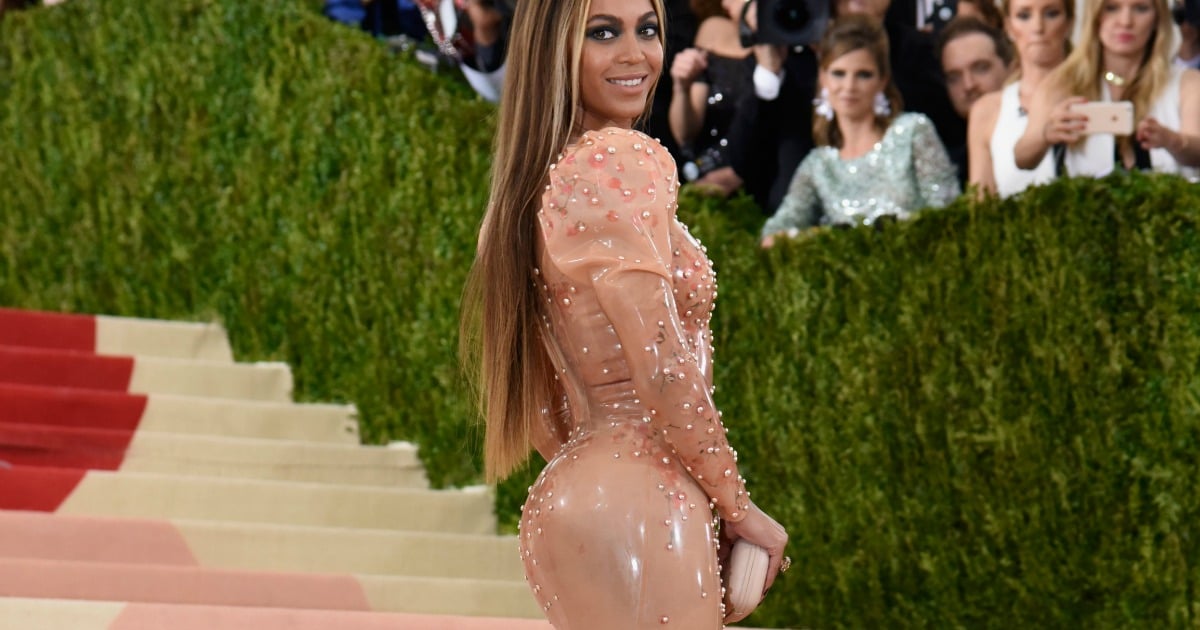 Bill Shorten
"Of course"
"My favourite song is Run The World (Girls). It sends a strong and empowering message to women across the world, and I'm glad it's a message my daughters are growing up listening to!"
Tanya Plibersek
"Yes."
"Can it be a Destiny's Child song? Because Survivor is still such a good song to fire up the dance floor."
Warren Entsch's media team
"Thanks for getting in touch, unfortunately, we do not participate in surveys of this nature."
Lisa Chesters
"Yes, but Beyoncé is not a Tracey Chapman or Helen Reddy."
Chesters also likes the singer's "simple and positive" approach to feminism, naming her favourite songs as Run The World and Grown Woman.
LISTEN: Why Beyonce's pregnancy announcement was a game-changer. Post continues after audio. 
Amanda Rishworth
"Yes."
"Crazy in Love."
Ed Husic
"It's all the way with Bey! Her best song has to be the one that kicked off her solo career: Crazy in Love. She just smashed it with that song and has never looked back."
Terri Butler
"Of course, I love Beyoncé. It is difficult to choose my favourite of her songs. Crazy in Love for dancing, and Formation because it is a great feminist song."
Andrew Leigh
"Yes. In addition to being an excellent musician she is a fierce advocate for gender equality – which, as she's said, isn't a reality yet.
"Favourite song: Blue. As a father of three it reminds me of the best moments of parenthood."
Luke Gosling
"Yes."
"Single Ladies"
Jason Wood
"Jason is a fan of Queen Bey, and his favourite song is Single Ladies (Put a Ring On It)," his media advisor tells us.
Andrew Giles
"I don't dislike Beyoncé, but I'm not much of a fan of her music (my daughter Alice, on the other hand…). Not really my thing."
Jason Clare
Clare's chief of staff knows her boss well: 
"Yes he does, and his favourite Beyoncé song is Crazy Right Now." 
(Errrm... that's not the title of the song, you guys...)
Andrew Broad
Broad thought these were extremely pertinent questions:
"Oh, the big issues. Beyoncé hasn't made it to my play list."
Adam Bandt
Bandt responded with a question of his own:
"Who isn't a fan of Queen B?" (Andrew Broad, my friend)
"Formation! It's three big minutes of politics and music."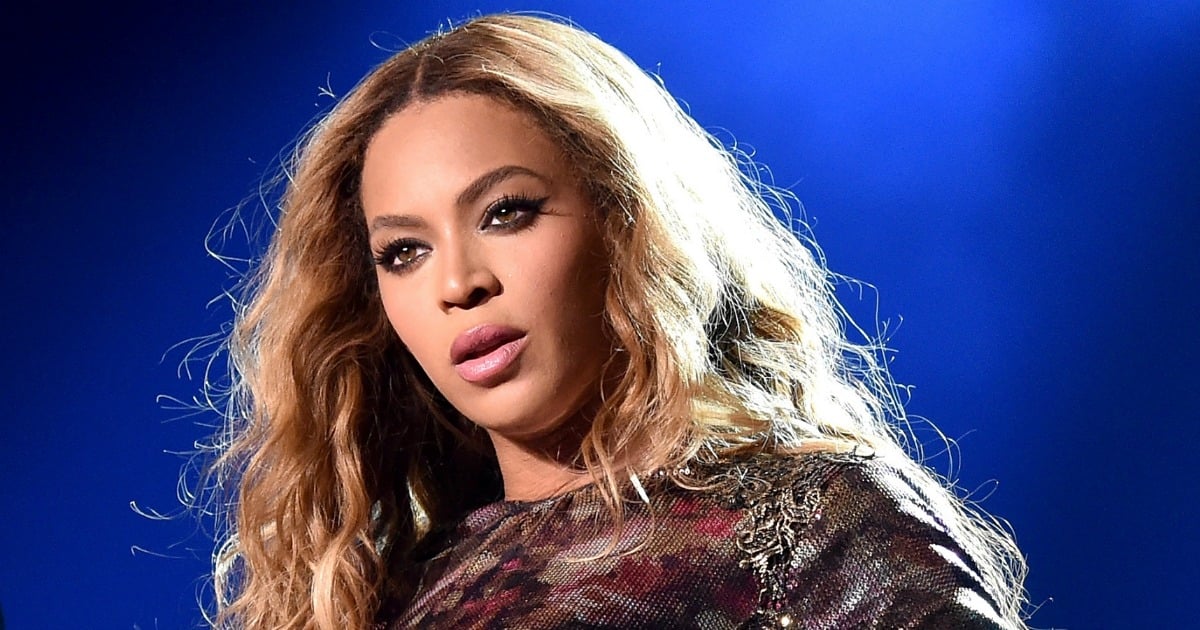 Anthony Byrne's advisor:
"Thanks for your email and Anthony Byrne MP does like Beyonce, and his favourite Beyoncé song is Sweet Dreams."
Brian Mitchell
Mitchell is. a. Fan. (via phone)
"No, I do not like Beyoncé — I love Beyoncé, and my favourite song? Depends on my mood. At the moment 6 Inch is on high rotation, I like Single Ladies for fun, I like the video for Countdown, and Pretty Hurts. I like her later stuff rather than her earlier stuff."
Tony Burke
"Tony loves Yoncé and his favourite song is Flawless (especially Part 2)," Burke's Media Advisor tells us.
"It features this great reading by Chimamanda Ngozi Adichie."
(The response included the reading for good measure)
Peter Khalil 
"Yes. Especially when she is hanging out in front of old ladies' houses in Brunswick, which is in my electorate and I live in Brunswick. It is good for the local economy!"
"Sandcastles. It's just Beyoncé, her amazing voice and her keyboard… although Jay Z makes an appearance in the video."
(Post continues after gallery.)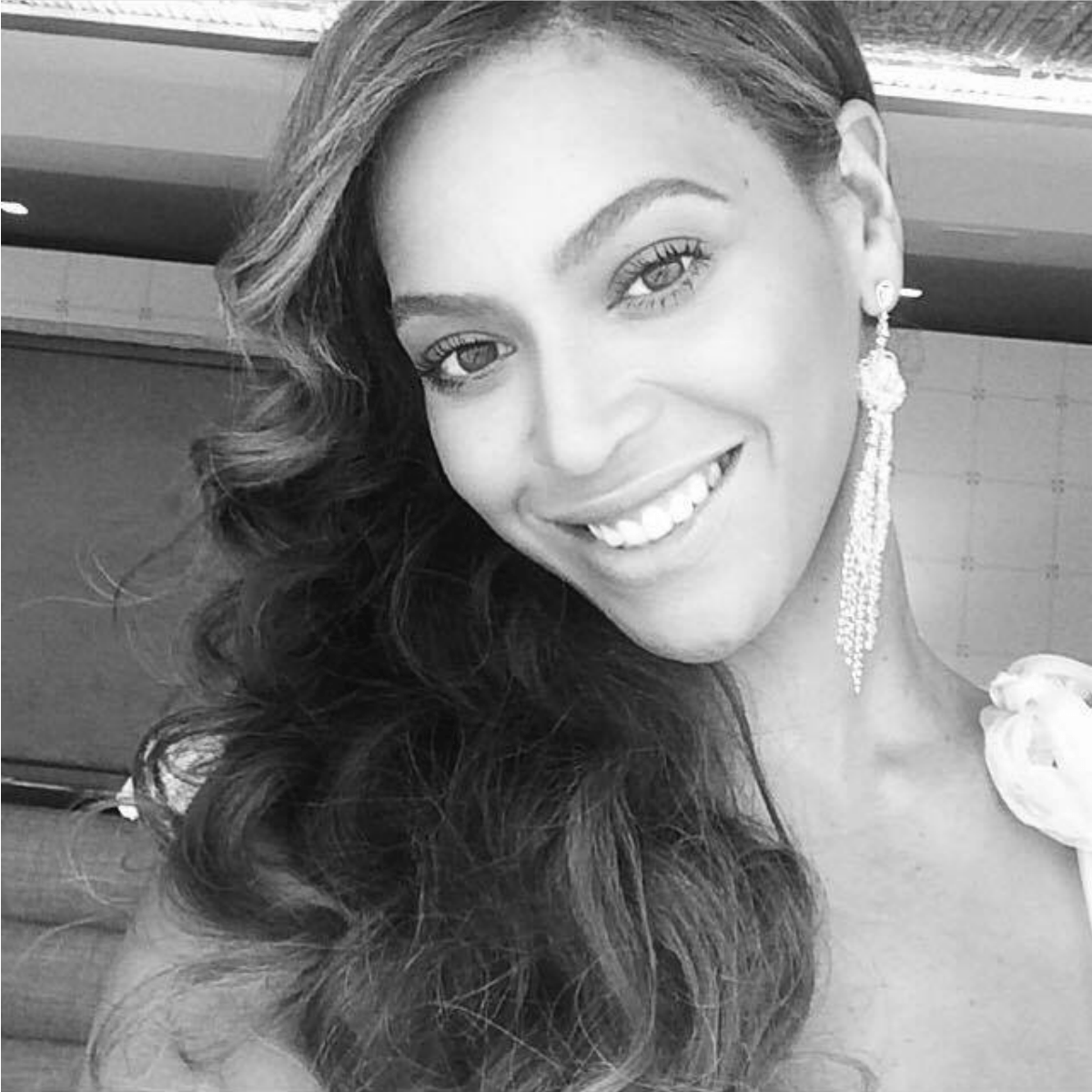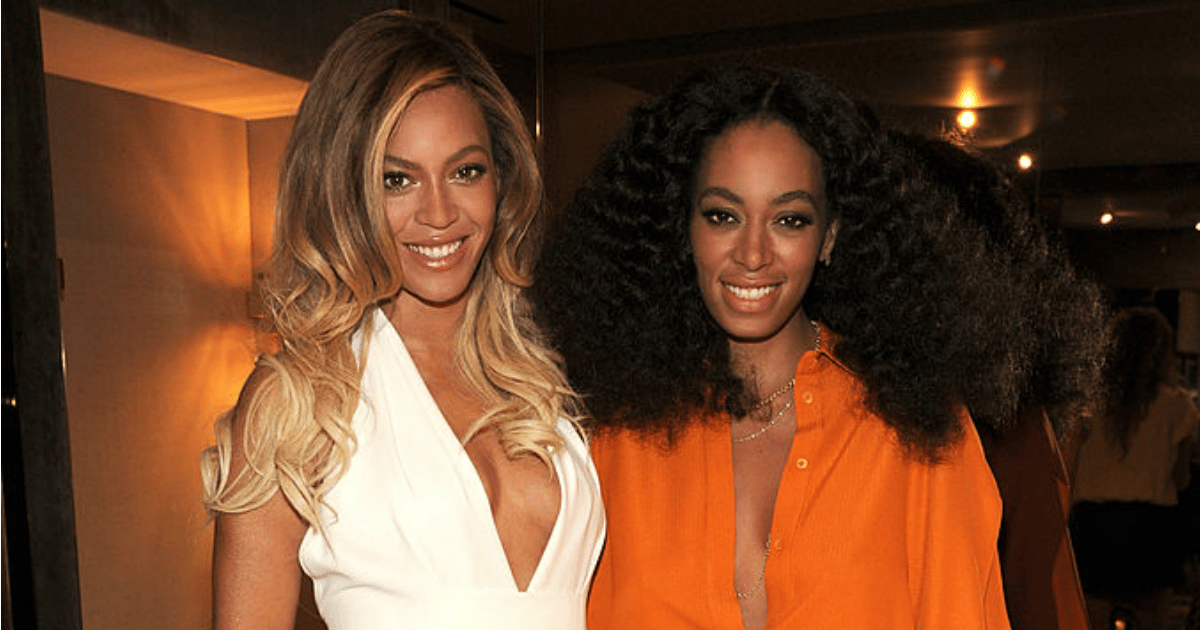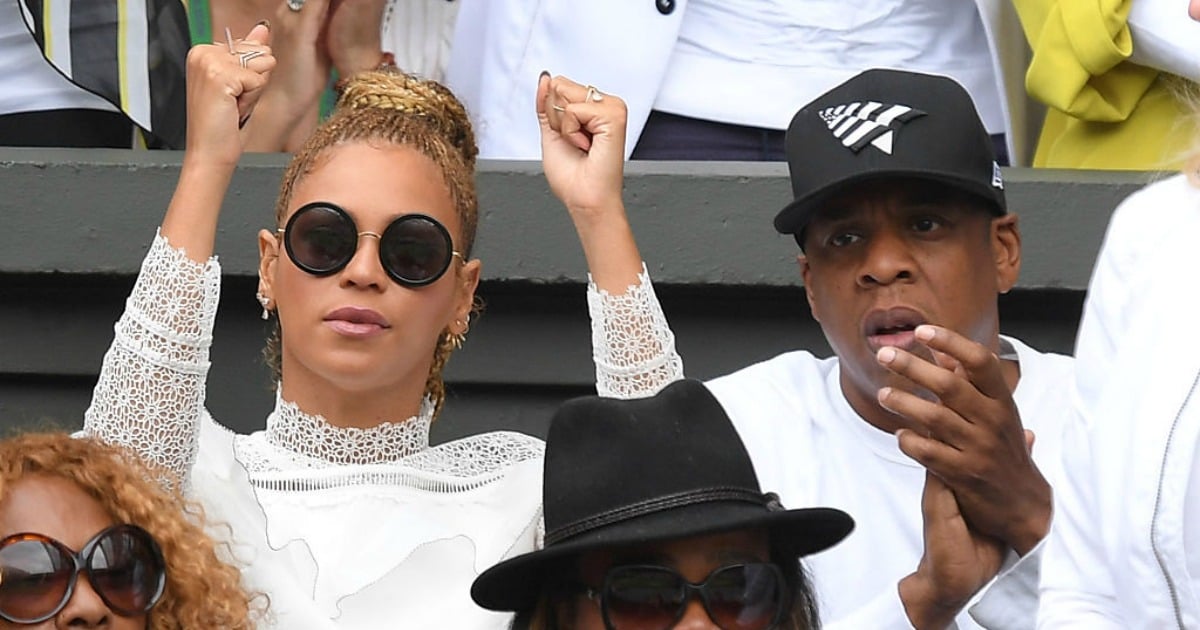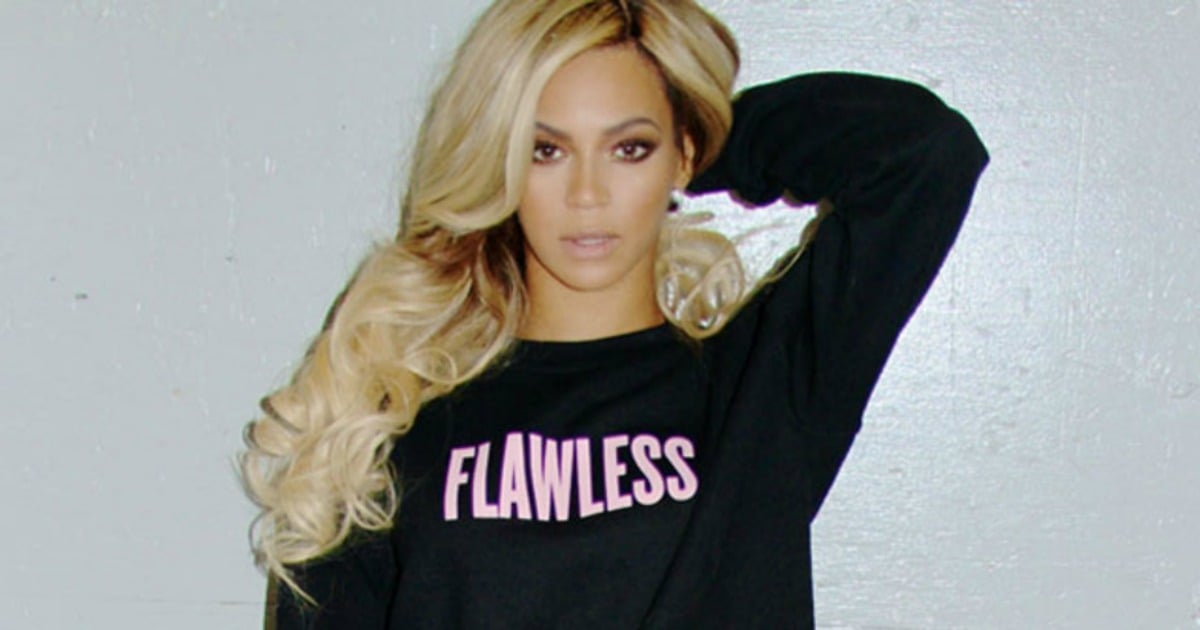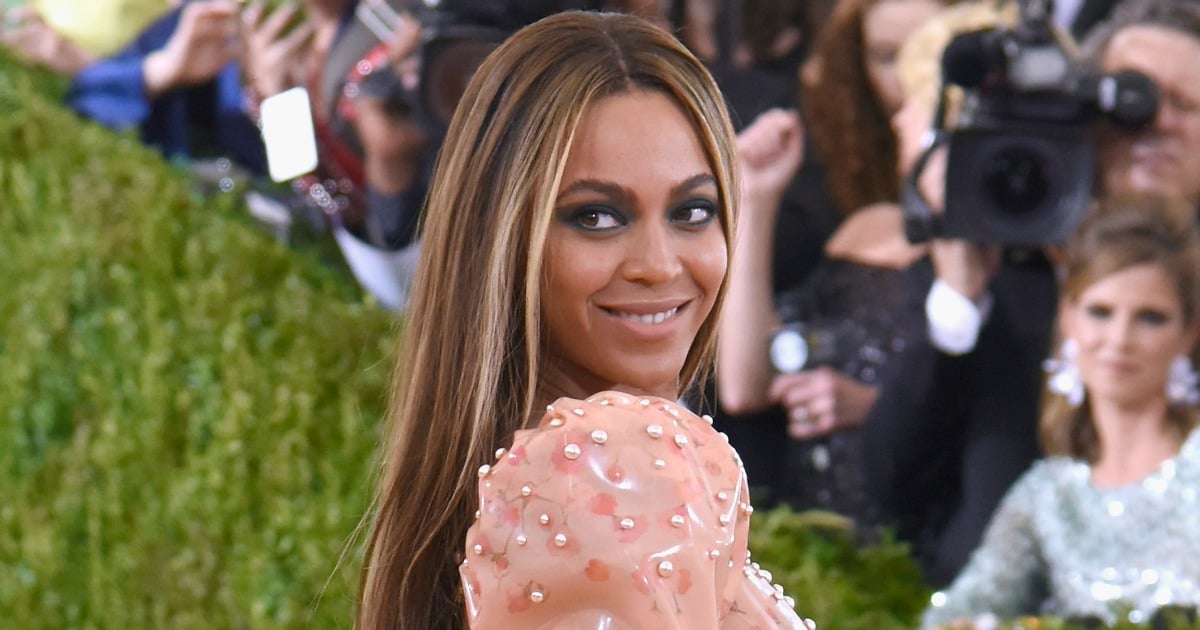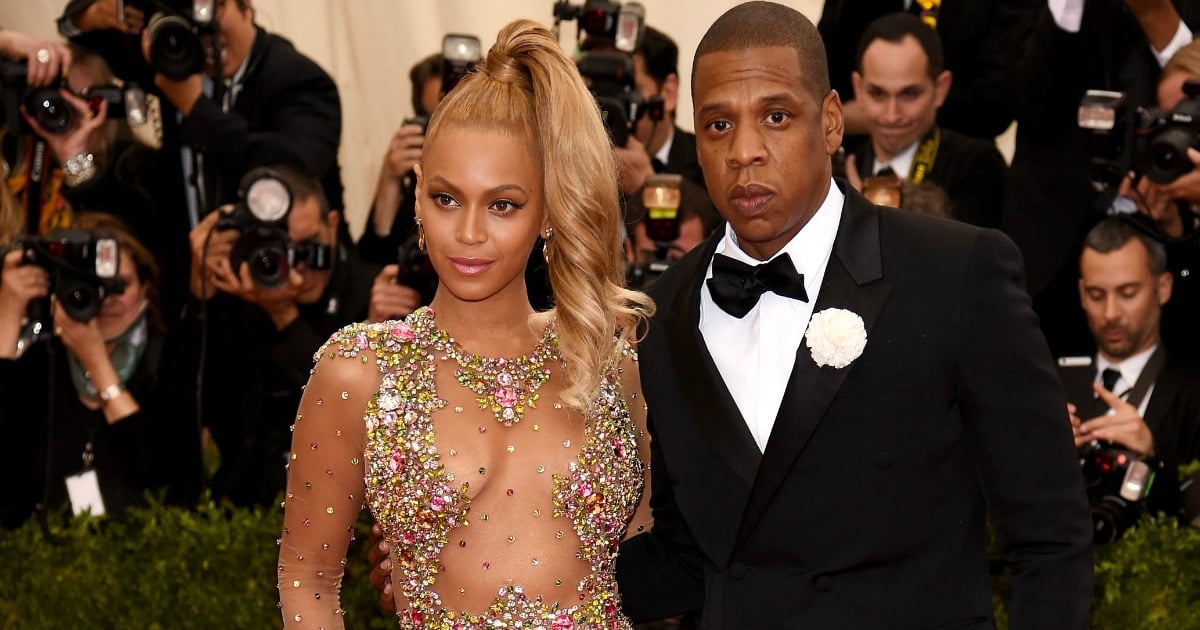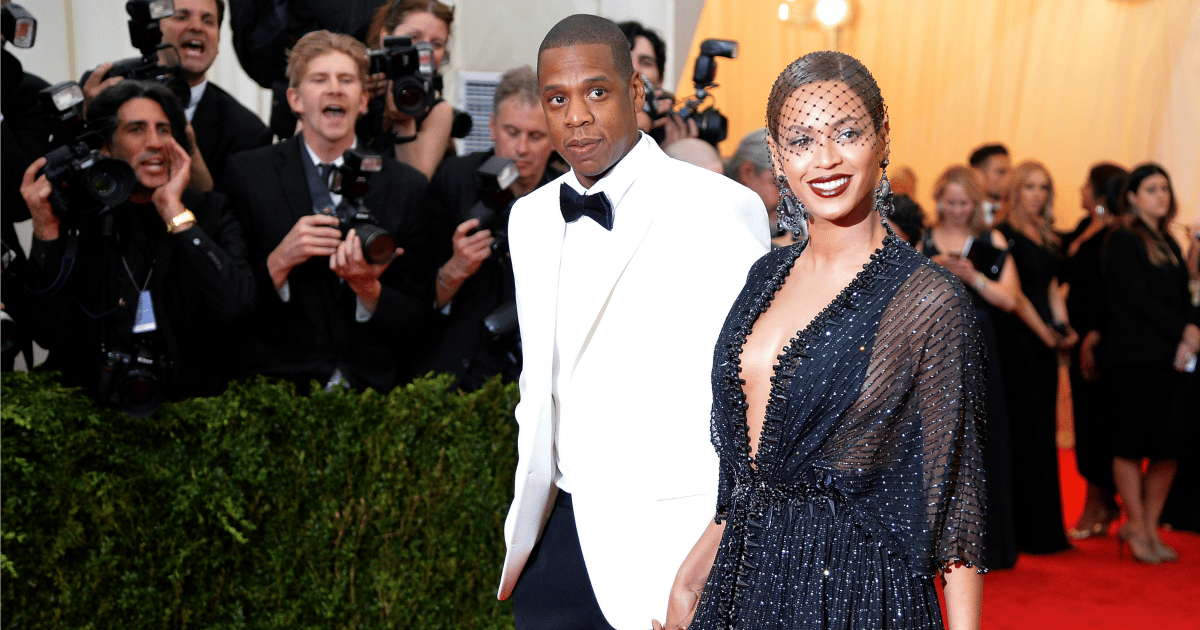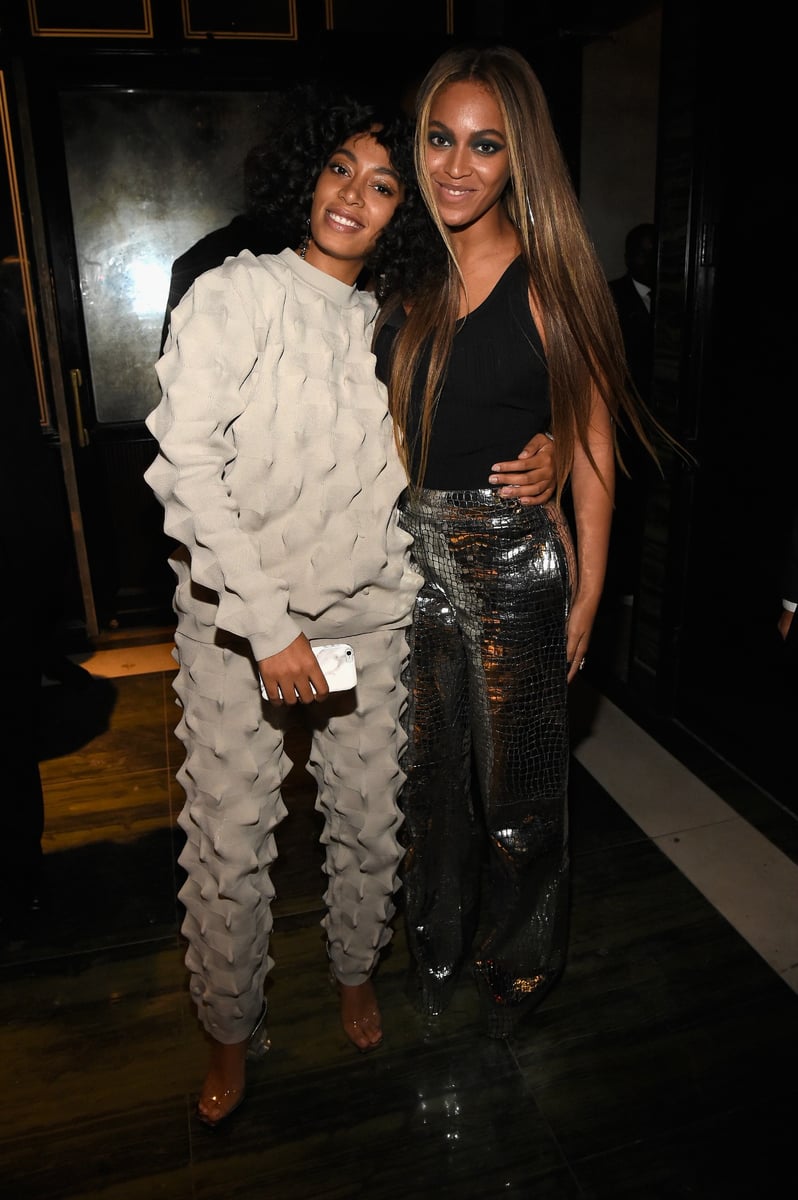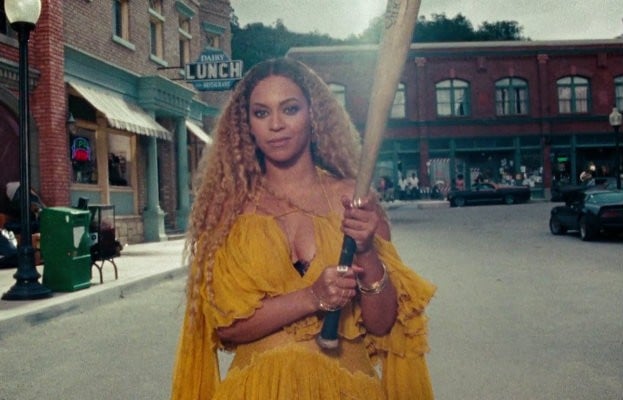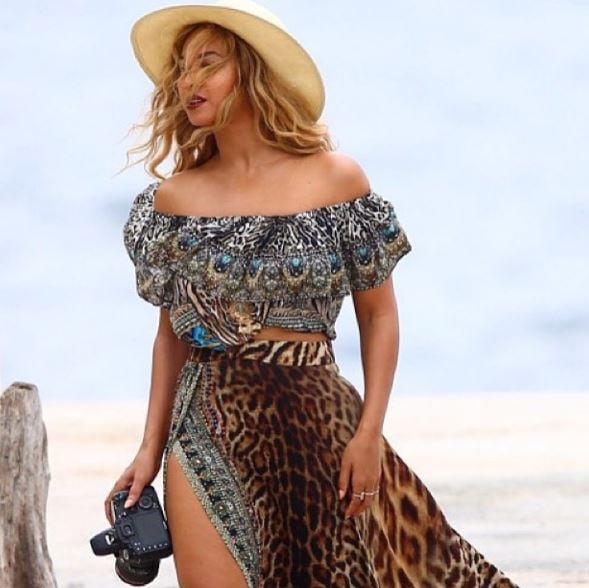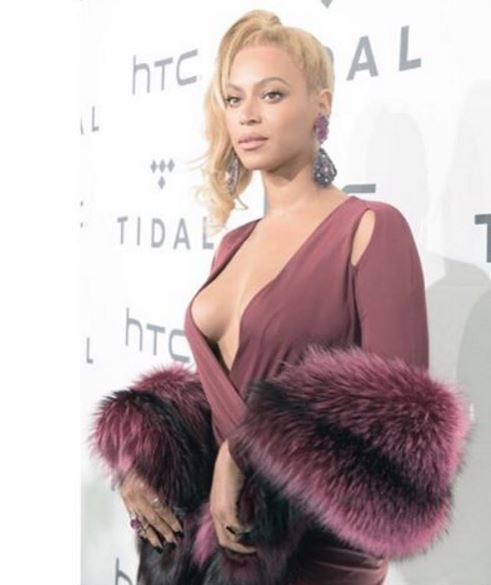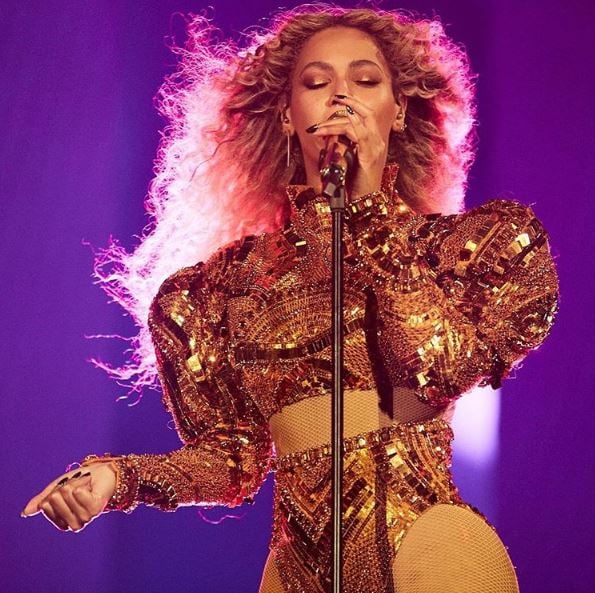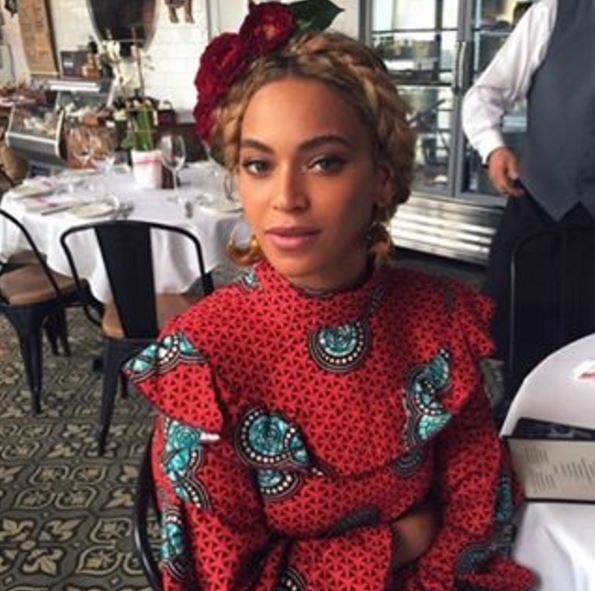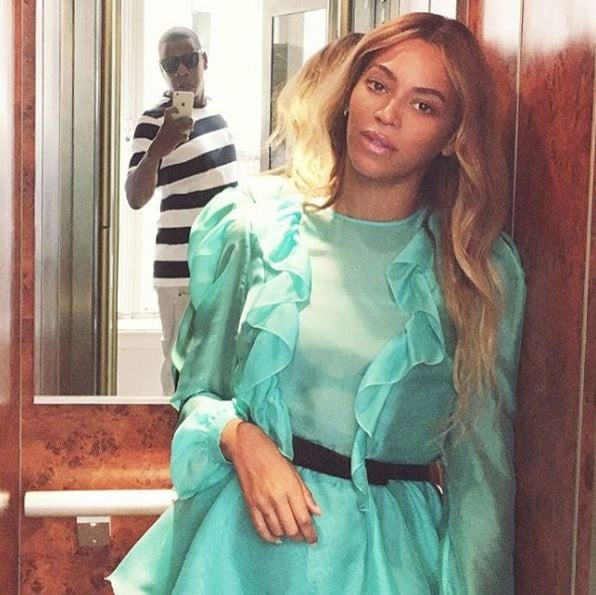 Tim Hammond
"Do I like Beyoncé? Yes, I do."
"My favourite Beyoncé song: I have two of them. One them is the one that goes "If you like it then you should have put a ring on it", I don't know the title, and the other is If I Were a Boy."
Brendan O'Connor
"Yes and
Crazy in Love."
David Littleproud
"I have to admit I'm a bit of a Destiny's Child fan from way back, and my all time favourite would have to be Survivor.
"Devastated by their break-up, I find myself listening to Adele these days (along with the rest of the country!)."
Ken Wyatt
"I like Beyoncé."
"Favourite Beyoncé songs are Crazy in Love, Halo and Who Run the World (Girls).
Tim Watts
"Yes."
"I'm old school, so Crazy in Love."
These responses show many, many things, but mainly, that Crazy in Love is a firm favourite in Australia… among Labor MPs (Ireland's MPs favoured is Halo).
Responses from Liberal MPs were few and far between, however this is a developing story and we'll add more responses as they come in.
What's your favourite Bey song?