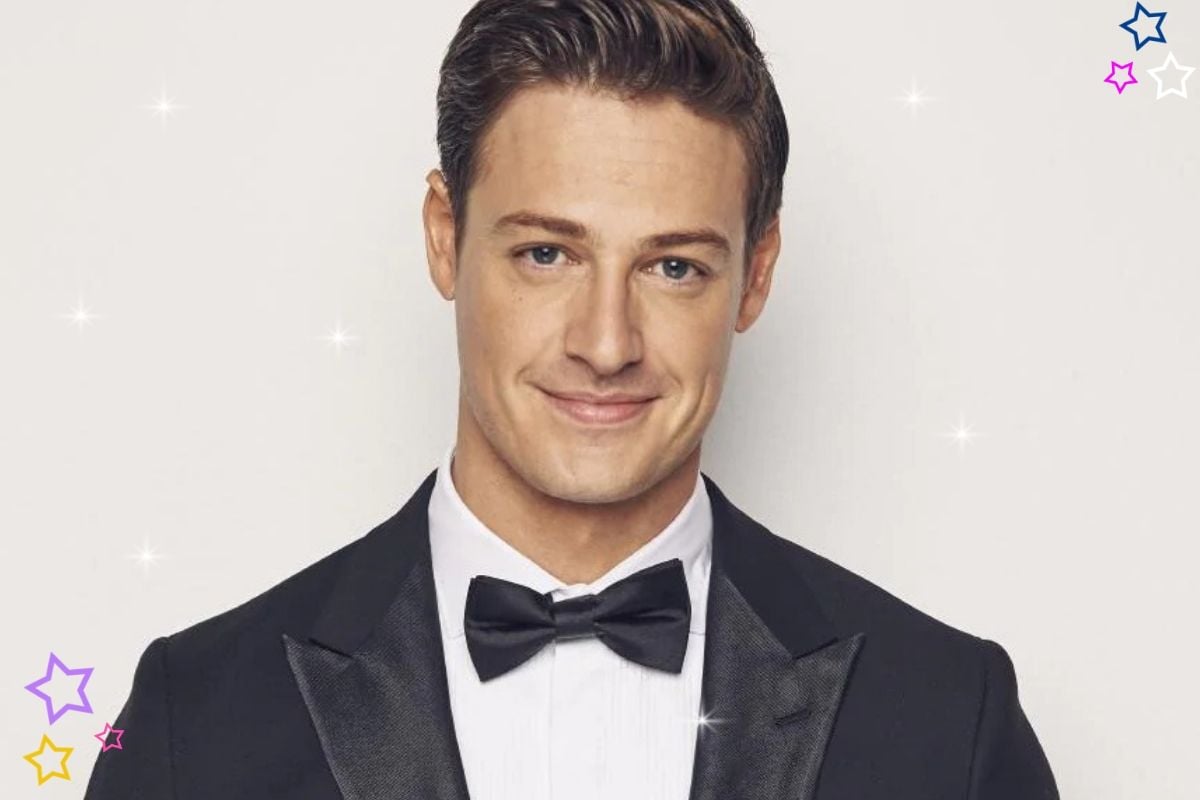 1. The Bachelor's Matt has shared why he decided to keep Monique in the competition.
Last night's episode of The Bachelor raised many a question.
If you didn't watch it, a) check your priorities and b) please watch it on catch-up for Australian modern history reasons. It's very important.
This is what went down:
Abbie told Matt that Monique called him a "dog c*** and disrespectful pig", but when confronted about it, Monique pretended she knew nothing.
A thorough investigation carried out throughout the mansion found that while the colourful phrases were used, it could not be confirmed whether it was a joke or not.
The dog c*** debacle and its surrounding mystery aside, Matt's decision to keep Monique in the house after she lied to him about even uttering the words was met by a wave of confusion from fans.
Surely, if he was that upset by the comment – whether it was a joke or not – he would have opted to have her leave the mansion, taking her potty mouth with her.
Well.
Today, he's explained why:
In an interview with Nova's Fitzy and Wippa this morning, he said he simply needed "more time" to make sense of the bizarre situation.
"For me, it was a case of both I wasn't confident enough in what had happened yet, I needed more time," Matt explained.
"And I'd had such an amazing date with Mon that I just did want to further make sure I made the right decision."