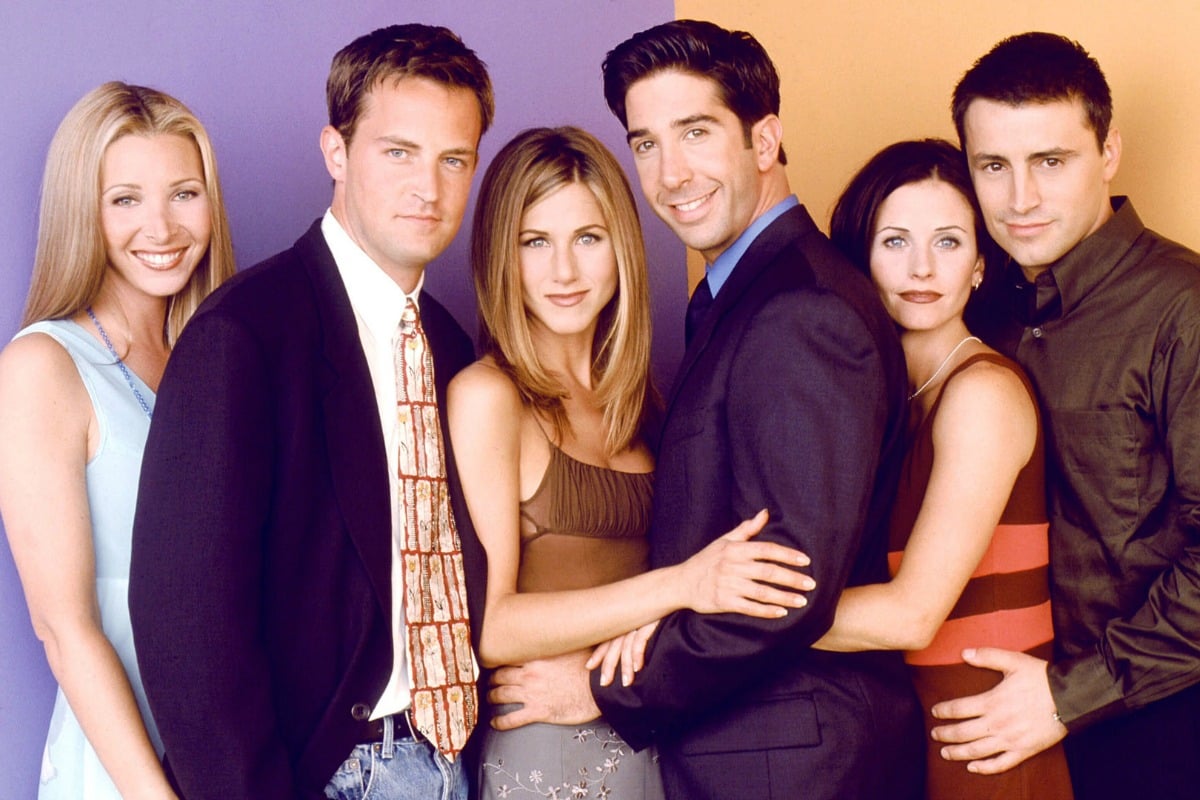 Warning: This article contains MANY spoilers. You've been warned…
Whenever there's a bad television show finale, the internet goes batsh*t crazy.
Twitter blows up, people make Facebook statuses for the first time in six years and memes are pumped out within moments.
It's the anarchy and chaos of political warfare without the actual ramifications in the real world.
But as the world goes nuts there is a group of screenwriters, sitting on the edge of their beds in Hollywood scrolling through the internet, wondering why they aren't being praised for their amazing season finales.
We see you.
Here are the best television finales that have ever graced our screens. Let's relive the good times.
Breaking Bad.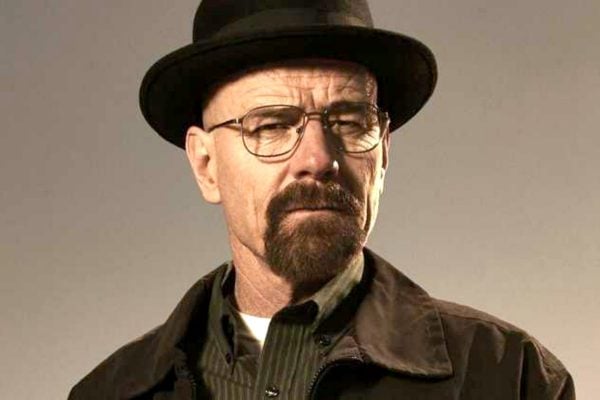 For many people, Walter White was reason enough to drop out of law and start teaching science.
The ultimate anti-hero became etched into the public memory when Breaking Bad began in 2008, but five years on he met his fate in the series finale.
In the final episode, before his death, the protagonist executed revenge with mathematical precision. He killed most of the bad guys, managed to get the money to his children, made up with his wife and took a bullet for Jesse.