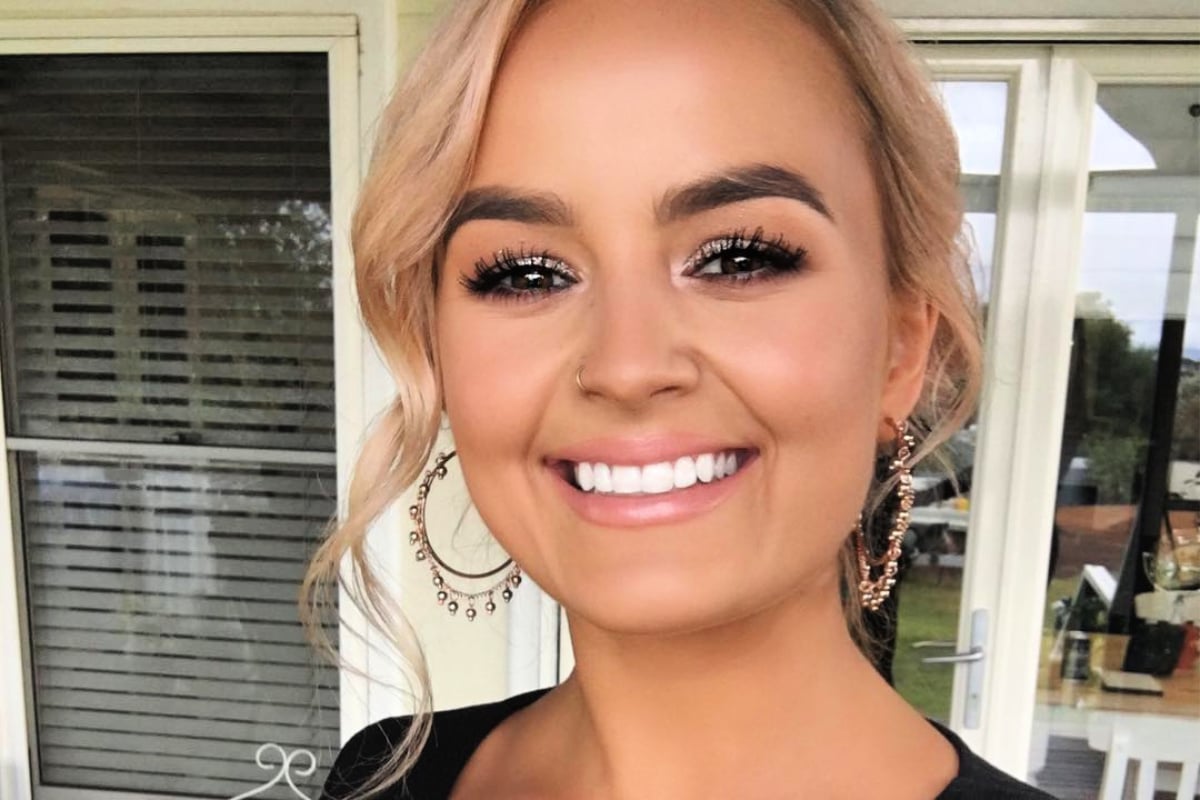 If you're watching The Bachelor (bah, of course you are), there's probably a number of thoughts going through your mind during each episode.
Why is Osher's hair flatter this season?
Will this years' Bachelor actually pick someone?
Do I find Matt Agnew…. attractive? Plus many other questions in the video below, post continues after video.
There are lots of things to consider, but one of the questions that's been on my mind this season is the contestants' beauty routines.
Basically, I needed to know Elly's exact skincare routine and what foundation Abbie uses to make her skin so glowy, so, I asked them.
Below, five Bachelor contestants share exactly what they put on their faces. Skincare, makeup, hair care and everything in between.
Elly Miles.
 

View this post on Instagram