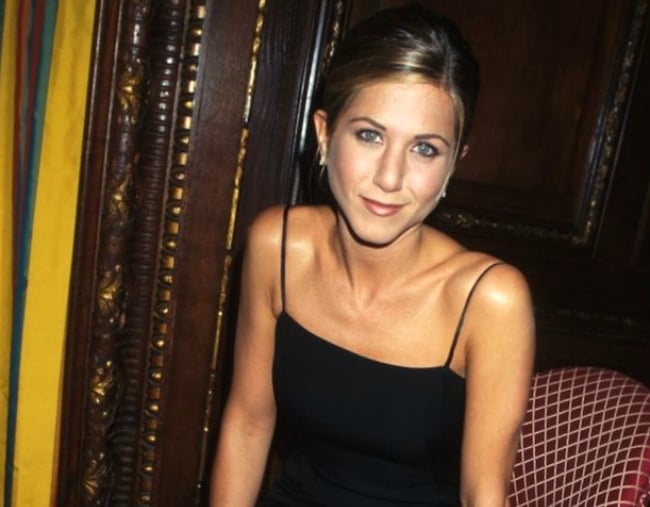 The 90s have been back for a while now, no?
From tiny sunglasses and Rachel Green-inspired hair to chunky Dad sneakers, you'll find just about every fashion moment from Clueless, Friends and Buffy The Vampire Slayer in stores and online in 2018.
But one trend we really hope won't leave us anytime soon is the slip dress.
They're the ultimate throw-on dress that can be styled up or down, and an easy way to add a bit of luxe to your everyday.
We needn't stress though – data from The ICONIC says they're not going anywhere.
According to the Aussie shopping site (which you may or may not have open in several tabs right now), in just the last day alone, three key slip dress styles have been really bloody popular:
The squared scoop neckline – Bec & Bridge Hibiscus Islands Midi Dress, $220.
The cowl neckline – Bec & Bridge Feel The Heat Dress, $240.
Thin spaghetti straps – Bec & Bridge Te Amo Scoop Midi Dress, $200.