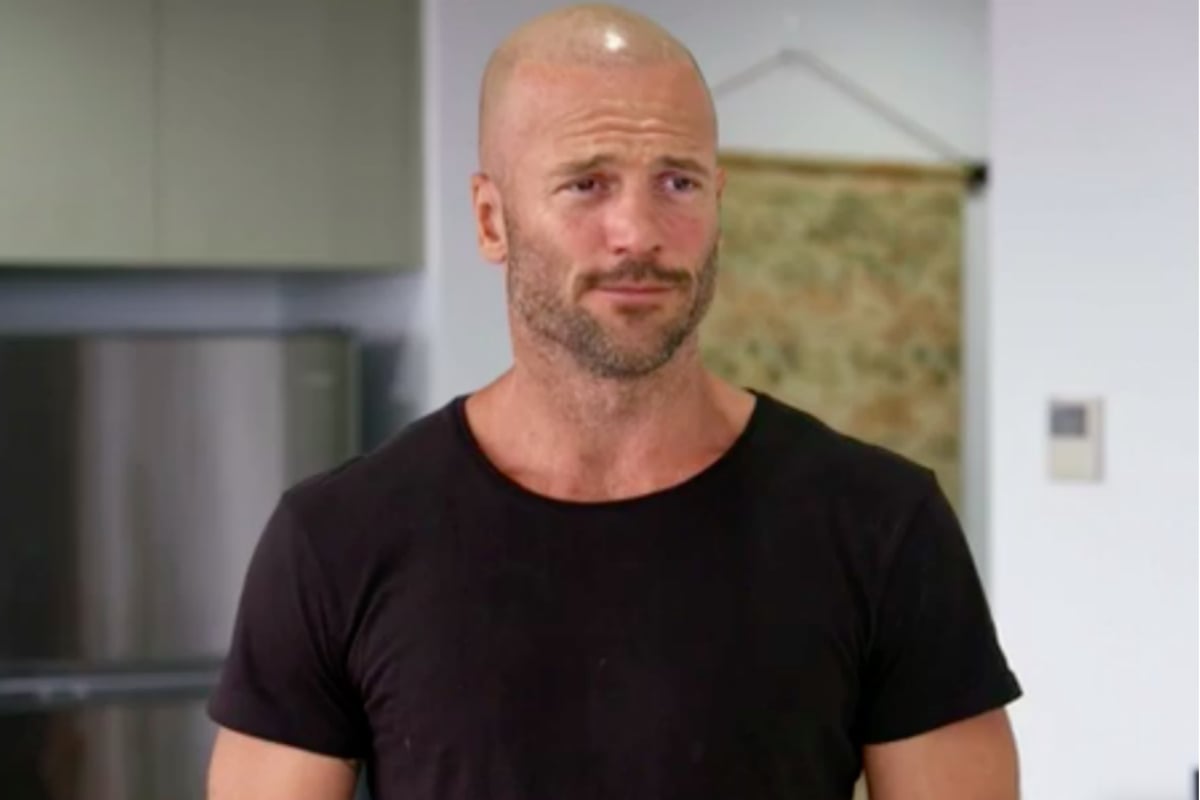 1. Married at First Sight's Mike has called Sam's behaviour "unforgivable".
Mike Gunner was very loyal to his reality television friend Sam through his, er, ups and downs with Elizabeth.
But last night, Mike appeared on Talking Married, and said his opinion of Sam has changed drastically.
"I didn't understand the extent of it, we're watching this as you're seeing it, so I didn't see any of this," he explained.
"I was embroiled in my own controversy, so to see how it played out and some of the lies and the deceit was really disappointing."
"I'll stick up for anyone that's a friend, and I'll try and justify their actions if I believe them, but what Sam did was, frankly … unforgivable," he continued.
The situation is all very confusing for Mike (and us), and at this point, he's feeling extremely conflicted.
"Look, I don't know what was going through his head. I want to say 'he's a great guy', and he is, but then there's that."
2. Why Tamera Mowry-Housley decided to drink her twin sister's breast milk.
Tia Mowry-Hardrict is currently breastfeeding her new daughter.
But when her twin sister, Tamera Mowry-Housley, started feeling ill, they decided breast milk was likely the remedy… cute.