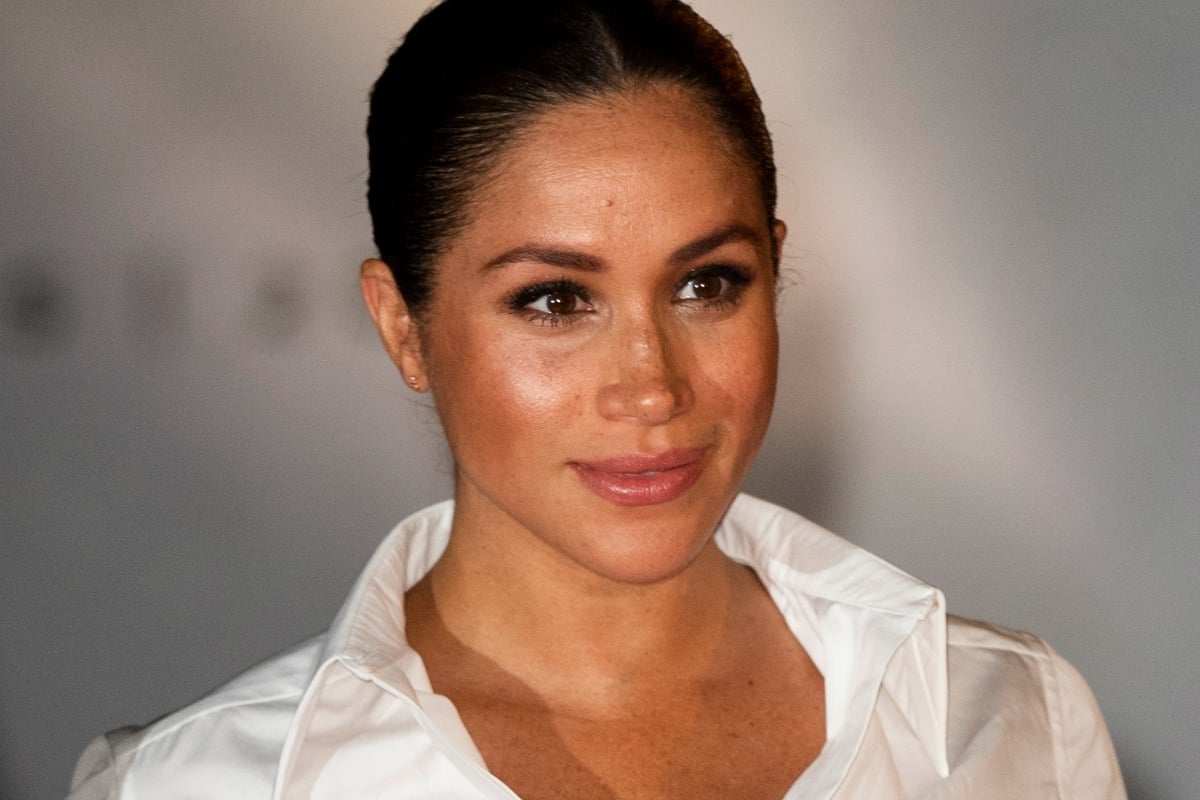 To catch up on all things royal family, including Meghan Markle and Kate Middleton, make sure you check out our Royal Hub. We've got you covered.
You can pinpoint the precise day the world turned on Meghan Markle.
It was November 23. A Friday. And the news broke that 37-year-old Markle and her husband, 34-year-old Prince Harry, were moving out of Kensington Palace.
Reported first by The Sun, the story went that, "Now Harry and Meghan don't want to live next to William and Kate and want to strike out on their own."
It didn't matter that part of that story was fact – they were moving out of Kensington Palace, and the other part was fiction – the pair hated their in-laws.
Tabloids have a way of using both ingredients in the same recipe, and once you bite into the slice of cake, you can't tell which is which anymore.
It's been almost four months since that story broke. Now, allow us to introduce you to 'Hurricane Meghan'.
Everyone she works with decides to quit.
She texts them at 5am with ludicrous demands, leading to an intervention by the respectable Kate Middleton.
"That's unacceptable!" she proclaimed, horrified, when she heard the way Markle spoke to them.
Then there was the time Markle made Middleton cry at Charlotte's bridesmaid fitting, leading to a falling out between the pair.
She's had to be spoken to about her behaviour by the Queen herself,  who warned her that she must be careful how she speaks to staff members and be sure to follow family protocols.
On top of all that she's caused an 'irretrievable' rift between Harry and William, with recent reports that they hadn't spoken in 250 days. But who's counting.