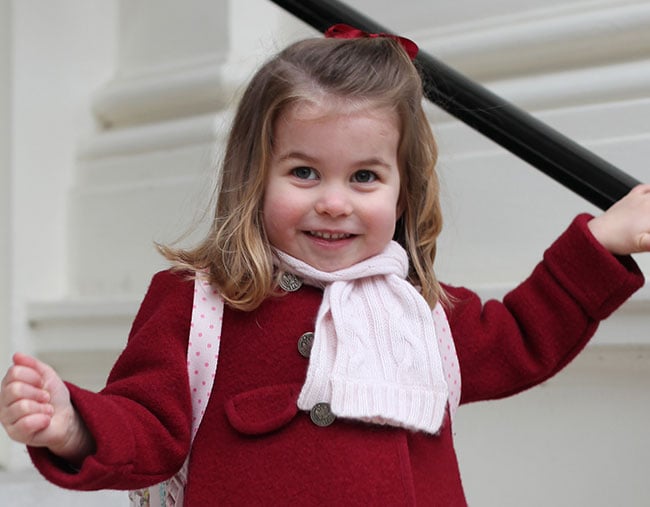 To catch up on all things royal family, make sure you check out our Royal Hub. We've got you completely covered.
When Prince William is crowned King the royal family are in for a shake up.
Kate Middleton will become Queen Consort or Queen Catherine, Prince George will become first in line to the thrown and Princess Charlotte will become Princess Royal… Well, maybe, but it's likely the young princess will have to wait a while.
You see, the title of Princess Royal is already held by a member of the royal family and Charlotte is unable to inherit the title until it is free.
Queen Elizabeth II's eldest daughter Princess Anne was bestowed the title in 1987 by her mother the Queen, and she will hold the title for life.
Royal expert Duncan Larcombe told Town and Country Mag that the title is traditionally bestowed upon the eldest daughter of the monarch.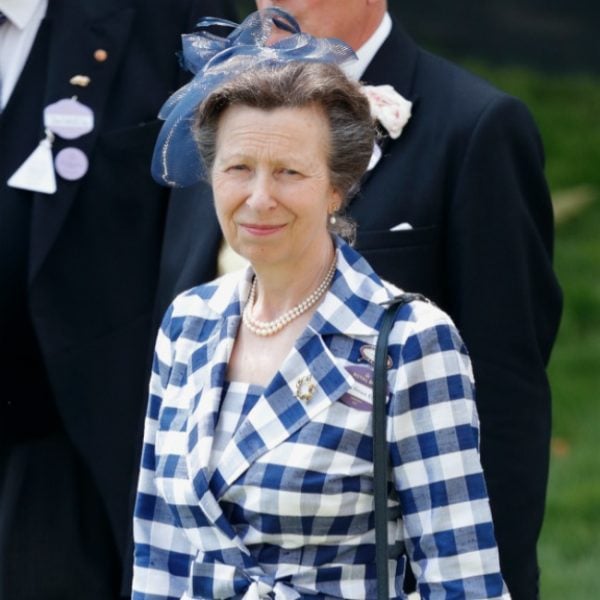 "It is a title that remains for life, so Princess Charlotte will have to wait at least until the death of the current Princess Royal," he said.
Even after Princess Anne's death, its unlikely that Princess Charlotte will be given the title straight away.
As it won't be passed along naturally, Larcombe said her father William will then be able to decide if and when his daughter gets the title.