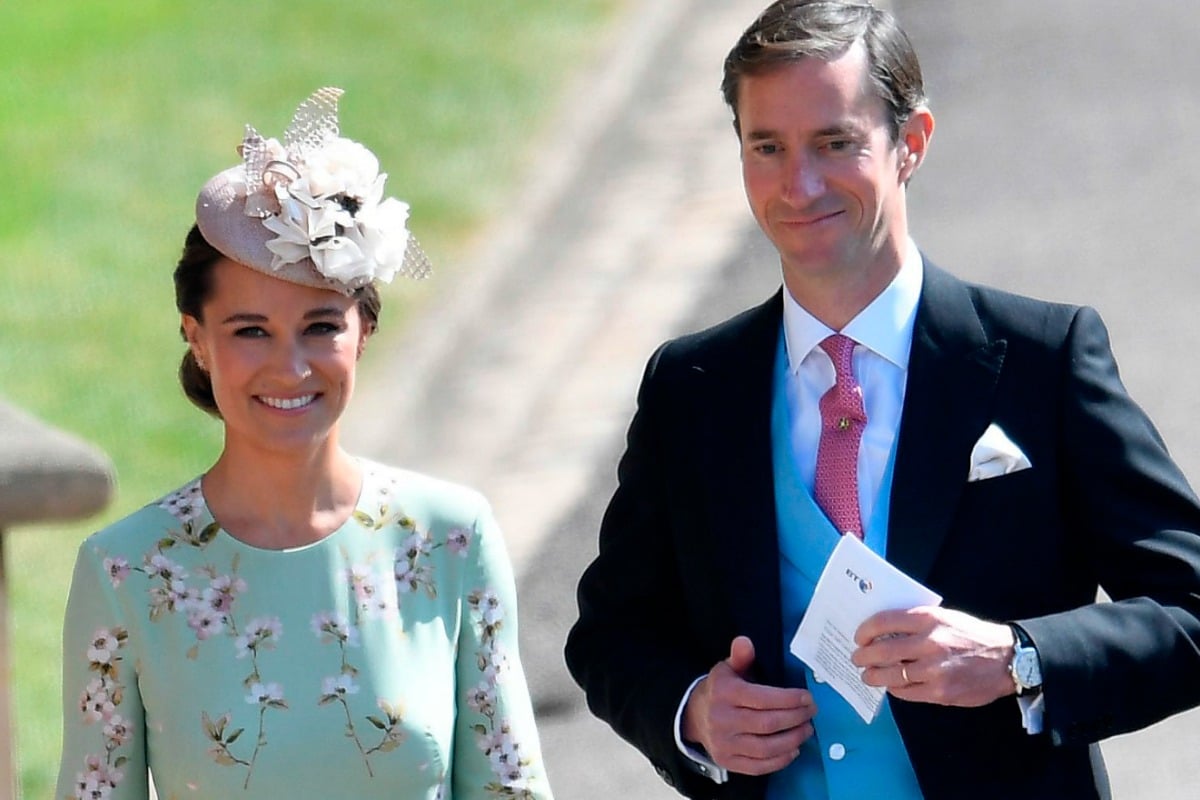 Pippa Middleton and her husband James Matthews welcomed their first child about a month ago – and now we finally know his name.
According to the Mail on Sunday, the columnist and financial advisor have named their son Arthur Michael William Matthews.
So he's definitely not going to feel out of place next to his royal cousins then.
Arthur, in particular, is significant to her sister Kate's family and is the middle name of Prince William, Prince Charles and seven-month-old Prince Louis.
Michael, meanwhile, is a name very personal to the Matthews. James' brother Michael died in 1999 at Mt Everest when he was just 22.
The former racing car driver's other brother paid tribute to him in the same way, naming his newborn son Theodore Frederick Michael after his birth in early September.
Michael is also the name of Pippa's father.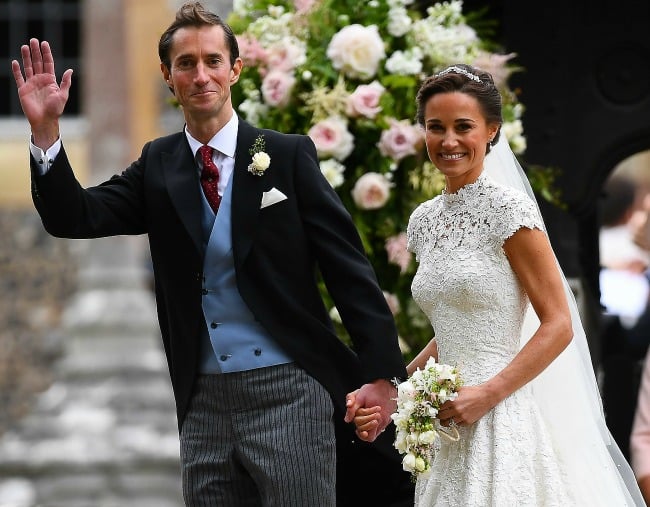 A spokeswoman for the couple shared the news last month that their baby boy was born on October 15 at 1.58pm local time.
We learned in June that Princess Charlotte, Prince George and Prince Louis were expecting a cousin this year, with Pippa confirming the news she was pregnant in a UK magazine.
In her regular column for Waitrose Kitchen, the 35-year-old spoke about her pregnancy - which had been reported since April - for the first time.
Pippa and James, 43, married on May 20 last year in a ceremony that got almost as much attention as a royal wedding.