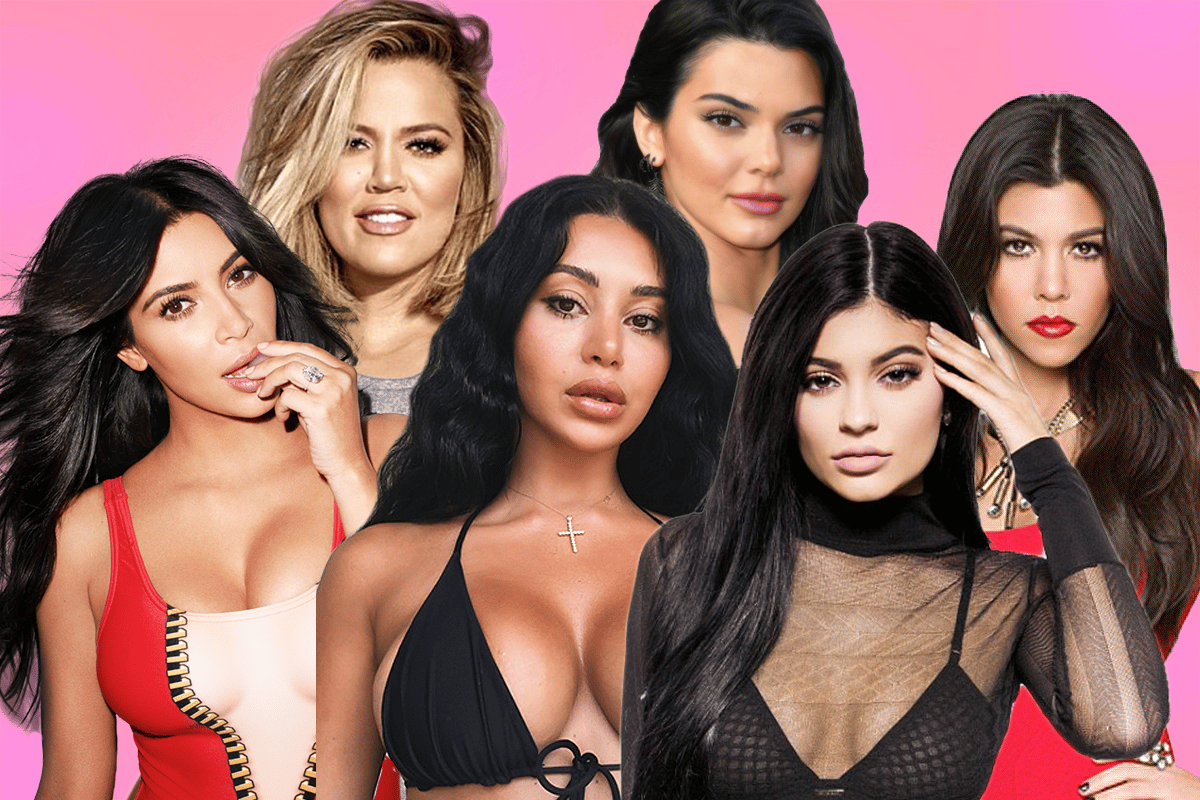 In 2019, we're used to hearing about the Kardashian and Jenner sisters (sorry, Rob) even if we don't exactly… want to.
They're everywhere. They're inescapable. And that's their plan.
Phase one of operation Kardashian taKeover was to infiltrate the TVs, social media feeds and minds of people around the world thanks to both E! and various ~business~ ventures.
Phase two required the sisters (plus Kris) morphing into one big SUPER Kardashian.
Now, we have reason to believe the Kardashian kclan have ramped up phase three of their plan to take over the world.
This basically involves the rise of other Kardashians around the globe, who have been patiently waiting to help in the takeover. Think I, Robot or random members of the Hawkins' population in Stranger Things season three (#nospoilers).
Enter, Martha Kalifatidis.
The MAFS star has been compared to Kim Kardashian since she first appeared on our screens in January and well, we now know why.
Martha is obviously a long-lost Kardashian, shipped off to Australia at birth to lay low until Kris gave the signal (kind of like in Batman, but with a giant K).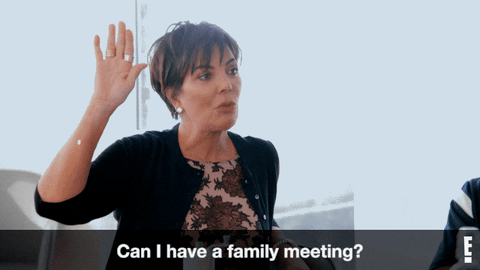 It makes perfect sense to us, so we present to you a very thorough investigation to prove our case:
That whole reality TV thing.
Obviously the easiest way for the secret Kardashians to rise up around the world is through reality TV, where a Kardashian is most comfortable. It's their safe space.